An Okinawan Tryst
Business Traveller India|January 2020
Okinawa's diverse fabric offers a delightful mix of seaside life, unconventional cuisine and a rendezvous with Japanese history
Picture pristine coastlines lined with cerulean waters. Stretches of unspoilt beaches sprawling across striking remote islands. Under-the-Earth caves, prehistoric stone citadels, and regal castles. Japan's southernmost prefecture, Okinawa Island effortlessly transports you to an idyllic paradise. The birthplace of Karate and part of the erstwhile kingdom of the Ryukus (an independent kingdom that ruled most of Japan's southern islands from the 15th to the 19th century), Okinawa is Japan's very own natural oasis. It inhabits Japanese folk that boasts some of the highest life expectancies in the world, experience comparatively less cancer, heart diseases, and dementia — exemplifying the serenity and perhaps the sanity that can be experienced here.
Getting to Okinawa is easy; fly nonstop from Tokyo or Osaka on Japan Airlines or All Nippon Airways, or even low-cost carriers like Jetstar and Peach Aviation to reach Naha, the capital of Okinawa Prefecture.
THE AZURE
Away from the chaos and bustle of Japan's big cities, Okinawa's magnificent seascape (Manza Beach in front of ANA Intercontinental Manza Beach Resort is our recommendation) is ideal to steal some moments in the blue lap of nature. Beaches on islands around Okinawa can be reached by ferry or a quick flight from Naha. On the main island of Okinawa Honto are beautiful beaches where you can soak up the sun and master the art of doing nothing. If an adrenaline rush is what you're looking for, Okinawa's vibrant diving spots, teemed with mystical underwater ruins, vivid corals, manta rays, whale sharks and humpback whales are unmissable. Yonaguni-Jima, inhabited by hammerhead sharks and a majestic submerged monument is a dive spot the braveheart in you could consider.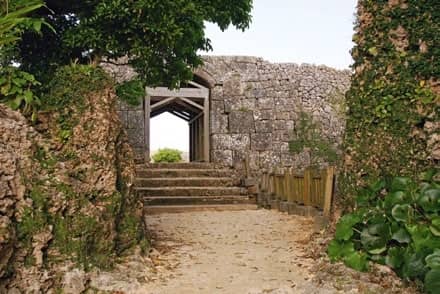 THE TIMELESS
With a history dating back over 450 years to the times of the Ryuku Kingdom, Okinawa's past is the flag bearer of rich Japanese history. The evidence of this is in its many UNESCO World Heritage Sites that hail history geeks from the world over. Some of these include Nakijin Castle, the erstwhile castle of a Ryuku king who ruled in northern Okinawa and Zakimi Castle, that was built by Gosamaru, a great commander who played an important role during the 'Sanzan' period (war-torn era). Nakagusuku Castle is another such wonder that is lined with well-preserved stone citadels and offers panoramic views of the Nakagusuku Bay from its hilltop.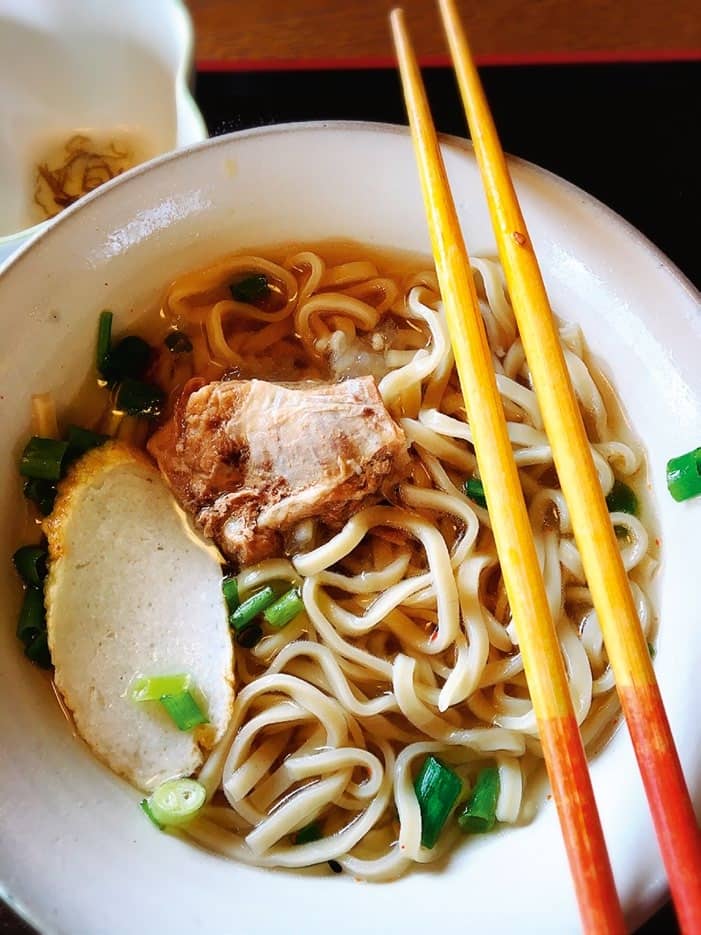 You can read up to 3 premium stories before you subscribe to Magzter GOLD
Log in, if you are already a subscriber
Get unlimited access to thousands of curated premium stories and 5,000+ magazines
READ THE ENTIRE ISSUE
January 2020