Taking on the Chinese
Business Today
|
October 18, 2020
GOVERNMENT WANTS TO PROMOTE THE DOMESTIC TELECOM EQUIPMENT INDUSTRY BY KEEPING OUT CHINESE VENDORS. BUT THAT'S EASIER SAID THAN DONE
India's quest to become self-reliant in telecom equipment began as early as 2012 when the Department of Telecommunications (DoT) came out with a notification to promote domestically manufactured telecom products due to security issues with foreign equipment.
Over the years, successive notifications were issued by DoT, Ministry of Electronics and IT and Department for Promotion of Industry and Internal Trade but government enterprises – on which these rules applied – found a way out to avoid giving contracts to domestic vendors in favour of foreign players such as Huawei, ZTE, Ericsson and Nokia.
But things have changed now. The cross-border tension with China has led to a series of important developments over the past few months. To begin with, the government's policy think-tank, NITI Aayog, conducted a meeting in early June with nearly three dozen domestic original equipment makers (OEMs), BSNL and DoT to discuss the possibility of rolling out a 4G network with indigenous capabilities. Then, in July, BSNL scrapped its 4G upgrade tender to support the consortium-based model discussed in the NITI Aayog meeting. This was followed by an order from the finance ministry on July 23 under which bidders from neighbouring countries must register with Department for Promotion of Industry and Internal Trade which, in turn, will have to take security clearances from home ministry and external affairs ministry.
So, while the conditions don't name any country or company, industry watchers say this will effectively ban Chinese vendors Huawei, ZTE and Fiberhome from government tenders in future. It also sends a clear signal to private operators to stay away from Chinese OEMs.
But banning Chinese OEMs is the easy part. The bigger challenge is to find their replacements, which are few and far between at the moment. Nevertheless, the domestic industry is making an effort to collaborate with the government, and it's still as unclear as it has always been to tell that if the two can pull it off.
Us Vs Them
Indian vendors think unless the government creates a vacuum by showing the door to Chinese companies, they will not be able to prove their mettle. Chinese companies, on the other hand, think that finding their replacement won't be easy. For instance, Huawei has been investing about $20 billion annually in 5G; it had started working on 5G way back in 2009. Indian vendors have been complaining for long that despite having capabilities (hardware and software) to develop 3G/4G products, they are facing huge challenges from their foreign counterparts in largely five areas: pricing, perception, experience, scale and support. Let's look at pricing. Though it's not proven, some experts suggest that Chinese government is backing Huawei to ensure its global lead in 5G. "Chinese banks give Huawei low-cost funds so that it can provide attractive and long-term financing to operators," says an industry consultant.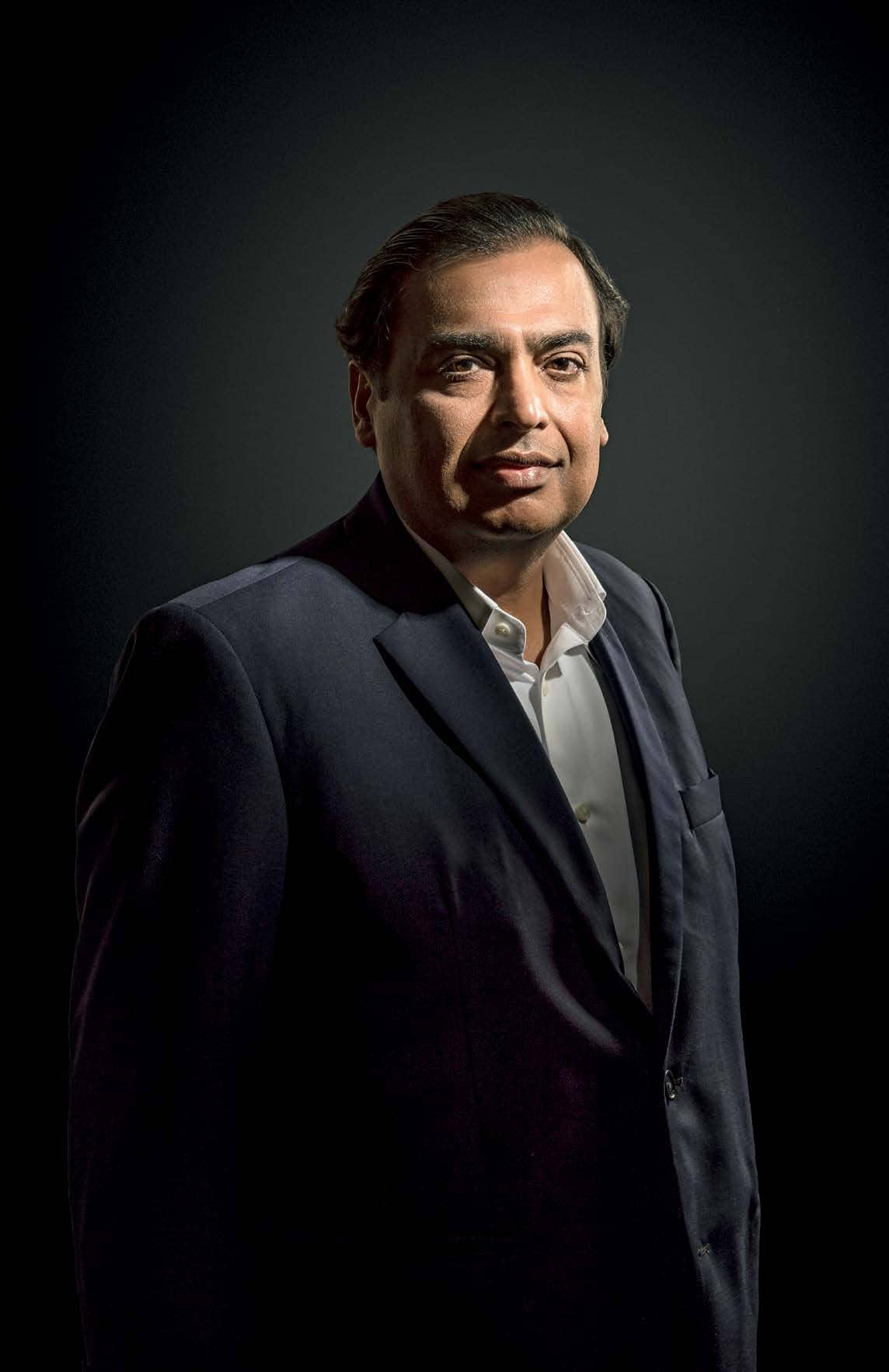 Also, the telecom equipment market is a game of scale. Early large investment in a technology gets spread out if the vendor is able to sell solutions in different geographies. Indian players are at a disadvantage here. Look at Reliance Jio. The Mukesh Ambani-led telco recently announced that it has developed complete 5G solutions in-house that it will not only use for its own network but also sell to telecom operators globally. At the announcement of its "complete 5G solution from scratch" in the July annual general meeting of Reliance Industries, Ambani said that once Jio's 5G solutions are proven in India, Jio Platforms will be well-positioned to be an exporter of 5G solutions to other telecom operators globally as a complete managed service. "We are ready for field deployment next year," Ambani said. While Jio didn't participate in the story, a company source said that the telco alone cannot do everything. Even if Jio launches 5G systems next year, it will not be able to commercially deploy them on its network until 5G networks are running in the country. That might take one-two years depending on 5G spectrum auction (when it happens and the response). Unless Jio deploys its own systems and shows promising results, it will not be able to sell them to operators globally. Also, the fact that Jio's 5G system will make the telco stronger means there's a strong likelihood that rivals Airtel and Vodafone Idea will ignore it. Besides, using untested 5G systems from Jio will not make sense for rivals who already have long-term contracts with existing global vendors. So, for Jio, it's going to be a long road before it can prove its might in the 5G network space.
You can read up to 3 premium stories before you subscribe to Magzter GOLD
Log in, if you are already a subscriber
Get unlimited access to thousands of curated premium stories, newspapers and 5,000+ magazines
READ THE ENTIRE ISSUE
October 18, 2020