Advancing The Boundaries Of Cardiac Excellence
Business Today Malaysia|January 2020
IJN Chief Executive Officer Datuk Dr Aizai Azan bin Abdul Rahim, who took the helm in July 2019, shares with Business Today the factors behind IJN's success
Cardiovascular disease has been the top cause of mortality in Malaysia. It was reported earlier this year that death due to heart diseases has more than doubled in the past 10 years, with a total of 13,503 deaths in 2017 compared to only 8776 deaths in 2007.
When Prime Minister Tun Dr Mahathir Mohamad suffered a heart attack back in 1989, he placed his confidence in our local doctors to perform his bypass surgery. Realising that cardiac disease was a major cause of mortality in the country, he mooted the idea of having Malaysia's own centre of excellence for cardiovascular diseases, hence IJN was born. To date, the country's premier referral centre for cardiovascular diseases, has treated about 4 million patients since it first opened its doors in 1992.
THE JOURNEY
Joining IJN in 1995 as a Senior Registrar in Cardiology, Dr Aizai has had the privillege to grow in leaps and bounds together with the institute, rising from a consultant cardiologist to top management level over the years. Thanks to IJN's management which provided ample opportunities to hone his knowledge and skills through trainings and further studies abroad.
Clarifying the mist on IJN's status, Dr Aizai dismissed the notion that IJN was a semi-government hospital. He said although IJN was 99.9 percent owned by the Ministry of Finance, it operated under the private healthcare facilities act, therefore it had always been a fullfledged private hospital.
Dr Aizai, who completed Advance Management and Leadership programme at Oxford University in 2017, believes being owned by the government, has given IJN the autonomy to hire the best cardiovascular doctors, acquire state-of-the-art equipment technology and constantly train its staff to provide the best care for its patients. It has also enabled IJN to realise its vision of becoming a global centre of excellence for cardiovascular diseases.
"IJN's journey for the past 27 years has been very challenging. The higher our brand esteem goes, the tougher it gets to meet the expectations and demands of our patients. We have been continuously making efforts to maintain the brand image as the country's top cardiovascular centre and meet our patients' demands and expectations.
"At IJN, we have regular multidisciplinary meetings, where cardiologists, surgeon and patients meet to discuss the patient's condition and the various treatment methods available. We believe in empowering patients with information to enable them make an informed decision."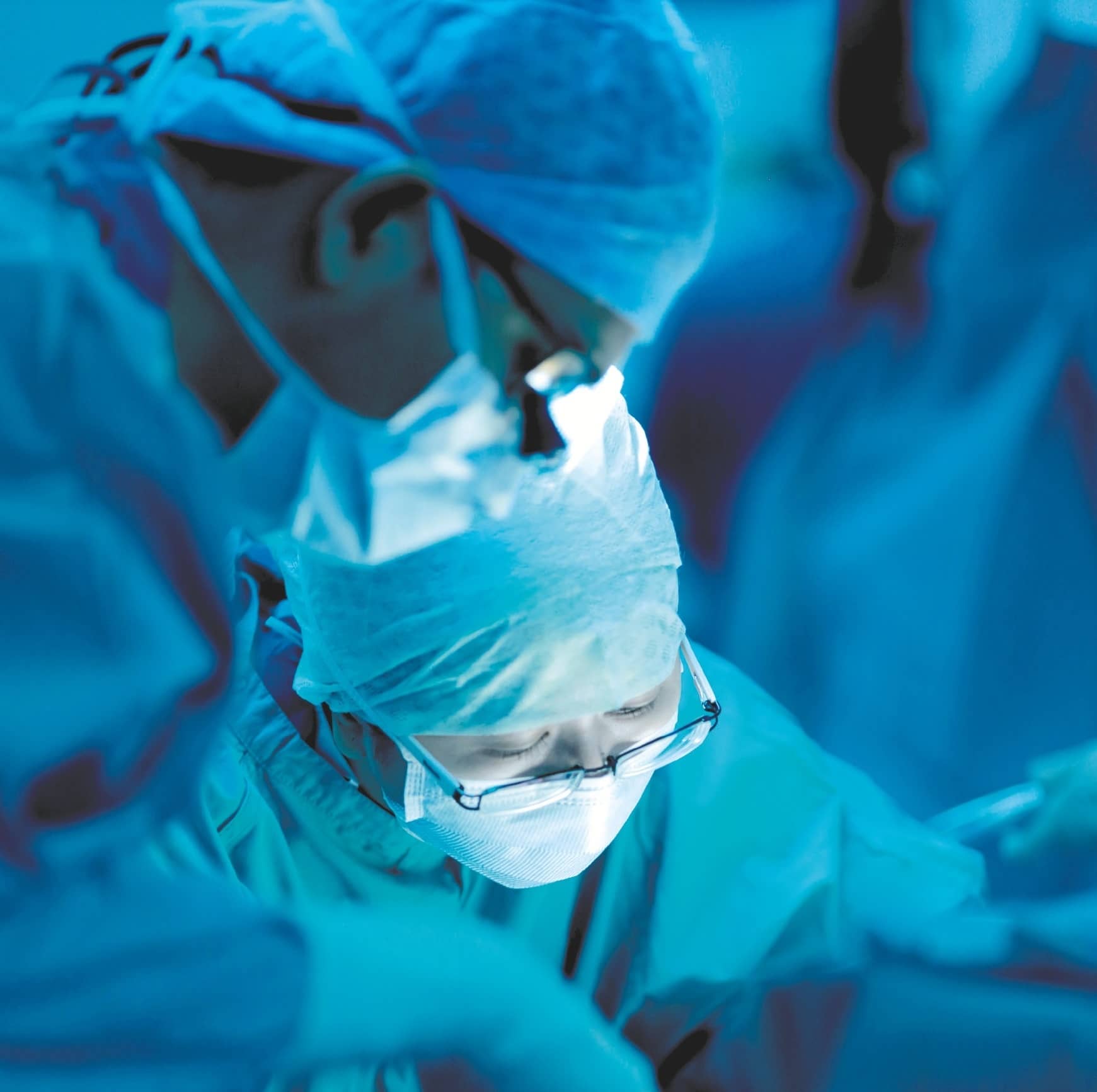 TEAM SPIRIT KEY TO SUCCESS
"I have to acknowledge that the journey would not have been smooth if not for the team spirit. To me, IJN's strength and greatest asset is not the building per se but the people. We have a very talented pool of staff here and the management team as well as our patients had been very supportive.
Citing an example of team spirit importance, Dr Aizai likens an organisation to a football team which may have a star player but without others being equally good or average players, the team would fail. "It is very important to have a good pool of staff from top to bottom. We ensure that everybody possess an equivalent level of competency and excellence. While we send the doctors and other clinical staff for further studies and trainings both locally and overseas, our front-line staff, cleaners and security personnel are also sent for trainings on courtesy and communication skills.
"We have also been getting very strong support from the management, board of directors and our major stakeholders. More than anything, our patients and their families' trust in our ability to deliver world-class treatment to patients from all walks of life and ages. All these factors contribute to the success we are enjoying now."
You can read upto 3 premium stories before you subscribe to Magzter GOLD
Log-in, if you are already a subscriber
Get unlimited access to thousands of curated premium stories and 5,000+ magazines
READ THE ENTIRE ISSUE
January 2020