Greetings From Bitcoin Island
Bloomberg Markets
|
October 2015
No place on the planet has welcomed digital currencies as warmly as the Isle Of Man.
The Isle of Man is a strange place. Home to four-horned sheep, cats without tails, and perfectly preserved Victorian-era steam locomotives, this rock in the middle of the Irish Sea is perhaps best known for hosting the world's most dangerous motorcycle race, the Manx TT.
It's also a place where, after you take a 70-minute flight from London, a car service called The Lady Chauffeurs will meet you at the airport in a silver Mercedes-Benz S-Class. Imagine my surprise, then, when I'm greeted at arrivals by Keith, who, while courteous, impeccably dressed in a gray suit, and an able driver, is most decidedly not a lady. "All of our regular drivers are busy," says an apologetic Nula Perren, who owns the company and has accompanied Keith to the airport. Not that I mind. I didn't choose The Lady Chauffeurs for its ladies; I booked for the bitcoin.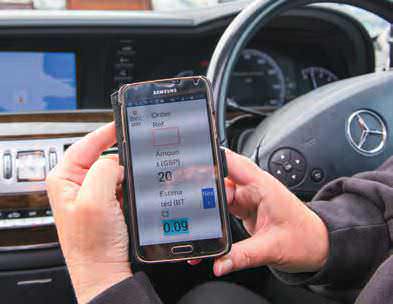 Lady Chauffeurs is one of a growing number of businesses on the island that accept the digital currency. Bitcoin startups tend to cluster where the venture capital money is: London, New York, San Francisco. Taking on these behemoths might appear to be a stretch for a tiny British protectorate that can seem more time capsule than Tomorrowland. Yet the Manx government is indeed seeking to make the island the world's foremost hub for the technology. Some 25 startups working with digital currencies or the blockchains that underpin them are already based here— and that number is growing steadily.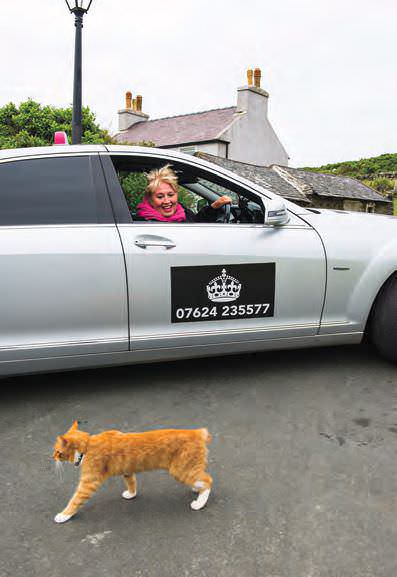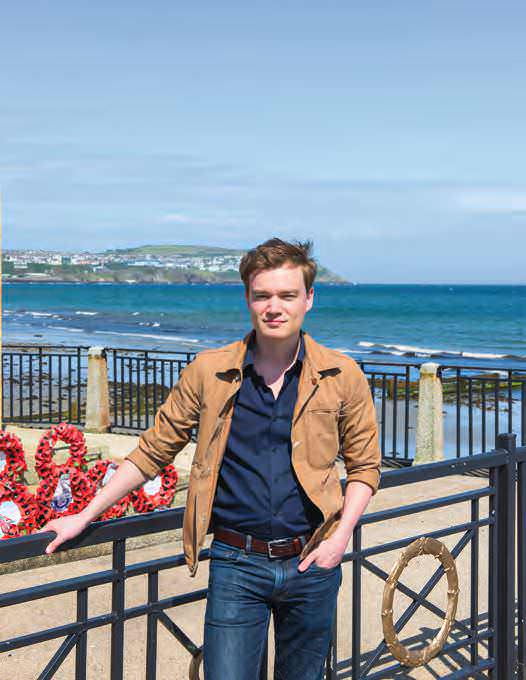 As our S-Class glides toward Douglas, the island's capital, passing green hills speckled with sheep, Perren explains that her car service caters exactly to this crowd of cryptocurrency entrepreneurs and bitcoin enthusiasts. Many of these newcomers (or "comeovers" as Manx natives term them) are young programmers and techsavvy professionals from the U.S., Canada, and Brazil who first arrived for jobs in online gambling. During the past decade, some of the world's biggest such companies have relocated here—including Rational Group, which owns the websites PokerStars and Full Tilt Poker—making the island as important to online poker as Las Vegas and Macau are to bricks-and-mortar casinos. Perhaps unwittingly, they've also played midwife to the island's cryptocurrency community. Although most online gaming companies won't accept bitcoins, the digital currency is popular among the island's tech set, and some devotees have traded their jobs for startups dedicated to digital currencies.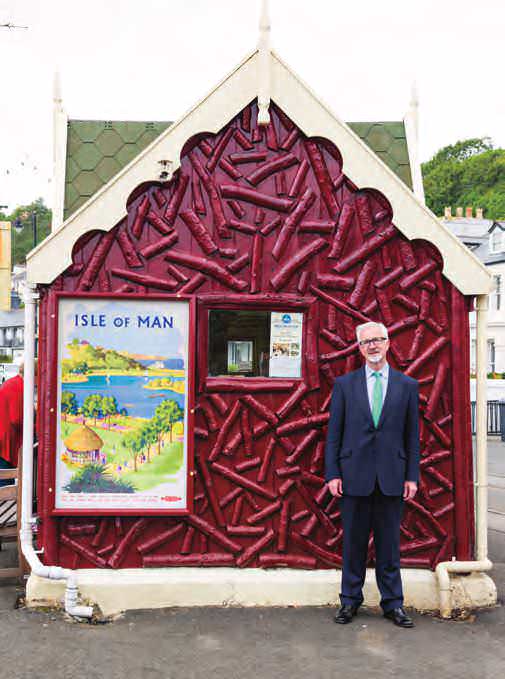 Nick Williamson, a toussle-haired American who dropped out of Illinois Institute of Technology to play professional poker, is one of them. In 2011, PokerStars lured Williamson here with a job managing its nontournament cash games. "As long as you can find a chance to get off the rock from time to time so you don't get cabin fever, it's great," says the 29-year-old Midwesterner. His lapel pin implies even more enthusiasm for his adopted home; it's the Isle of Man's triskelion, a vaguely creepy heraldic symbol of three disembodied, armored legs.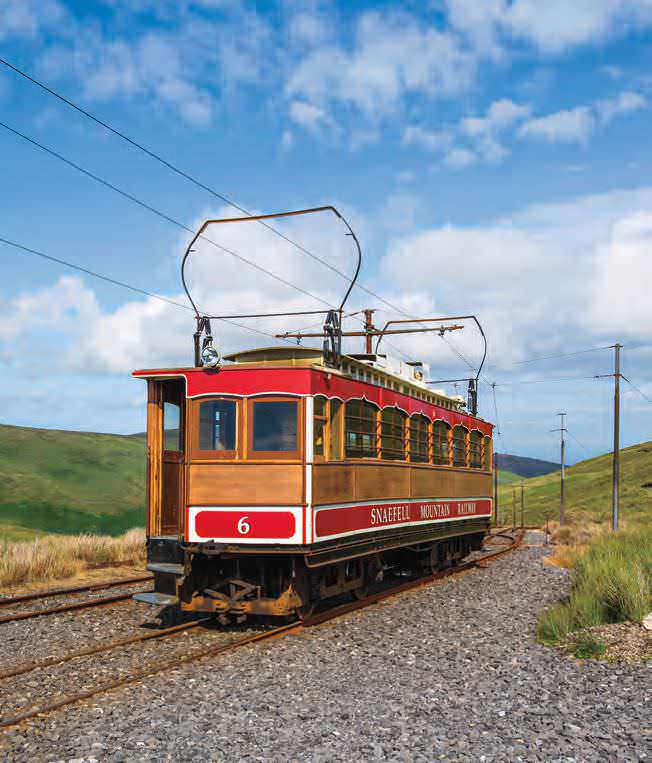 You can read up to 3 premium stories before you subscribe to Magzter GOLD
Log in, if you are already a subscriber
Get unlimited access to thousands of curated premium stories, newspapers and 5,000+ magazines
READ THE ENTIRE ISSUE
October 2015