The Next Housing Crisis Is Here
Bloomberg Businessweek|May 18, 2020
Bans on evictions and rent strikes could trigger a wave of mortgage defaults by landlords
Rich Uncle Pennybags, the Monopoly game character who tips his top hat with one hand and holds tight to a sack of cash with the other, maybe the most famous landlord in America. But the stereotype has never been more wrong. Not only are most landlords no better off than their tenants, many may come out of this recession worse off.
"My tenants think I'm rich," says Maribeth Shields. "They have better cars than me, better nails, and better tax refunds." More than half of the renters in the 27 low-income apartments she owns in West Haven, Conn., and the vicinity aren't paying, and there's nothing she can do about it. The state banned evictions until July and allowed tenants hurt by the pandemic to defer with no penalty.
But Shields can't pay, either. Her profit last year came to only $24,000, and now she's behind on $1.2 million in mortgages.
Like millions of U.S. landlords, who owe lenders more than $1 trillion combined, Shields sees her fate tied to tenants now urgently focused on their own self-preservation. In an Urban Institute survey of renters carried out from March 25 to April 10, almost half said they had experienced material hardship in the previous month.
The next housing crisis is here, and this time, it's about rentals. Across the U.S., landlords and tenants are wrangling over next month's rent while an approaching avalanche of evictions threatens to bury both sides.
To avert a damaging wave of foreclosures like the one that swept the country more than a decade ago, Congress included a provision in the $2.2 trillion rescue package it approved in March that allows homeowners with government-backed mortgages to defer payments for up to a year. But Washington stopped short of offering renters comparable relief on the assumption that those in distress would likely qualify for the $1,200 checks the Treasury began mailing out in April, as well as beefed-up unemployment benefits.
Many U.S. states have imposed moratoriums on evictions. But without a national rental market bailout, the economic pain is likely to spread as efficiently as the virus that caused it, flowing upward to landlords, their lenders, and cities losing property tax revenue.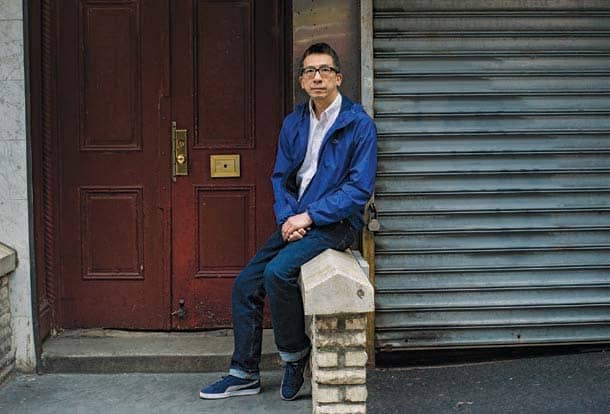 You can read up to 3 premium stories before you subscribe to Magzter GOLD
Log in, if you are already a subscriber
Get unlimited access to thousands of curated premium stories and 5,000+ magazines
READ THE ENTIRE ISSUE
May 18, 2020