One of the most important plays in football history was made on March 7, 1969, though it didn't take place on a field anywhere. It happened at the U.S. Patent and Trademark Office, where the claims examiners received registration No. 882283 from an office at 345 Park Ave. in New York: The National Football League was applying for a trademark for the term "Super Bowl."
Nine months later, the NFL got its trademark—and the world of intellectual property has never been the same. The Super Bowl is, of course, a very important football game. But for the NFL, and for companies that can afford its advertising and sponsorship rates, the Super Bowl is something more. It's a brand. An imperious, monumental, profitable brand: By one estimate, the value of "Super Bowl" the brand stood at $663 million in 2017.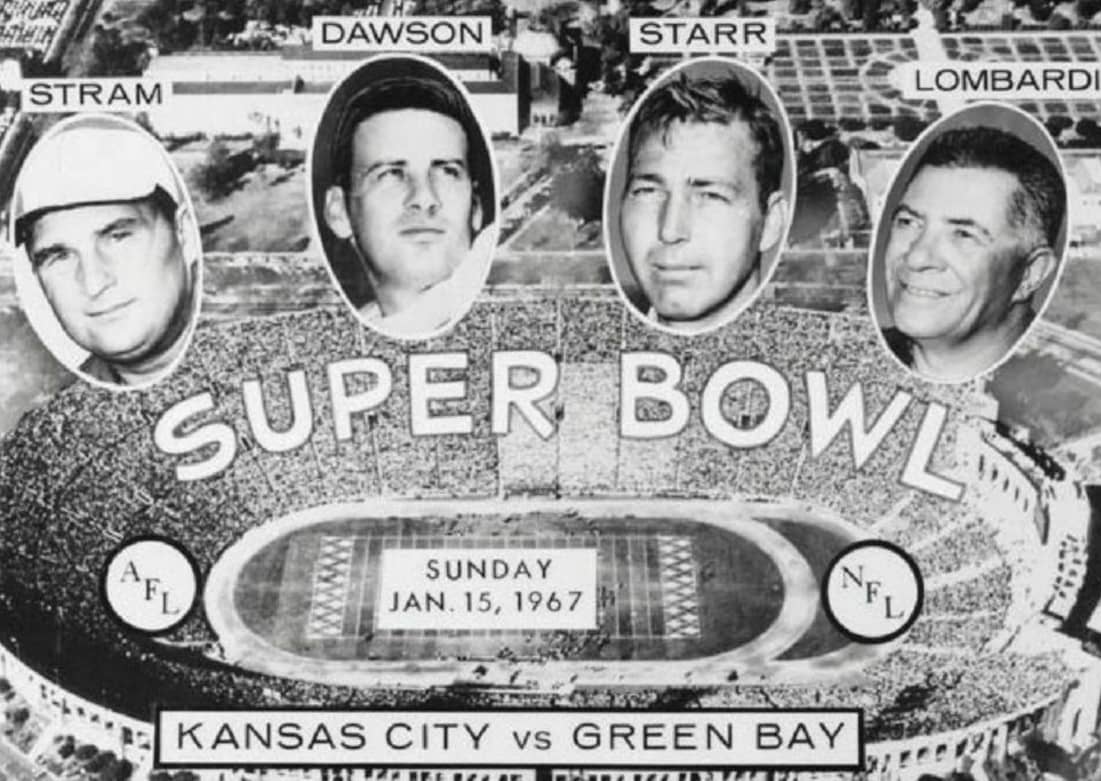 Of course, plenty of companies own valuable trademarks, but few go to the lengths that the NFL does to protect them. Every year around this time, an uncounted number of cease-and-desist letters fan out to those commercial entities naive or foolish enough to use the "Super Bowl" name without having paid for it.
You've probably heard the stories. Best known was the 2007 case in which Pastor John Newland of Indianapolis' Fall Creek Church received a letter ordering him to cance