CHOPPY WATERS
Yachts & Yachting|March 2020
Despite criticism of World Sailing in recent years, its president Kim Andersen is determined to see his changes through and intends to stand again, hears ROB KOTHE
For quite some time, you could say, World Sailing, the sport's governing body, has been navigating difficult waters. The organisation has found itself under fire from sections of the sailing community over a series of issues, including decisions regarding Olympic equipment and Olympic events, and over the handling of World Sailing's own finances. There have been high-level changes in personnel and World Sailing (WS) is currently looking for a new CEO after Andy Hunt stepped down last autumn.
We have interviewed World Sailing's president Kim Andersen before in Yachts & Yachting but we caught up with him again at the Yachting Racing Forum in Bilbao, Spain, late last year.
This annual event is a series of talks and debates between some of the most respected names in sailing. Andersen's 30-minute talk at the event outlined WS's many successes since he took over the presidency from Carlo Croce in 2016. Unusually for the Yacht Racing Forum, afterwards no one seemed to want to challenge Andersen's upbeat presentation, but concerns had not gone away and questions remained. The president of World Sailing was happy to sit down with us after the event to talk through some of the issues that have made the headlines.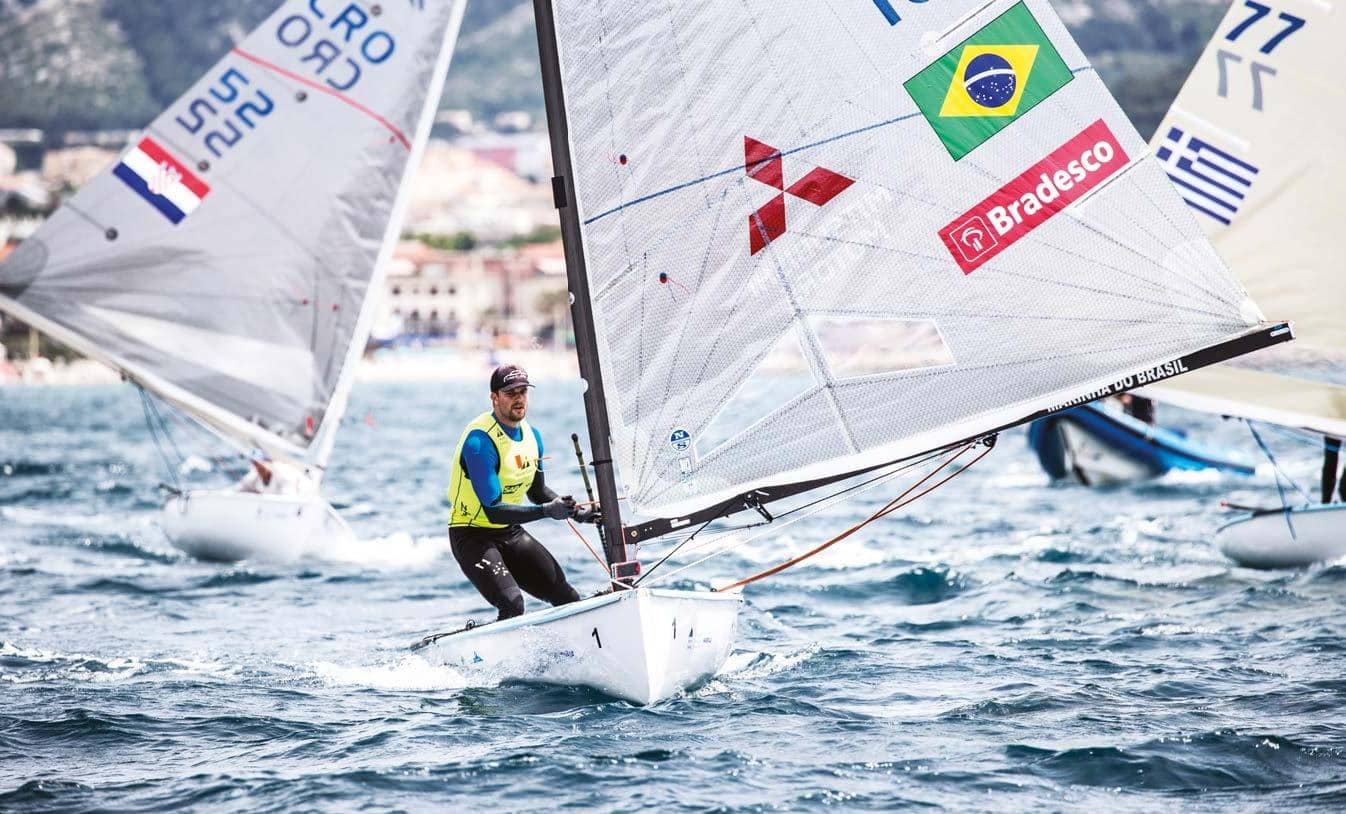 FINANCE AND GOVERNANCE
In 2014, Carlo Croce, the president of what was then then ISAF (which became World Sailing in November 2015), announced a €5 million sponsorship agreement with Russian gas giant Gazprom. This was expected to bring €1 million annually into WS coffers.
Two years later, in 2016, it was announced that sailing's Olympic income would be £11.8 million. This would be WS's primary funding vehicle through to 2020.
Meanwhile additional sponsorship deals had been negotiated, announced by CEO Andy Hunt, and things were looking financially rosy. But there were choppy waters ahead.
Most controversial for some observers was WS's move from Southampton, where it had been headquartered in a functional office by the Red Jet ferry terminal, to central London.
When we first interviewed Andersen in his new role as WS President in January 2017, he made it clear that a relocation had not been on his priority list. However, he discovered that WS had no long-term plans for when the lease on the Southampton building expired. The building's owners wanted to redevelop and a decision was quickly forced upon Andersen and his new board.
In the running for new office sites were Southampton, Geneva, Lausanne, London, Winchester, Madrid, Barcelona and Valencia, all of them sailing hubs and/or easy to get to for an international clientele. After reviewing all offers, the WS board decided on a relocation to London, a decision taken in part given the time available before WS would have to leave the HQ in Southampton. In total the relocation, including office fit-out and new IT facilities, cost more than £1 million. At the 2017 WS Council meeting, CEO Hunt, in response to a question from an MNA (World Sailing speak for 'member country'), estimated the London rent would be £250,000 per year more than Southampton. The lease for was 10 years.
There was undeniable logic in the move, but the costs saw WS come under fire from all sides. Worse was to come.
Throughout 2017, Gazprom did not hold to its sponsorship agreement. WS held meetings with Gazprom executives to ensure that payment which was allocated to projects, including the Emerging Nations Programme for development, would receive the sponsorship money that had already been invested in programmes for that year. Gazprom exercised its right to terminate its WS sponsorship at the end of 2017, a loss of income of £3 million for the four-year cycle.
Meanwhile, other sponsorship income was below the forecasts made by the previous WS Board. In 2017, the WS budget overran by £4.4 million, in 2018 by £4 million and in 2019 it was forecast to be £2.4 million over.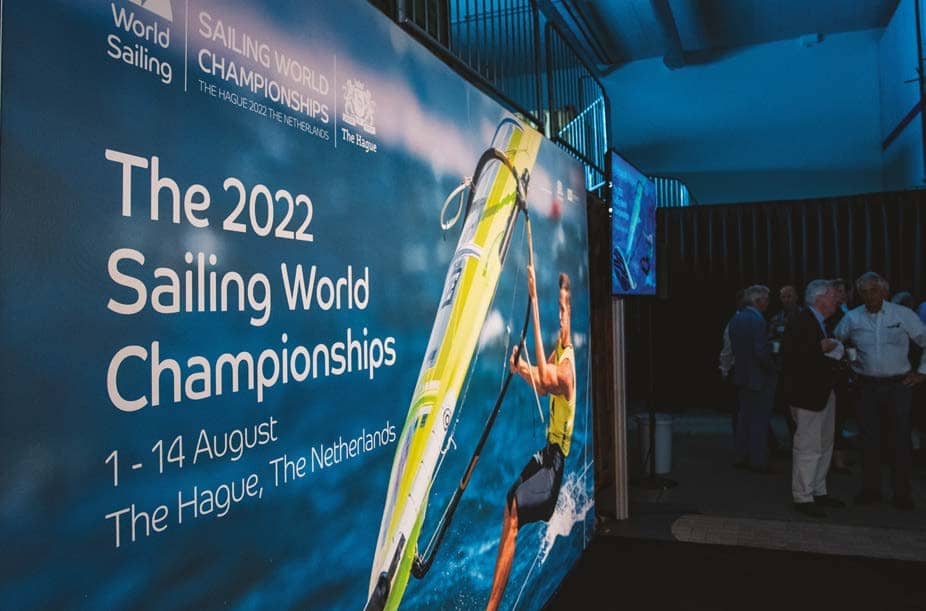 You can read up to 3 premium stories before you subscribe to Magzter GOLD
Log in, if you are already a subscriber
Get unlimited access to thousands of curated premium stories and 5,000+ magazines
READ THE ENTIRE ISSUE
March 2020