The Decade That Changed Sailing?
Yachting World|December 2019
2010-2019 SAW UNPRECEDENTED CHANGES: FROM CONCEPTUAL DESIGN TO SIMPLE HANDHELD DEVICES THAT IMPROVED THE SAFETY OF EVERY SAILOR. WE TRACE SOME OF THE BIGGEST SHIFTS AND ASK: WHAT NEXT?
In January 2010 the Yachting World cover shot was of the giant Alinghi catamaran. Our headline wondered if the America's Cup Deed of Gift multihulls were 'The World's Most Advanced Sailboats?'
At the time they felt like a futuristic experiment. But today that 90ft cat, with its non-foiling daggerboards, straight rudders, and soft sail, looks astonishingly retro.
When it comes to professional racing events, the years 2010-2019 were undoubtedly the decade of flight. Foiling technology has now filtered beyond inshore multihulls to offshore racers and even luxurious cruising yachts.
But most of us do not, nor ever intend to, sail a flying boat. So what of the rest of the sport?
There's no question that sailing faced huge challenges over the past decade – the global downturn post-2008 was a tough market in which to sell yachts. The past few years have been peppered with news of yacht builders being merged, or sadly ceasing trading. The financial services industry virtually disappeared from sports sponsorship.
But other sectors are thriving. While some regattas have seen entries dwindle, cruising rallies are regularly full to capacity. And although new custom racing yachts seem thin on the ground, production catamaran launches are flooding the market.
One thing the sport has done very successfully over the past decade is diversify. If you want to buy a boat to race offshore doublehanded or set off on high latitude adventures, you now have not just one or two yachts to consider, but a wide choice of potential designs to choose from.
There is a yacht to suit everyone. What you do with it, where, and when, has probably changed dramatically over the past ten years too… We look at some of the biggest shifts.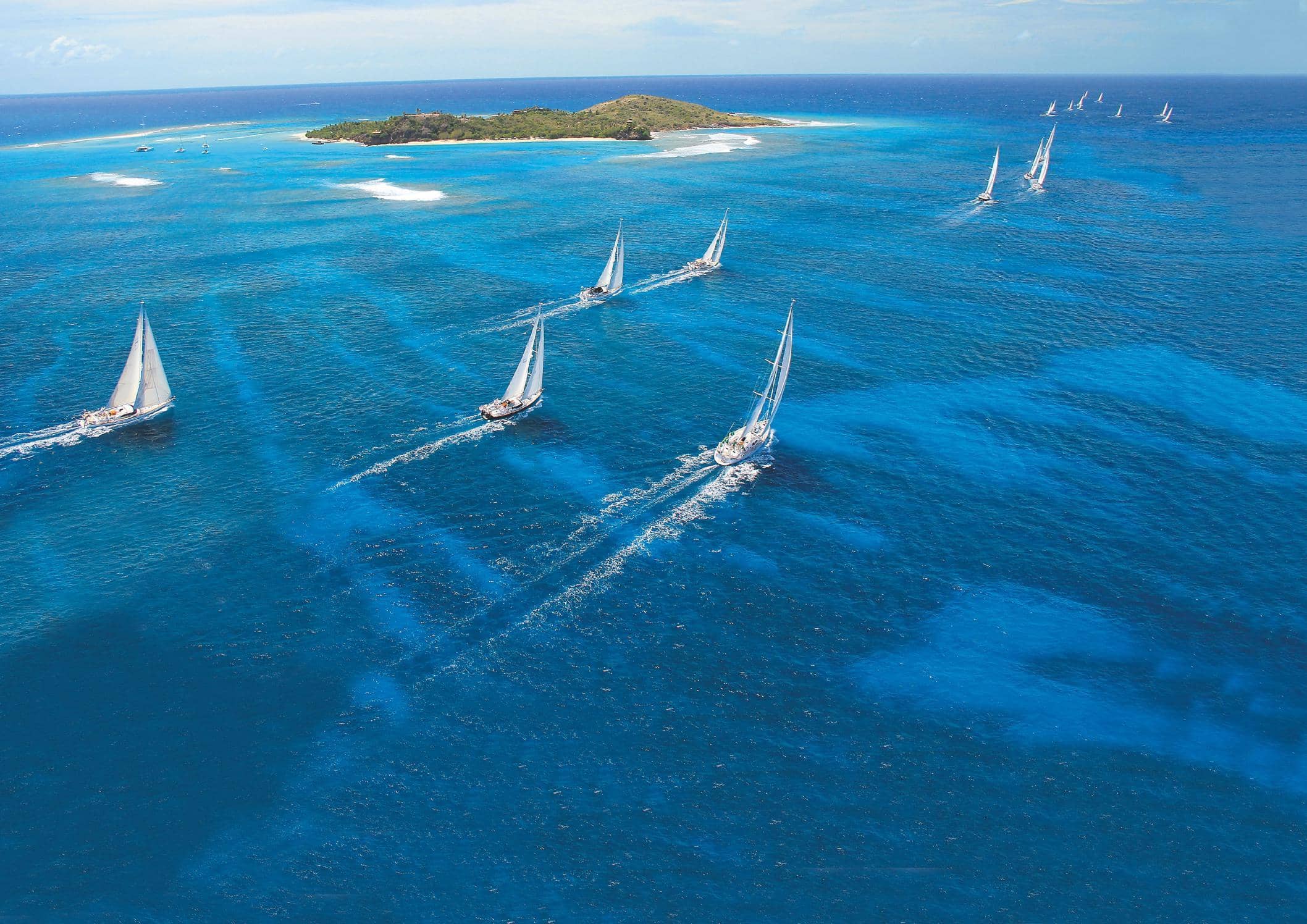 DESTINATION TRENDS
Climate change is already impacting on our sailing: there's plenty of evidence to suggest that rising sea temperatures, sea levels and air temperatures have contributed to an increased frequency of severe hurricanes over the past 10 years. Since records began, 2016-2019 is the longest sequence of years which all featured at least one Category 5 hurricane.
Hurricanes Irma and Maria decimated cruising grounds and charter fleets in the BVIs, USVIs, and St Maarten, as well as causing thousands of deaths in 2017, and had a significant impact on where cruisers could be insured to over-winter. But other factors are also changing where we sail. Jimmy Cornell has surveyed global patterns in sailing for 30 years.
"Figures obtained from 50 locations around the world seem to indicate that the popularity of long distance voyages may have peaked in 2010," he explains. "The actual number of boats sailing from Europe to the Caribbean is in decline and so is the number of cruising boats transiting the Panama Canal. This observation is backed up by statistics from Tahiti, New Zealand and Australia.
"There are various reasons for this, but all seem related to safety concerns. Sailors are concerned about conditions having become less predictable, with tropical storm seasons lasting longer and safe seasons no longer a certainty.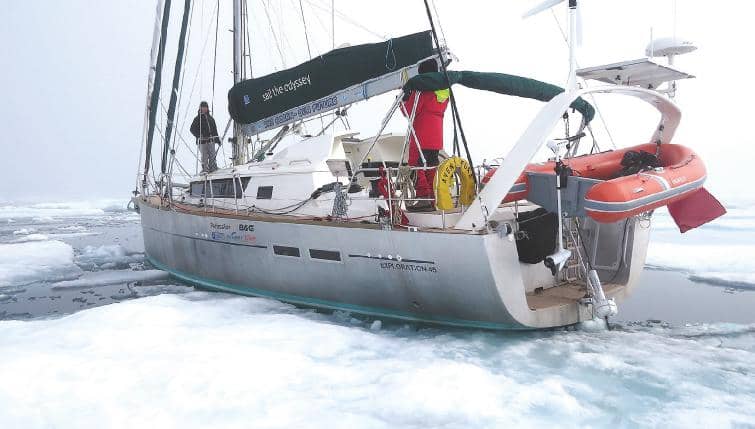 "The world is also regarded as less safe on a personal level, not only in high-risk areas such as the North Indian Ocean and Red Sea, Venezuela, Brazil, Honduras, and East and West Africa, but also in parts of the Caribbean.
"One place where numbers have gone up is South Africa as the majority of boats on a world voyage now sail the Cape of Good Hope, with very few taking the risk of a passage through the North Indian Ocean and Red Sea."
Climate change may also be contributing to the increased popularity of high latitude cruising. "Significantly more sailors are attracted to high latitude destinations, especially in the North Atlantic," explains Cornell.
The number of yachts voyaging to Spitsbergen increased from 55 in 2010 to 72 in 2019, whilst the number transiting the Northwest Passage doubled over the decade, from seven in 2010 to 14 this year.

TAKING FLIGHT
Following the 'Dogzilla' giant multihull America's Cup match of 2010, the event entered a period of rapid change that altered not only the Cup, but offshore sailing – and potentially cruising – forever.
After Oracle USA's wing sailed trimaran won the 33rd Cup, it was announced that the next event would be sailed in wingsail catamarans: the AC72s. But it wasn't until a grainy photo appeared on an online forum in August 2012 that the potential of those cats was widely realized. Emirates Team New Zealand was foiling.
Progress among the other teams was devastatingly quick as they worked to catch up, but the risks were huge. In May 2013 Andrew 'Bart' Simpson was killed as the Artemis AC72 broke up in a capsize.
Elsewhere designers were working to apply foil technology too – but when the Gunboat G4 catamaran very publicly flipped in St Barths in 2015 it confirmed many people's views that foiling was dangerous and impractical. 'A ridiculous circus' one reader condemned it in a letter to Yachting World.
The cyclors concept, which saw ETNZ crew pedalling to generate hydraulic power, did little to dissuade such views.
You can read up to 3 premium stories before you subscribe to Magzter GOLD
Log in, if you are already a subscriber
Get unlimited access to thousands of curated premium stories and 5,000+ magazines
READ THE ENTIRE ISSUE
December 2019