HOME WATERS RETURN TO GUERNSEY
Yachting Monthly
|
August 2020
Solo sailor John Willis battles back injury, seasickness and engine problems as he sails the 330 miles from southern Ireland to St Peter Port
Anchored alone in Baltimore after taking part in a bruising Jester Challenge with a ripped mainsail, and an old back injury reawakened whilst anchoring, I knew I must reach safety within 24 hours; so, at 0215 I pointed Pippin's bows for the moon, which hung conveniently over Baltimore's entrance. Lot's somewhat misplaced wife, now a pillar of stone for she had disobeyed the Angel and looked back when fleeing Sodom, slept atop her dark headland, as I set course for Crosshaven, 54 miles east.
It was a limp sort of morning: the ensign hung limp, the Irish flags hung limp, the wind hung limp and I hung limp. Only the sea was alive, rolling lazily in from the Atlantic. Pippin motor-sailed past Galley and Kinsale Heads and around lunchtime, on the turn of the tide, I entered the narrow entrance to Cork Harbour and swung the Frances 34 Pilothouse into the River Owenabue, bound for the Royal Cork Yacht Club at Crosshaven. It's a tight narrow turn, requiring care to avoid a very public and prolonged exposure on a mud bank.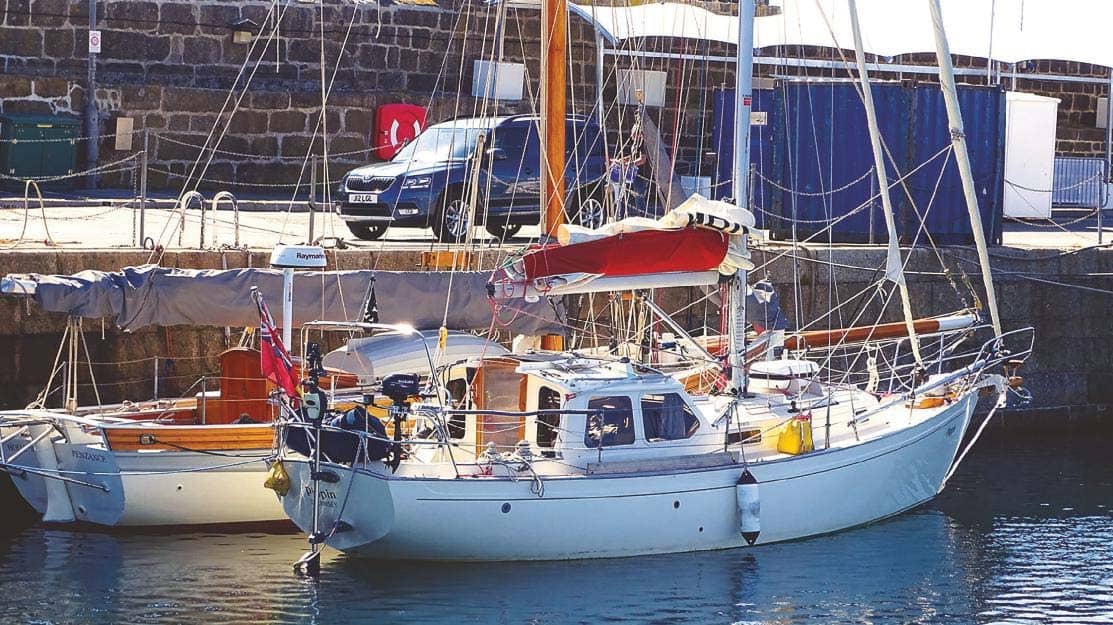 Next day, overcome with back pain, I hobbled off to Crosshaven village returning like a squirrel with full swag bag, naturally minus essential milk. But hey! This was Ireland, where people smile and actually open their mouths to say hello, even if I can't often understand what comes out. Fortunately, the yacht club bar lady was the sort I would happily have in my platoon as logistics officer – indeed she could have sorted the Duke of Wellington's Army, never mind two litres of milk at no charge.
Crosshaven is the sort of place where you get sorted with a smile and so Dick turned up with Big Barry to remove Pippin's main sail for surgery, and I winced as he lugged it onto his shoulder and strode off, promising to return soon. No big deal, except this was race week and every sailmaker in the area was flat out. Dick, a sprightly septuagenarian who had been coaxed out of retirement, soon brought it back, complete with a beefy Irish rugby player to refit it; all I had to do was get in the way and make tea.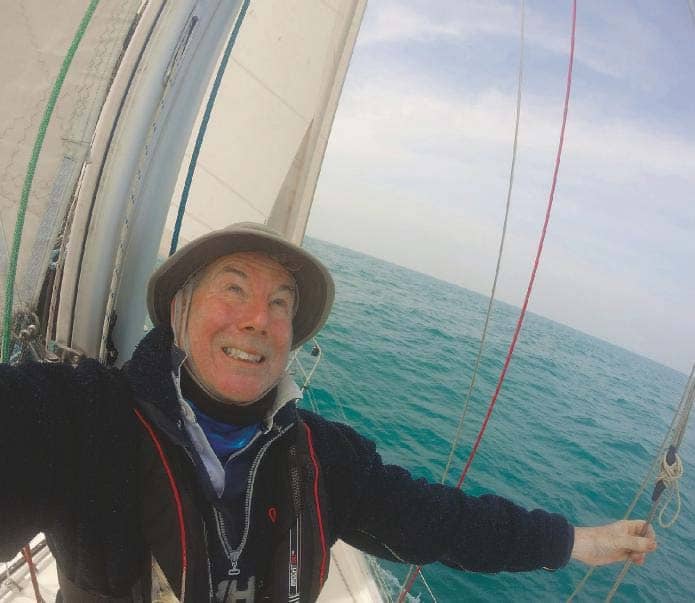 MID-CHANNEL ENGINE WOES
The weekend swept wetly in and I listened to an early morning symphony of Irish rain loud on the cabin roof. It darkened my mood for the curtailment of my sailing plans had hit me hard, though the sight of two achingly pretty little otters helped. Known in Irish as madra uisce, which delightfully means water dog, they're famously elusive and supposedly assisted Saint Brendan in his journey.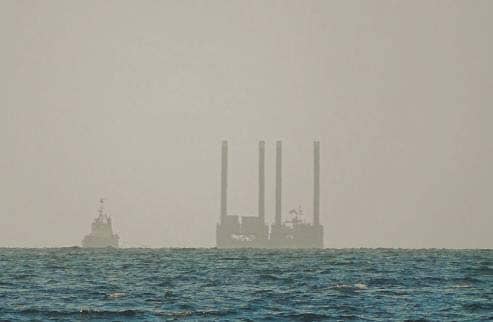 You can read up to 3 premium stories before you subscribe to Magzter GOLD
Log in, if you are already a subscriber
Get unlimited access to thousands of curated premium stories, newspapers and 5,000+ magazines
READ THE ENTIRE ISSUE
August 2020