Four Things to Make You Feel A Little Less Shitty About Everything
Surfer|Volume 61, Issue 2
Helpful reminders for the quarantine era
1. There Will Always Be More Waves
It takes a special kind of masochism to check the waves online when you're unable to surf, but we do it all the time anyway. It's long been a favorite means of self-torture for countless surfers, whether you're bound to your desks between 9 and 5, away from the coast with your partner because you'll say yes to any plan 6 months in advance, or eying your phone while holding a plate of questionable casserole at Uncle Milo's house for Thanksgiving. During COVID-19, however, this type of masochism morphed into something else entirely.
In late March and early April, while many of the world's beaches were under lockdown and decent swells were popping up everywhere from California to Portugal to Indonesia, surfers tuned into Surfline and Instagram to see something many have never seen in their lives: some of the world's most iconic waves going off without a single person out. Based on the comments on social media, this filled people with a wide range of emotions. Some were upset by the perceived waste, others were in awe of the unfathomable quality usually obscured by crowds, and a few expressed an unexpected sentiment—some version of "Yeah, it needed a break."
And maybe those waves did. In Southern California, spots like Malibu and Lower Trestles have been carpeted with surfers on every ripple of swell for decades. Seeing them completely empty, just doing their thing, made many just feel grateful that these waves exist at all— there they are, perfectly peeling away, completely indifferent to our wants, needs and egos. Because that's what waves do. And they always will.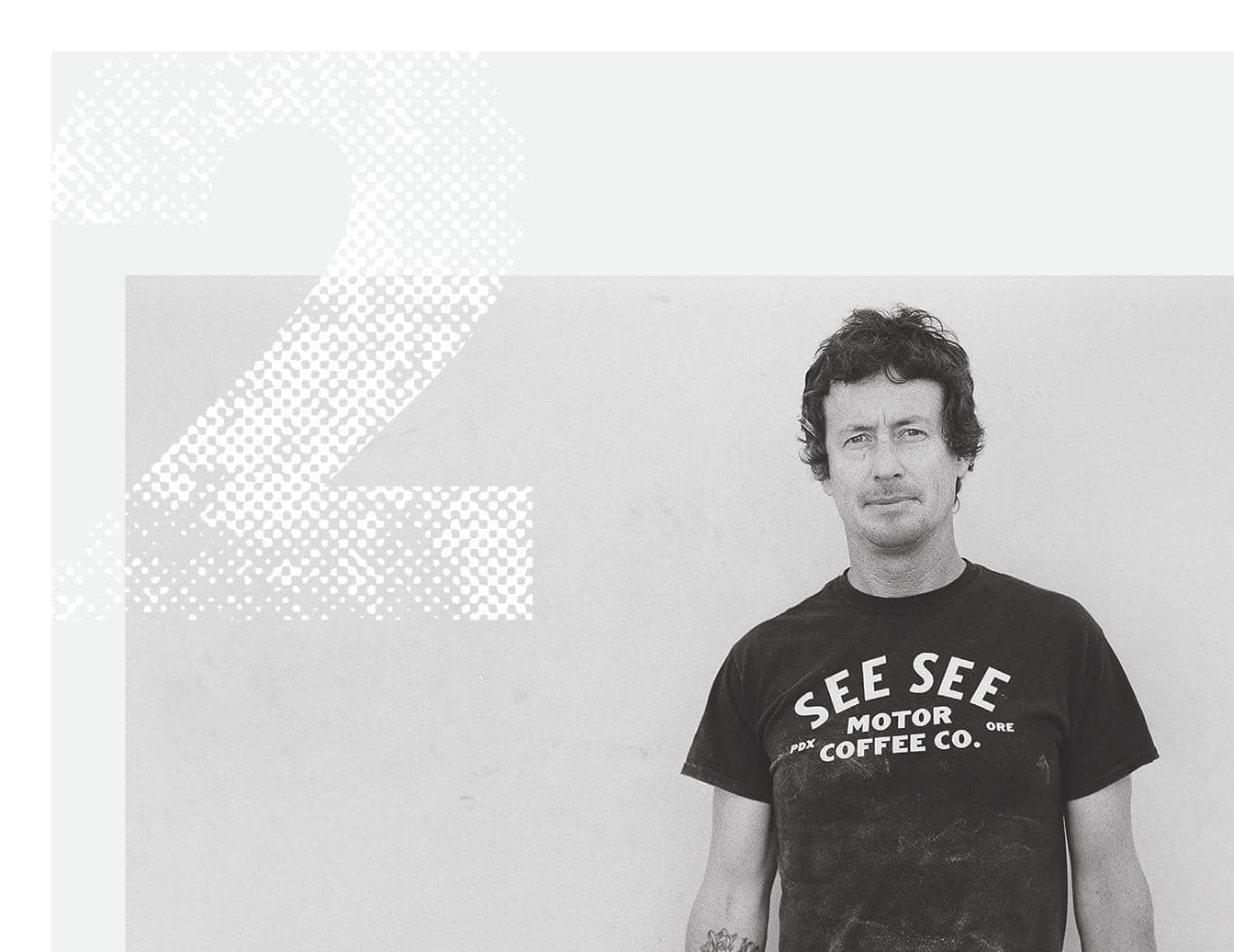 2. Many Surfers Have Helped Out During the Crisis (And You Can Too)
See that guy in the photo above? You should buy a surfboard from that guy. He makes great surfboards—gorgeous fish, curious mid lengths, Jaws-proven guns—sure, but that's not why Chris Christenson gets our full-throated endorsement right now.
Back in late March, Christenson's surfboard factory had to shut its doors like so many non-essential businesses in the face of COVID-19. "I had to lay off my entire crew," Christenson told SURFER writer Gabriela Aoun at the time. "It was hard, I'd never done anything like that in my life. But at least if I laid them off they could collect unemployment and get something."
But it didn't take long for Christenson to create a silver lining along the dark cloud of his business' temporary closure. After talking with his friend, an anesthesiologist at a local hospital, Christenson realized that the N95 masks normally used in his factory for surfboard production were the very kind in critically short supply in hospitals around the country. Not only did Christenson donate his own stockpile, but he coordinated with his mask supplier, Surf Supply in Oceanside, to donate even more masks (with Surf Supply selflessly eating that cost). All said, more than 200 N95 masks made it to hospitals as near as Orange County and as far as Tennessee—a tremendous help for healthcare workers, many of whom had been sterilizing and reusing masks for days on end.
Christenson isn't the only one giving surfers a good name during the pandemic. Puerto Rican ripper Otto Flores worked with eyewear company Dragon to provide protective goggles to doctors on his island through the Goggles For Docs program. Electric similarly stepped up in the midst of the crisis to donate to local healthcare workers. And South Africa's Dylan Lightfoot and friends have been busy coordinating with the J-Bay surf community to feed out-of-work residents who were living at the poverty line to begin with.
But you don't have to be a big-name surf brand or elite athlete to make a difference in this moment, of course. Remember Gabriela Aoun, the SURFER writer who interviewed Christenson a few paragraphs ago? Well, she's been doing a lot of good herself since COVID-19 shut down her community in North County, San Diego. "I live in a neighborhood near a lot of immigrant families and an elementary school that has many ESL [English as a Second Language] students," says Aoun. "So when all non-essential businesses and schools were closed in California, my mind immediately went to these families. I knew many would not qualify for government assistance, and even if they did it would take forever to get it."
You can read up to 3 premium stories before you subscribe to Magzter GOLD
Log in, if you are already a subscriber
Get unlimited access to thousands of curated premium stories and 5,000+ magazines
READ THE ENTIRE ISSUE
Volume 61, Issue 2