A WORLD AWAY
Surfer|Volume 61, Issue 2
Traveling, surfing and escaping in the time of Coronavirus
The day I left New York City for Managua, things were almost still normal. Subways were packed, offices were full and bars and restaurants bristled and jangled as they do in the city. While there had been a handful of cases of the novel coronavirus, COVID-19, reported within the state, no one was wearing any masks. Not yet.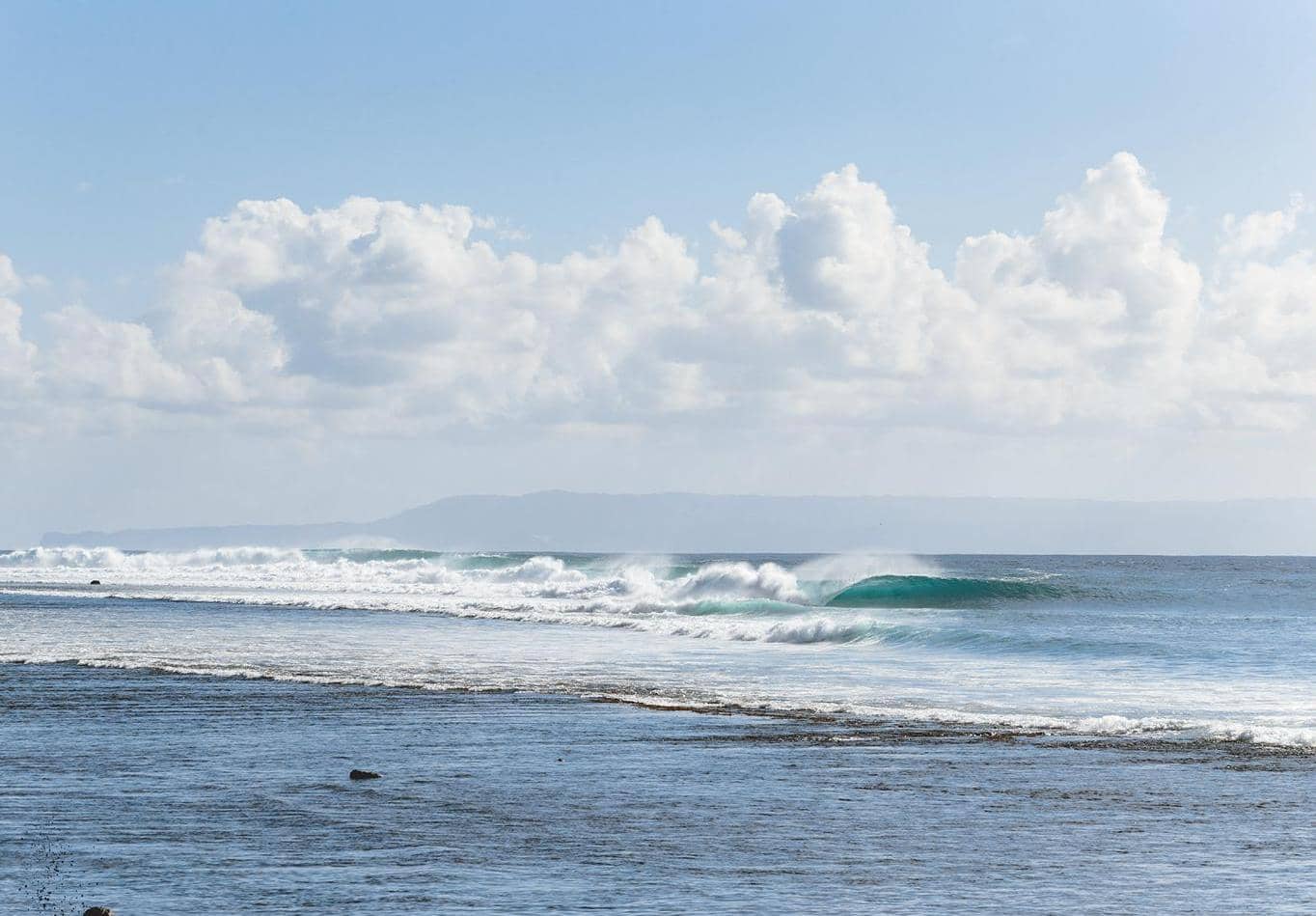 I had been due in the Philippines for a free lance assignment—to tour a burgeoning new rum distillery, take some photos, get the back story, pontificate on the finer points of rum making, etc. It wasn't a vacation per se—in my 9 to 5 life, I am a "service journalist," which means I write reviews of everything from kitchen knives to coolers, fishing rods to patio furniture—but certainly a very welcome change of pace. And while I was over there, I figured I might as well tack on a few extra days to chase the rum with some quality waves. In the weeks leading up to the trip, however, news surrounding the impending pandemic broke.
We all knew about it, of course, but it was on the other side of the world, and few outside of newsrooms seemed overly concerned. SARS, bird flu, H1N1, and other pandemics had all come along with their own forewarnings of doom and gloom, but they had all gone by without wreaking much havoc on the Western Hemisphere; why would this be different? Well, like hurricane forecasts and tsunami warnings, we never really know until they're here.
A few days before my departure date, New York began to see a flurry of cases of COVID-19, and my flight and trip were canceled altogether. On one hand, I was concerned about the signal this sent about the potential seriousness of the situation. On the other, I'd already cleared my self to be out of the office for 2 weeks, and, well, there were plenty of other flights to wave-rich destinations that could be booked last minute on the cheap.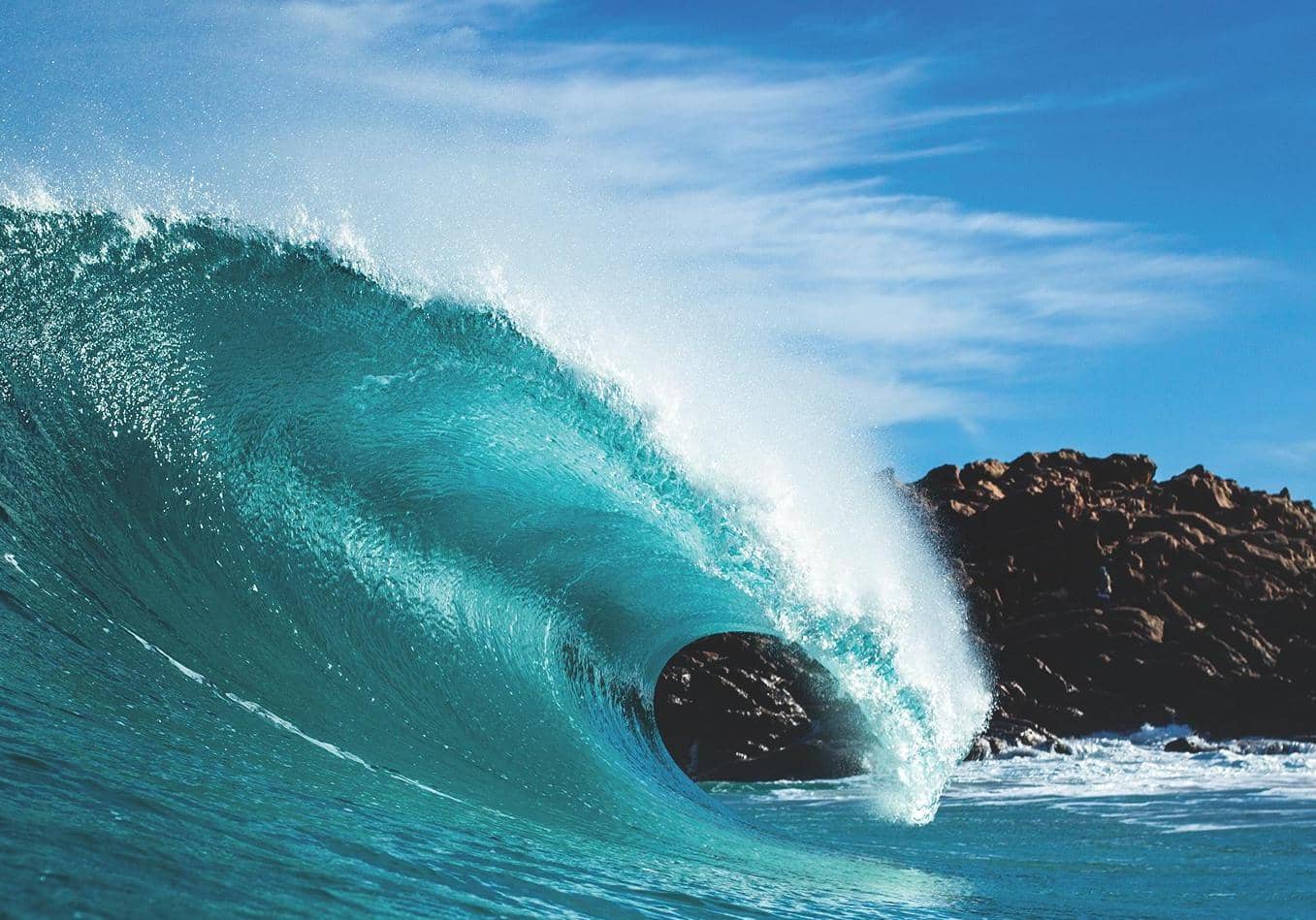 I got online and scrambled to find a place with warm beach breaks aplenty, cheap local food and suds, and even cheaper lodging and settled on Nicaragua—a place I'd had on my surf trip bucket list for years. I booked a roundtrip ticket to Managua and after scouring the more remote sections of coastline to the north, found a $17-a-night beachfront shack with a pool on Airbnb. I convinced myself that none of this was especially selfish or opportunistic: I'd be around few people, and even my doctor confirmed that viruses like this don't tend to fare too well in the tropics. Perhaps going surfing in remote Nicaragua even bordered on public service. Maybe, for once in my life, getting barreled could serve a greater good.
A week before my departure, I sat across a table from my painstakingly-cautious-but-prescient father, who does not surf and grilled me as much as one can grill their adult son.
"Are you worried you'll have trouble getting home?" he asked.
I half-heartedly considered this, then shrugged and said something to the tune of, "Better to be there than here."
My father looked puzzled, but reluctantly agreed in part because he could tell, probably better than anyone, that I needed to unplug and go catch a few waves. It helped that he too had read that the tropics were at least somewhat immune to viruses such as the one just beginning to gain a foothold in New York.
Either way, I couldn't have cared less. I had already made the decision to leave, to go surf, and there wouldn't be any reconsidering. The works were in place and the gears were spinning, and my better judgement—or reality—was not going to get in my way.
Right now I am perfectly, completely, and utterly alone in the surf. The water is as tepid and indifferent toward me as I was toward my father's fear that I might get stuck here, and it feels good.
You can read up to 3 premium stories before you subscribe to Magzter GOLD
Log in, if you are already a subscriber
Get unlimited access to thousands of curated premium stories and 5,000+ magazines
READ THE ENTIRE ISSUE
Volume 61, Issue 2