Fitting a hot water system
Practical Boat Owner
|
September 2020
Today most new yachts come with pressurised hot water, but that wasn't the case 20 or 30 years ago. Rupert Holmes looks at how to retrofit a system to your boat
Many boat owners are happy to rough it with a kettle as their only source of hot water. Others value the convenience of harnessing 'free' excess heat from the engine to warm a tank of water.
Typical systems have a calorifier tank in which the water is heated by the fresh water side of the engine's cooling system. This circulates through a coil of pipework within the body of the calorifier. In addition a 240V immersion heater, typically of around 1kW, can be fitted for use with shore power when in a marina.
"The best calorifiers are made of copper," says Ashley Bradley of ASAP Supplies, who offer a wide range of products for water systems. "They retain heat for up to 24 hours and have better antibacterial properties."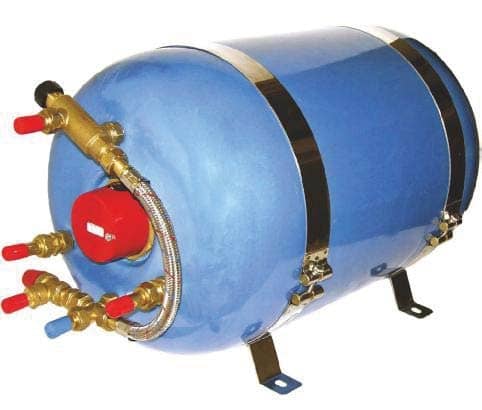 Sizing a calorifier tank is not an exact science and Bradley says it's often determined by the available space, but where possible he advises always opting for a larger unit. As a rule of thumb, a 30lt model is likely to be fine for 3-5 minute showers for a couple of people.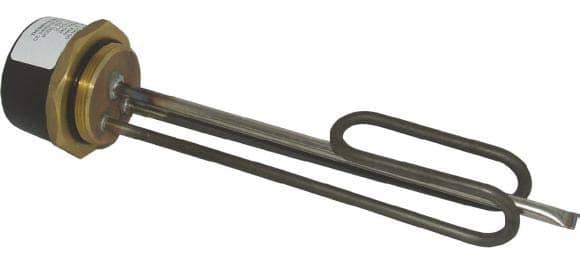 The calorifier needs a pressurized supply from the main water tanks. A mixer valve is also fitted to regulate water temperature and prevent it from coming out of the taps scalding hot.
You can read up to 3 premium stories before you subscribe to Magzter GOLD
Log in, if you are already a subscriber
Get unlimited access to thousands of curated premium stories, newspapers and 5,000+ magazines
READ THE ENTIRE ISSUE
September 2020