OVERLANDING IN THE HIMALAYAS
xBhp|June - July 2020
No matter how broken a soul is, a ride to the Himalayas is a sure shot
SEVEN years ago, on a Saturday night I lay sleepless in my friends room, looking up at the ceiling. He used to speak about motorcycles and how much he loves them, without an end. It wasn't just that one night though, he'd talk about it every Saturday night. And I'd just lay there, wondering if I would ever have that kind of passion in my life. For, till then, an 18-year-old me had none. With every passing week, his passion grew stronger. With every passing week, so did my hunger to have a passion.
Seven years and more than a 140,000 kilometers later, I was dancing in the middle of a dark road in Meghalaya to the tunes of 'I took a pill in Ibiza' celebrating the milestone of riding straight for a 150 days and 21000 kilometers through the Himalayas of India, Nepal and Bhutan - my longest ride, yet!
I'm Manjusagar a.k.a Mentlmanja and this is my journey.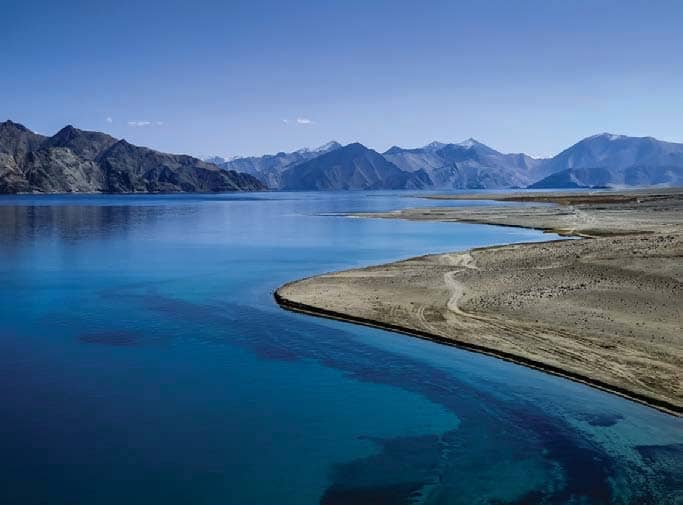 And my story began in that friend's room. A few months after being inspired by his love for motorcycles, I got my first one - a sparkly, black colored Duke 200. But my zeal to ride couldn't compensate for my lack of experience. I had five falls in the first five months and ended up selling the beaten KTM.
What followed was embarrassment and regret - which gave birth to a yearning - a kind I'd never known before. I wanted to prove to myself and probably even to the people around me that I could get better at the game that had defeated me. Many months were spent learning the 'art of riding a motorcycle'. And in January 2014, I got another Duke 200.
Biking turned into a fire - the passion that I was in the quest of and influenced all of my life's decisions. Over the course of the next five years I would ride extensively throughout India and even complete a four-month, eighteen - thousand Kilometer expedition through twenty states in 2017.
Overlanding in the Himalayas - my second expedition, began in the last week of October. At the time, it made better sense to fly into Leh; rather than ride in and risk getting stuck, if the roads closed due to snowfall. Upon landing, I rented a Royal Enfield Classic 500 to ride around the cold, mystical land.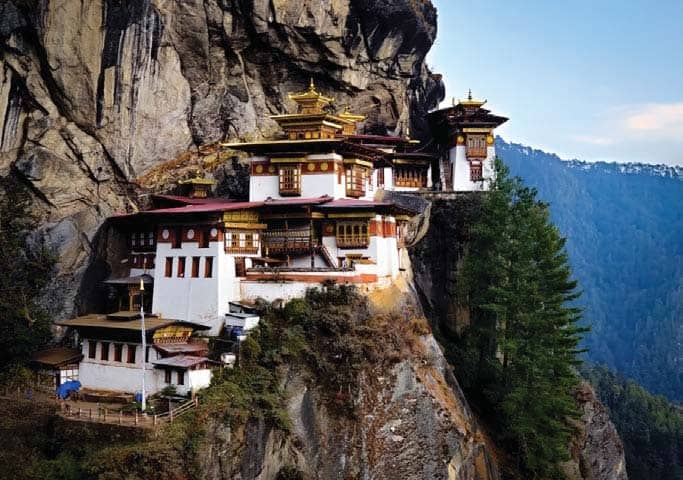 I spent the first few days exploring Leh city and Lamayuru before making my way to Khardung La. While the hype surrounding the high pass has passed heights taller than the pass itself, I found it to be quite an easy ride. I feel the road after Khardung La towards Nubra Valley - a descent that is long and winding - is much more picturesque, awe-inspiring and rewarding. A few days prior, the valley had received fresh snowfall and with the gloomy clouds above, it looked like a painting come to life!
I rode to the northernmost village of India - Thang, before making a long journey south to Pangong Tso. The vast crystal blue lake is truly breathtaking and more so when viewed from the dirt road that runs through the villages of Spangmik, Mann and Merak.
It was when I rode through Kaksang La (alt: 17,841 ft) that I realized the challenges that a high-altitude pass could pose. The pass which is 300 feet higher than Khardung La (alt: 17,582 ft), proved to be an arduous ascent for the thumper. Riding alone on that barren road where even an insect was a tough find, getting stranded was a real concern. But, the views that the desolate road presented were phantasmal.
My short ten days in Ladakh - the first leg, ended back at the KBR Airport of Leh city with a boarding pass to Delhi for leg two - in my hands.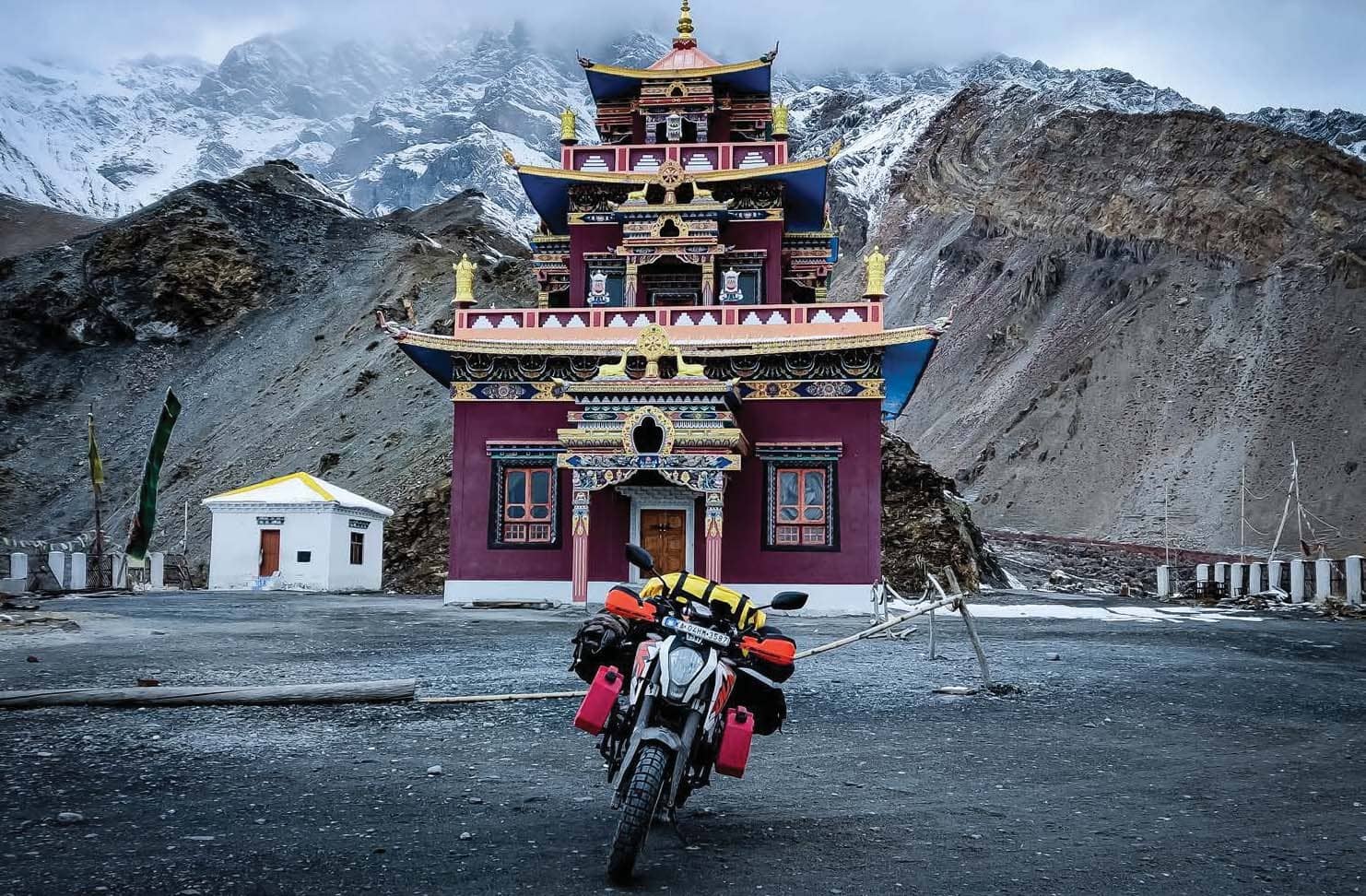 I had my Duke 200 - my La Poderosa (Español: The mighty one; named after the Norton 500 ridden by Ché Guevara and Alberto Grenado in their ride of the Americas - The Motorcycle Diaries) shipped to Delhi for the remainder of the expedition. I spent a couple of days in the Capital before I went back to the cold - the lower part of the higher Himalayas in Himachal Pradesh - Spiti.
You can read up to 3 premium stories before you subscribe to Magzter GOLD
Log in, if you are already a subscriber
Get unlimited access to thousands of curated premium stories and 5,000+ magazines
READ THE ENTIRE ISSUE
June - July 2020