End Of An Era: The Final Dive Of The 'Peregrine Falcon'
xBhp|June - July 2020
We remember the Suzuki Hayabusa, which will forever remain in our hearts despite its end of production
Talking motorcycles and not talking Busa is a sin. That's how it is… and has been since 1999… the year when the 'Falcon' made its first appearance. And now, as the final units of the Hayabusa in India have been sold, it is the end of an era as Suzuki does not have any plans to revise the 1,340cc heart of the Busa for BS-VI compliance. News like this makes grown men cry. We are… despite the mildly accurate doubts on our grown-up status.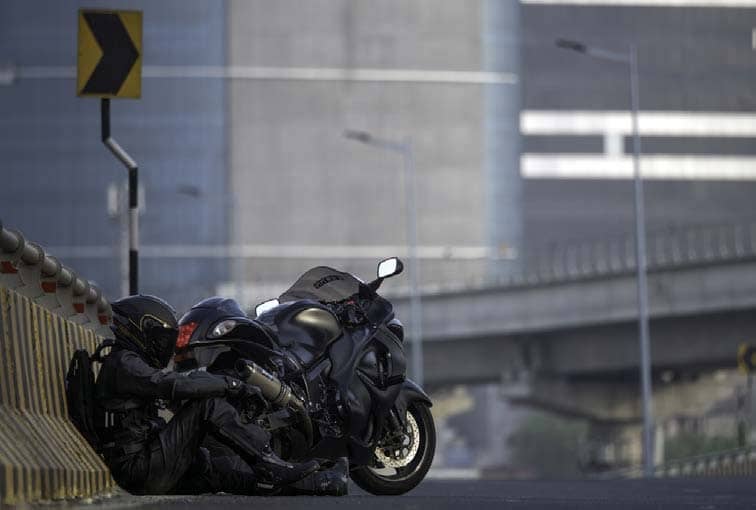 But what is it that makes the Suzuki Hayabusa so special? What is it that makes it hurt to know that the last of the Busas are off the production line? Well, the answer to those questions is buried in the past and time travelling is paramount for answers. So let's take a trip down the memory lane where our first stop, predictably, is going to be 1999.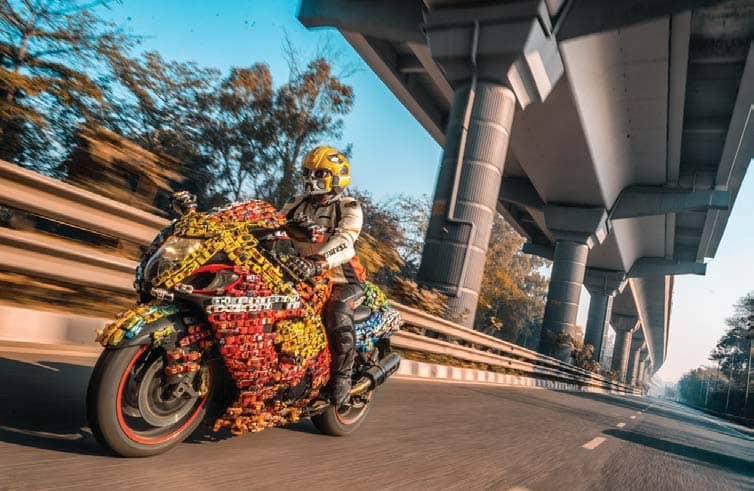 Ever since the beginning of time, competition is what has driven humans to achieve monumental feats… both good and bad. So when motorcycles were invented and things progressed, competition found its way in this domain as well. And of course, when we talk mobility, competition is for speed. The Suzuki Hayabusa was a result of just that: the quest for speed… and then some.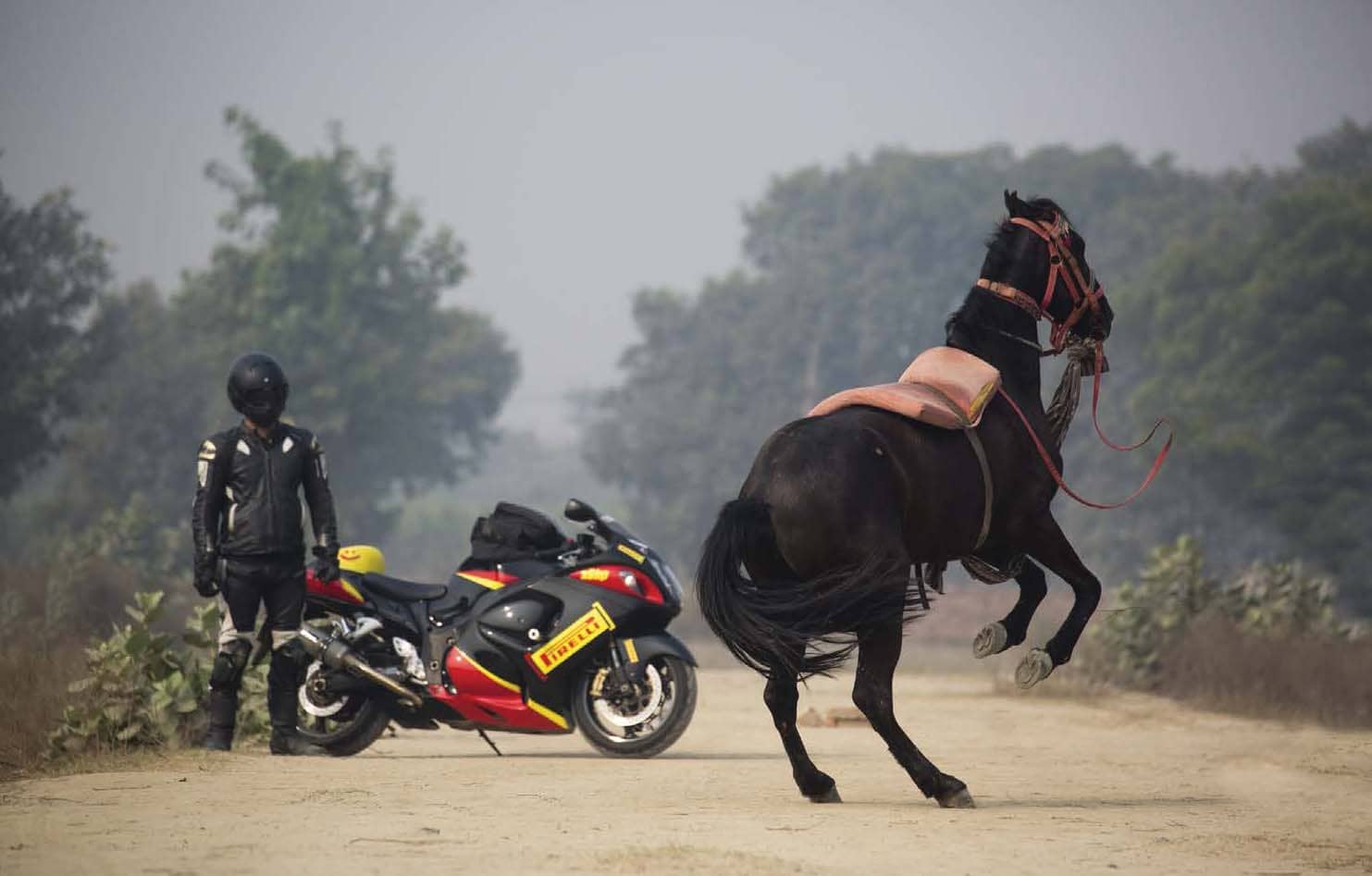 The crown of the fastest production motorcycle was taken (by a small margin) from the Kawasaki ZX-11 (1990). The new conqueror was the furious Honda CBR 1100XX (1997). It is a fiercely contested world and no one is willing to sit idle revelling in one victory. Honda did the same with the CBR1100XX and it moved on from carburettors to PGM-Fi in 1999.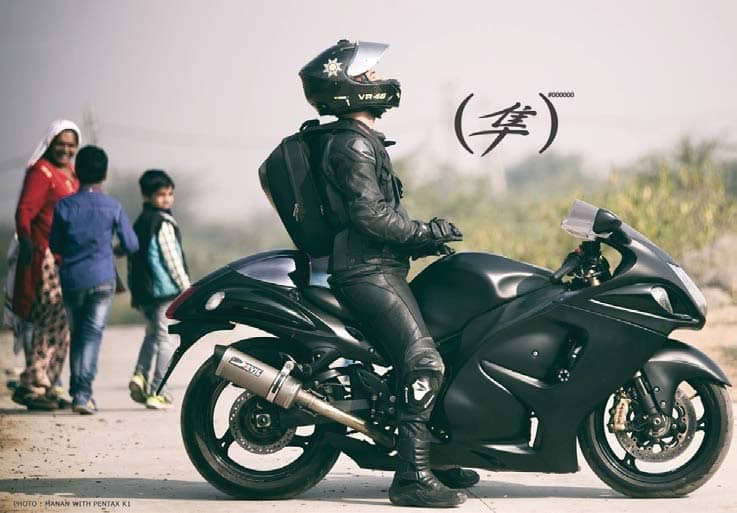 But the thing is… the Honda Super Blackbird did not know what was coming. After all, the one who flies the highest rarely looks up. But the Super Blackbird should have. Suzuki introduced the GSX1300R in 1999 and it… demolished the Super Blackbird. It did not beat the Super Blackbird in the top speed department by a margin of a few k's an hour… it did so by more than 10!
You can read up to 3 premium stories before you subscribe to Magzter GOLD
Log in, if you are already a subscriber
Get unlimited access to thousands of curated premium stories and 5,000+ magazines
READ THE ENTIRE ISSUE
June - July 2020