Diary of a Dormobile
Volkswagen Camper and Commercial|Issue 151
Here's a Dormobile so original that a guided tour is tempting, but even more fascinating is the paper trail that accompanies 'Heinrich' the D4/6. Enter at this point the owner from new until just a few years ago.
For those of us old enough to recall the year 1976 probably our one and only memory will be that the summer was both unusually long and hot. However, when it comes to the featured Dormobile D4/6, now owned by Nigel and Vicky Cooper, there's enough paperwork to account for a whole Amazonian rain forest ... like a lever arch file crammed with goodies dating back to the progression from various Camper options, to taking delivery of the Dormobile on 1 August 1976 and then, of course, receipts and correspondence relating to life with a D4/6 over a considerable number of years. There's the brochure that may have convinced Mr Wilfred Homer to purchase ... but becoming acquainted with him as you delve further, you doubt that he would be taken in by marketing speak ... honestly there's just too much to list; every single piece of the jigsaw of ownership is present and correct.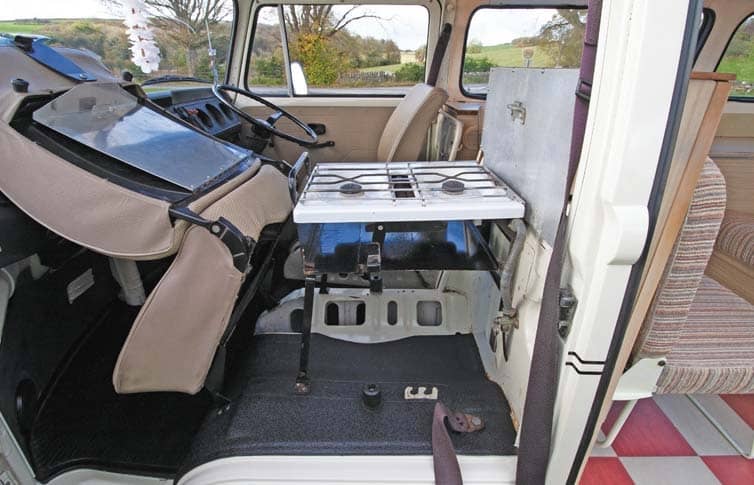 A neat handwritten sheet sets the scene. Mr Homer records his visit to four dealerships, what they could offer and, of course, what they would charge. One dealership, still in existence today, failed to quote, earning a black (and white clue) mark from Wilfred. Another appeared to favour Devon's offerings, but for Mr H the choice really was between a Dormobile and a Viking. At the time, the Viking had an all-in price of £4,100 and the best Dormobile offer from long defunct Jem Motor Services (Walsall) Ltd. was £3,907 inc. VAT at 8%. A side note quoting another dealership may have clinched it, for the Viking wasn't 'recommended'. It was 'flashy', subject to 'deterioration' (should that be depreciation?) and 'not a VW recommended conversion'.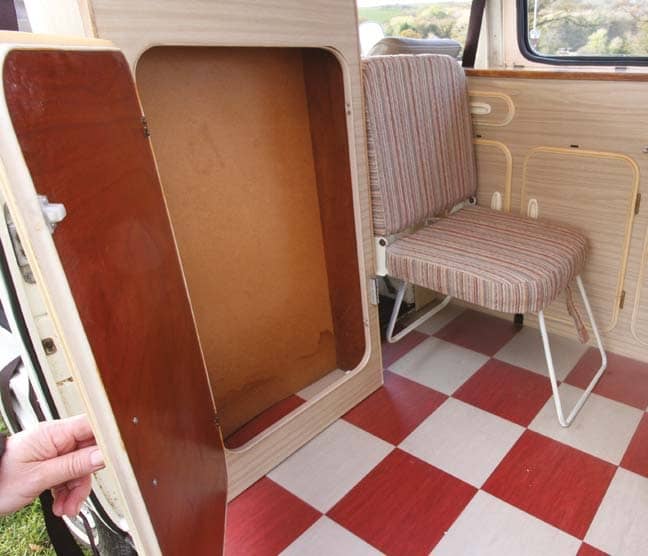 You can read up to 3 premium stories before you subscribe to Magzter GOLD
Log in, if you are already a subscriber
Get unlimited access to thousands of curated premium stories and 5,000+ magazines
READ THE ENTIRE ISSUE
Issue 151