Setting the scene
Volks World
|
November 2019
Characterised by fat rear tyres tucked under stock wings, Pro Street has been a popular car trend since the 1970s, though it remains relatively uncommon in the VW scene. But who knows, the stunning 2332cc '53 Oval you see here could be about to change all that...
As any early issue of VolksWorld will confirm, customized VWs played a significant role in our scene during the 1980s. Not a big surprise, considering Beetles in particular were plentiful, with late models still filling the 'used cars' section of newspapers; hence few folks had issues with extensively modifying them. Fast forward to 2019 and any pre-1970 Volkswagen is at least half a century old. Enthusiasts seem to be more reluctant to heavily alter them, due to their age and scarcity – at least the older models.
However, some examples are occasionally deemed 'too far gone' to have their body restored back to stock, making them ideal for a wilder project. this is the story of one of them, a desirable early Oval Window owned by Adam Espley. the forlorn saloon was missing its factory front and rear clip, while the chassis featured a late model rear section, thus enticing its original builder, Kevin McCain, to morph the hulk into a Pro Street animal.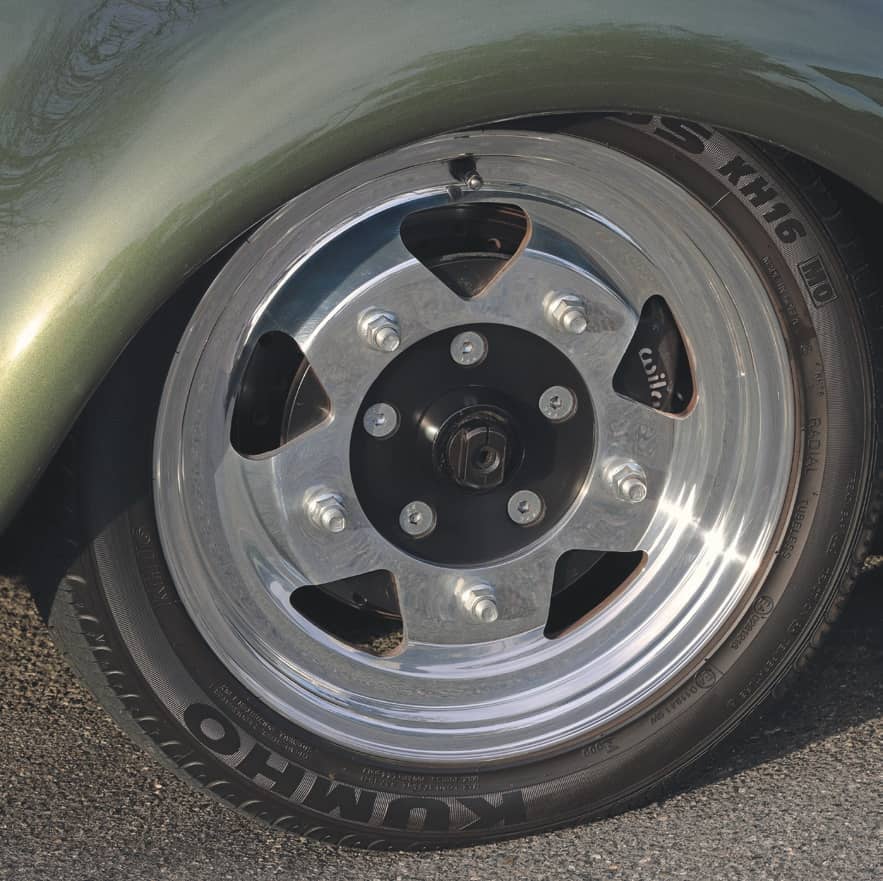 Pro Stock & Pro Street
To understand the Pro Street trend, we need to travel back to the early '70s and study the V8-powered muscle cars participating in the drag races of the era. the vehicles in question featured either relatively narrow rear tyres housed under factory wings, or wider rubber protruding from the wheel arches due to the use of a stock rear end. the year 1972 saw somewhat of a revolution when Bill Jenkins, a popular Pro Stock class racer, unveiled a Chevrolet Vega equipped with a tube chassis – it allowed Jenkins to fit a narrowed rear end. Suddenly, slicks over 12in wide could reside under an original bodyshell!
Other competitors followed his example, as did fans of modified street cars. Muscle cars built for road use began to emulate these new Pro Stock entries and so was born the Pro Street trend, though it really took off during the following decade. Many Chevy Camaros and '55 Chevrolets soon graced the covers of Hot Rod magazine in the US and Custom Car here.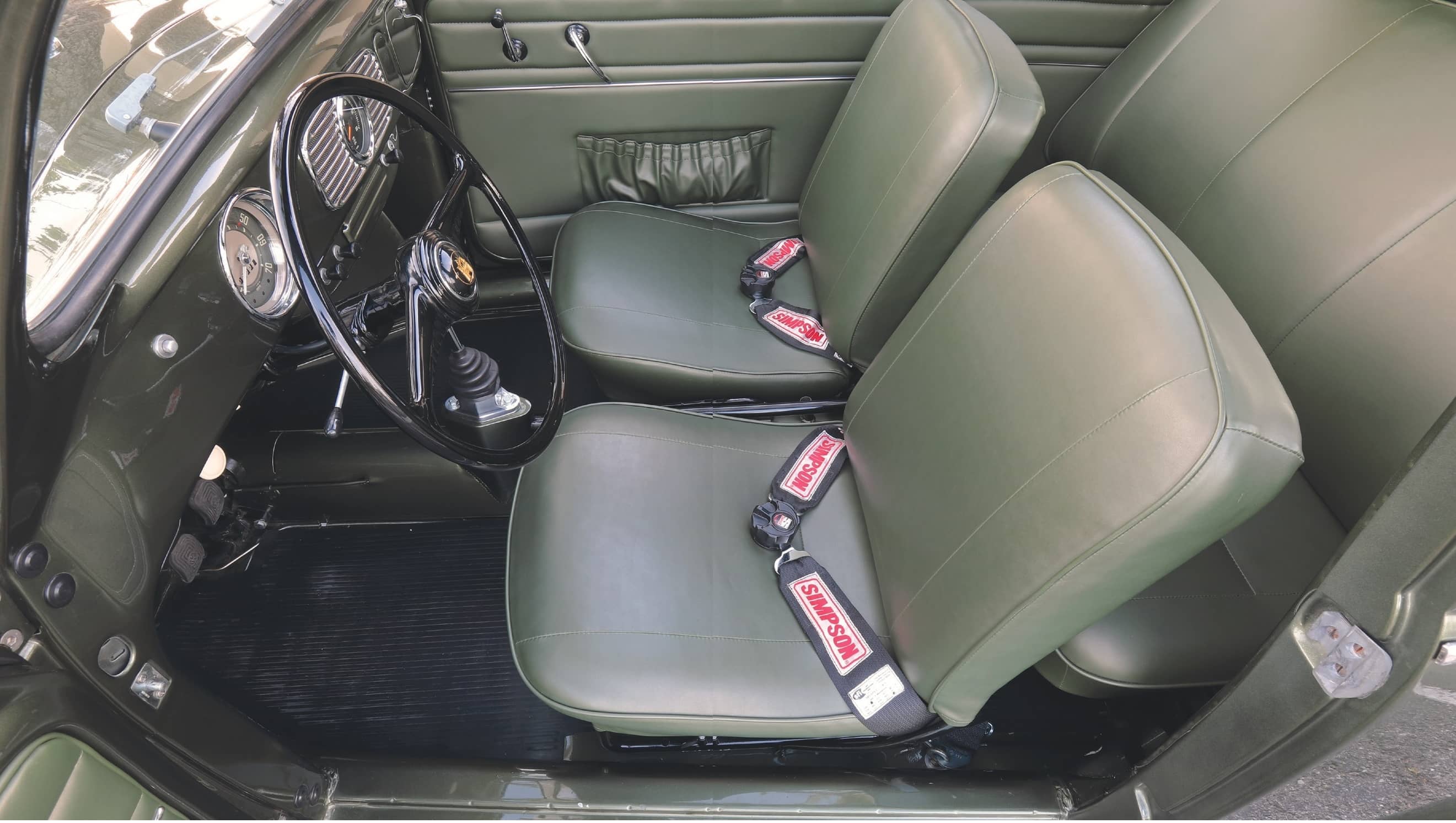 You might clearly draw a parallel between the V8 world and the VW scene… Since the '80s, air-cooled VWs built for the strip have adopted that same 'Pro Stock look' made famous by Bill Jenkins. The style still remains prevalent today, especially in America's Pro Mod and Pro Turbo categories welcoming an assortment of Volkswagen models, equipped with fat slicks covered with stock looking wings. What about the Pro Street trend in VW circles? It remains somewhat uncommon, as it requires heavy chassis and body alterations. And as mentioned in our intro, few enthusiasts are willing to go that far today.
Semi-Baja Oval
You can read up to 3 premium stories before you subscribe to Magzter GOLD
Log in, if you are already a subscriber
Get unlimited access to thousands of curated premium stories, newspapers and 5,000+ magazines
READ THE ENTIRE ISSUE
November 2019