BLUE MONDAY
Volks World
|
November 2019
When Giles Smith decided it was time to build the Bug of his dreams he called in the professionals and, as you can see, the guys at Creative Coachworks certainly delivered the goods… and then some!
As a teenager, Giles Smith enjoyed nothing more than smashing around Kent at the wheel of his '72 Bug. Painted Ford peppermint green and lowered all round, it was exactly the sort of car all the young dudes were rollin' back in the late '80s and early'90s. Giles explained, "My older brother had a Beetle as his first car and I instantly fell in love with it so it came as little surprise to my parents that I'd follow suit." The Bug proved to be temperamental and a bit of a money pit but Giles was passionate about his pride and joy, which was all that mattered at that point. Ah, the good old days when the heart ruled the head... we've all been there, right?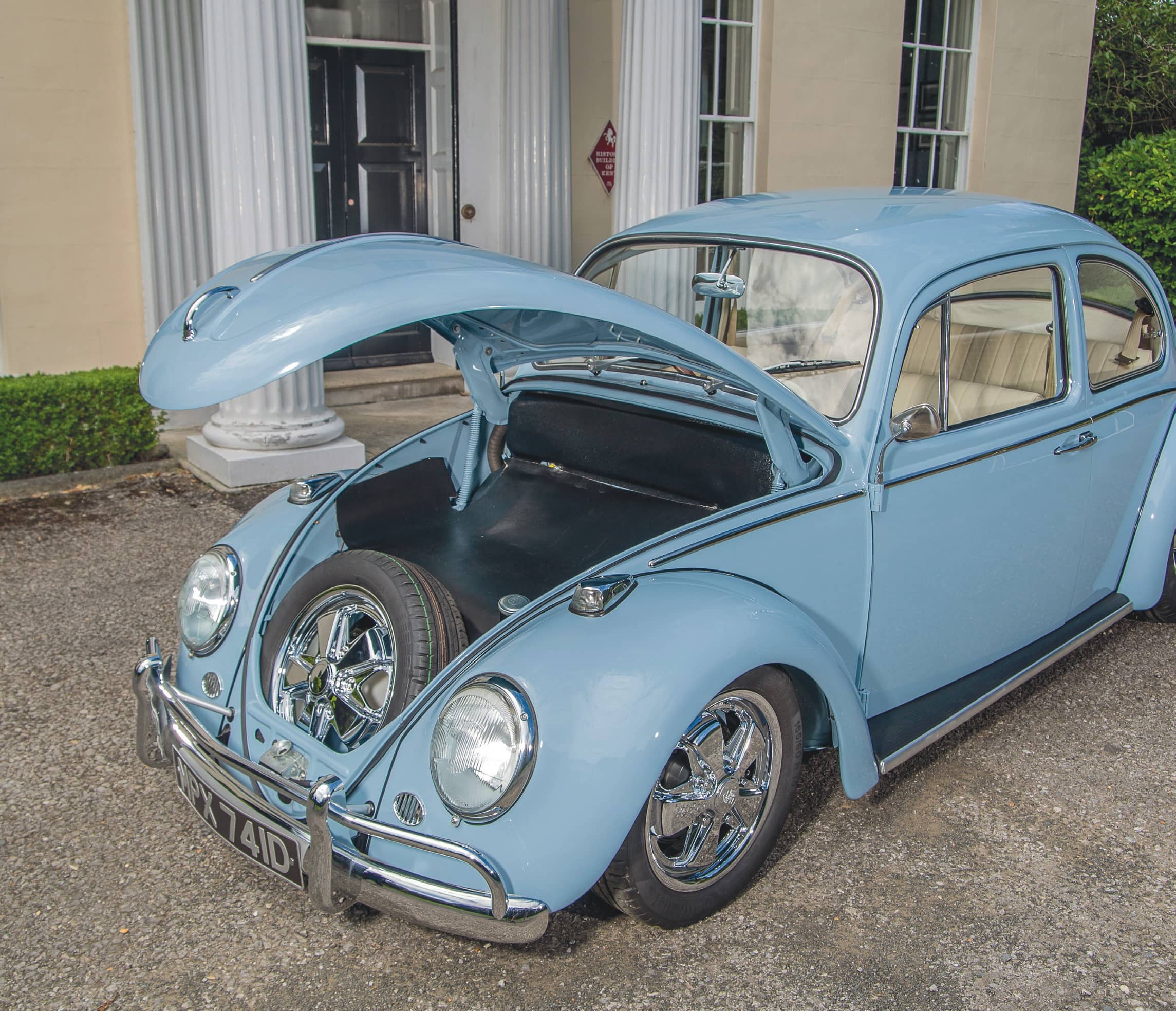 Giles recalled, "I really thought I'd own that car forever, so I was devastated to find that my father had sold it while I was away at University!" In hindsight, Giles recognizes the fact that his Dad had probably done him a huge favour as it really wasn't what you'd call 'a keeper' and he would have ended up blowing a fortune on rust repairs and the like. But, the point is that Giles was adamant that he'd own another Bug one day, and wasn't about to break his promise.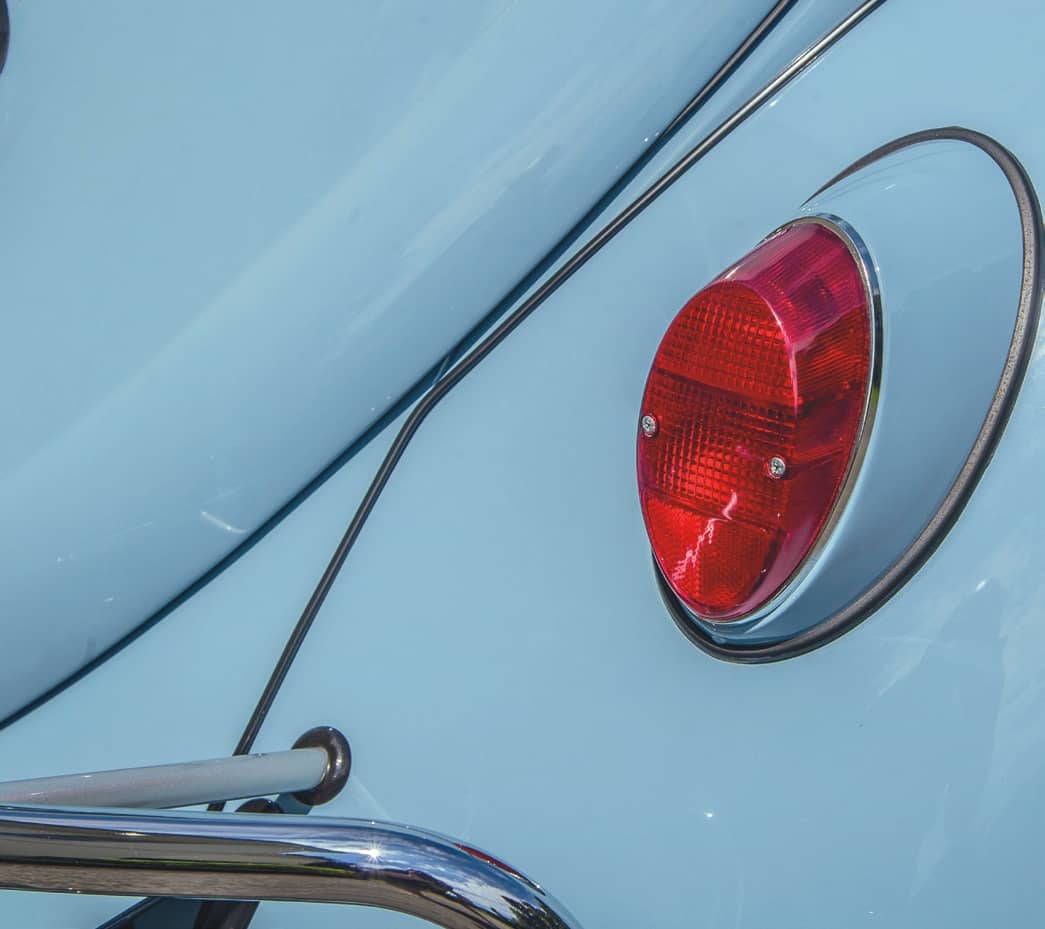 Precious time
Now aged 42, our busy CEO and father of two finds spare time to be little short of a luxury hence there was no way he'd have time to assemble or maintain a DIY project this time round. After much deliberation, Giles decided that there was a solution – professional assistance. Sure it was going to cost a little more to build a car this way but, in real-world terms, how can you put a price on the precious and scarce commodity that is 'spare time with your family?' Maintaining some sort of life would be just one bonus though… let's not forget that the pro's know how to build a top-quality car, which (and we're sure Giles would agree) would not only be finished to a far higher standard than a home resto might but should be 100% reliable to boot.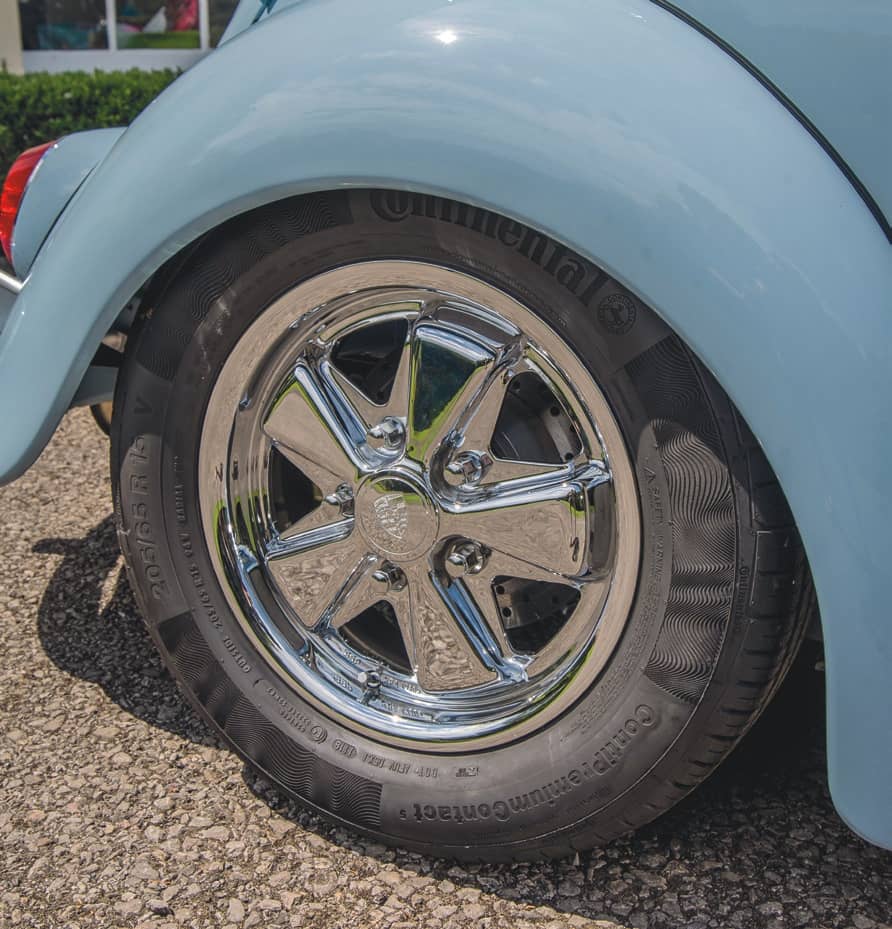 Sounds easy, huh? Now, Giles had heard all of the horror stories regarding cowboy restorations and over-priced ripoffs and wanted to make sure that his project wouldn't end up being yet another nightmare tale of disappointment and woe. And so began the research for a suitable outfit to take it on…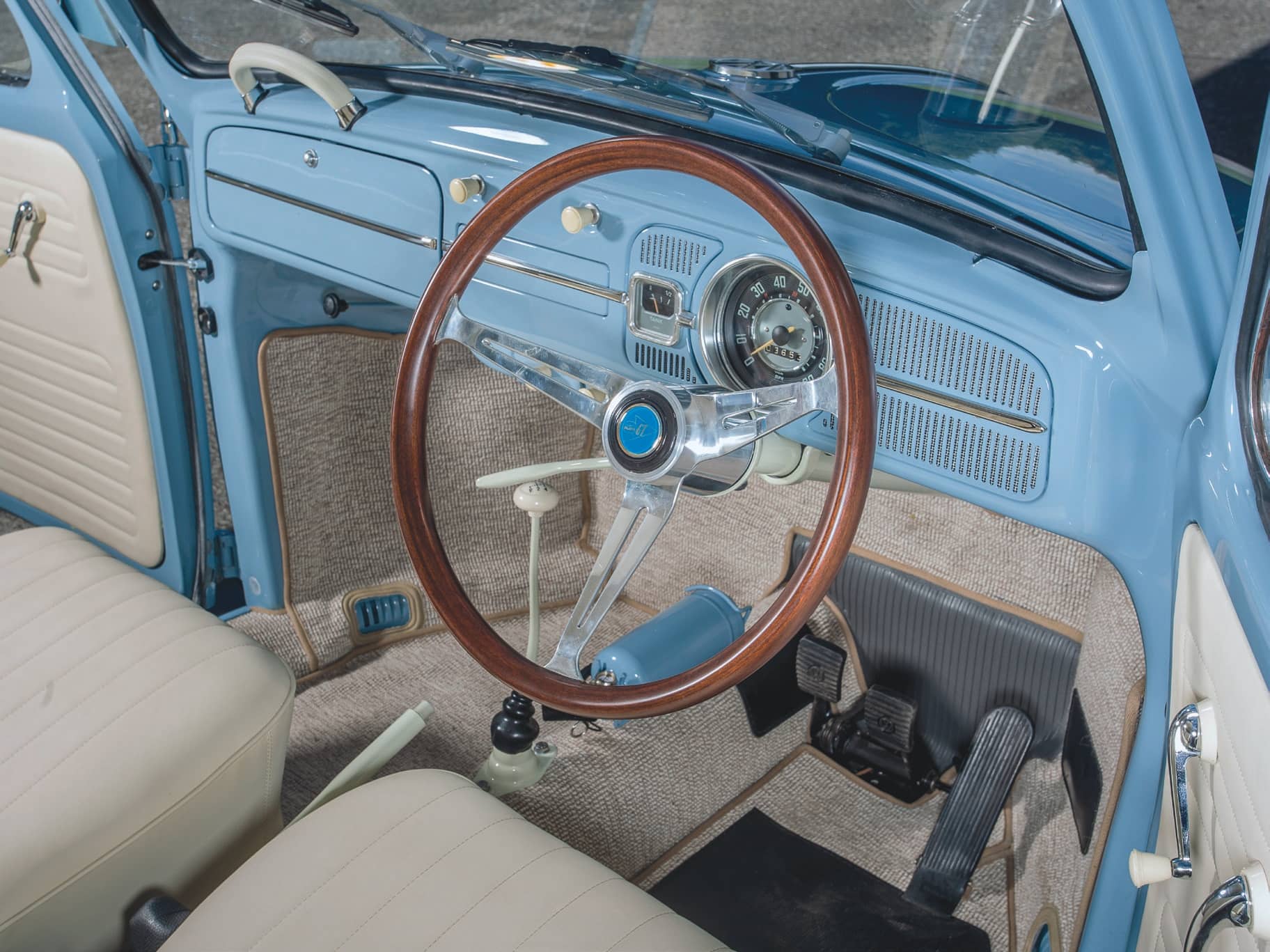 You can read up to 3 premium stories before you subscribe to Magzter GOLD
Log in, if you are already a subscriber
Get unlimited access to thousands of curated premium stories, newspapers and 5,000+ magazines
READ THE ENTIRE ISSUE
November 2019