All the oddballs
VWt Magazine|Issue 88
And for Mick Andrews at Advanced Auto Conversions in Doncaster, those 'oddballs' that know their own minds are exactly the customers he likes
When you're speaking to someone on the 'phone and they tell you their company attracts "all the oddballs", it could be taken for a criticism. But with a little context added by Mick Andrews, head honcho at Advanced Auto Conversions in Doncaster, it points to the company's bespoke build service that delights in going against the grain.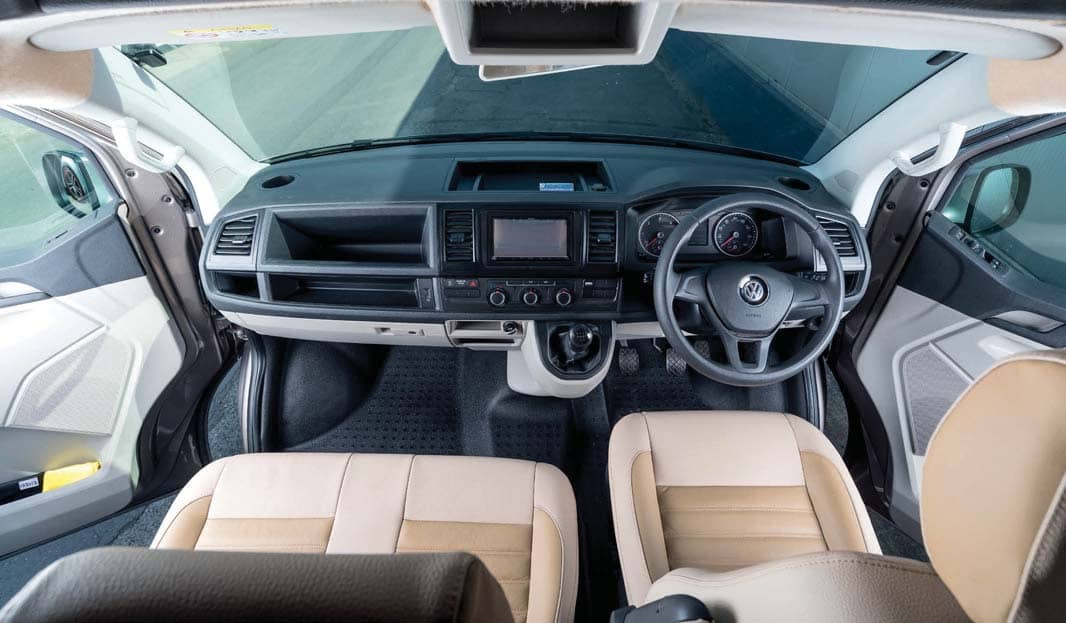 Let's face it, there are quite a few companies out there now who offer Campervans with set packages and option lists. That's great for some – great for a lot judging by the number of them – but not so great if you've been around the block a bit and have some distinct ideas about what it is you want to have built.
If you're one of the latter and, for whatever reason, aren't in a position to undertake all the work yourself, the problem you then face is who to hand the build of your Camper / Day Van / Kombi over to. How many of those companies can really make your dreams happen and carry out a high end build to your specification using your choice of materials?
We've all seen, or heard stories, about the shockers out there, and no one wants to become one of those stories, right?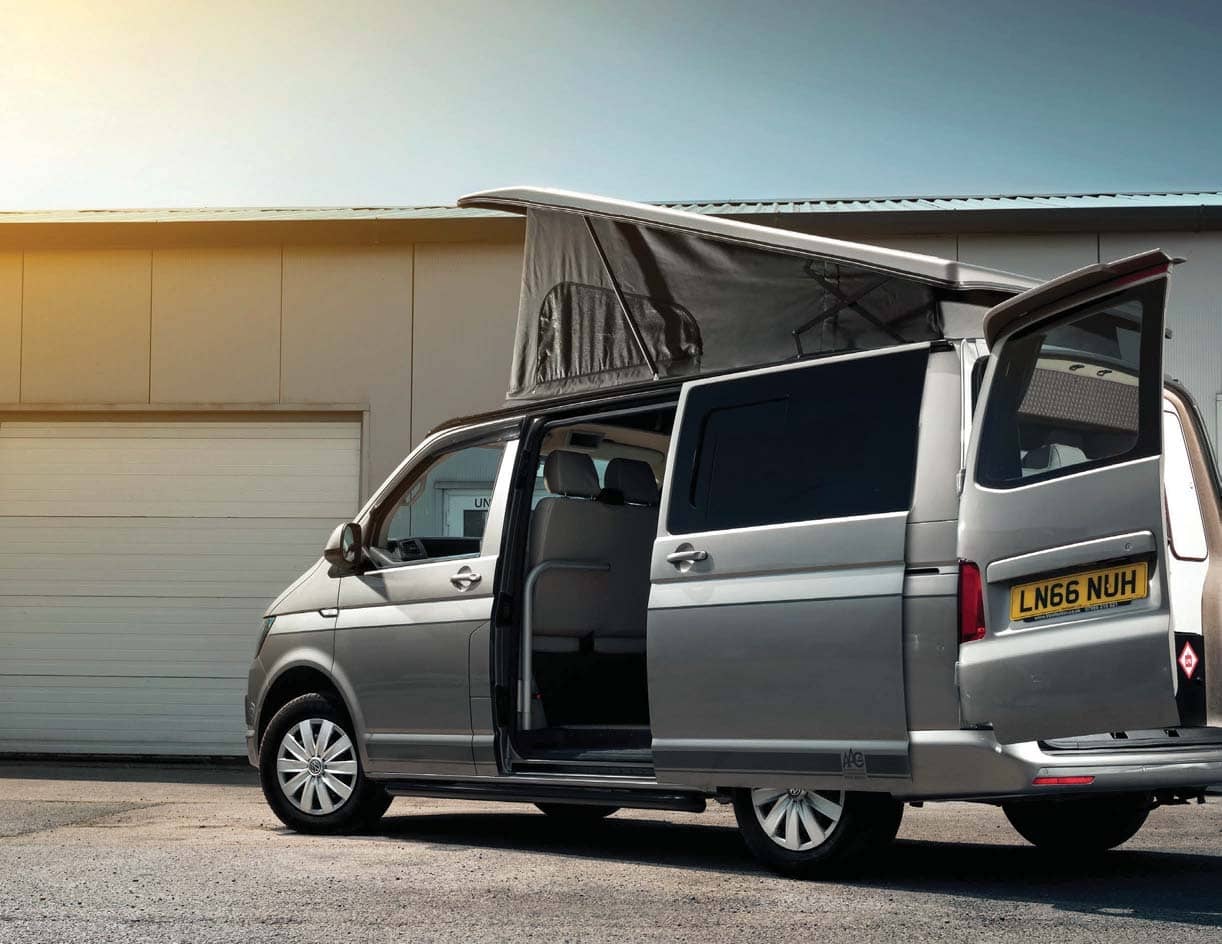 What do I mean by shockers? How about cheesy chipboard cupboards, zero insulation, downright dangerous electrics and plumbing and poor components that fail on the first trip out.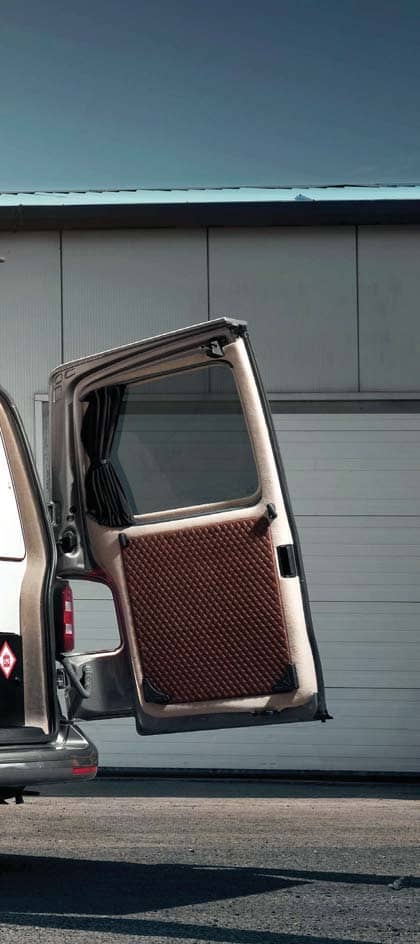 Quality control
Having seen his fair share of lash ups during his 32 years as a coachbuilder, Mick Andrews knows how to spot a good'un, and equally some of the pointers for what could be a bad'un. He also has an eye for a level of quality that meets, or even exceeds, factory quality control and so, when the conversion company he was working for went into liquidation a few years ago, he decided to put all that knowledge and ability to good use and do a few builds for people he knew. You know, just to keep the wolf from the door.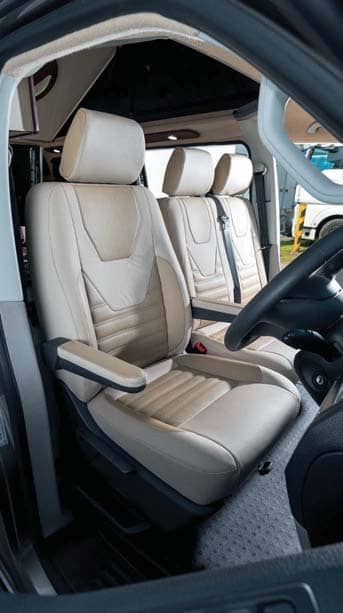 And you know what they say. Do a good job, someone might tell 10 people; do a bad job, they'll tell 100. Well, fortunately for Mick, the days of social media are here, so word spreads quicker and wider, and that's true whether you've done a good job – like Mick – or a bad one.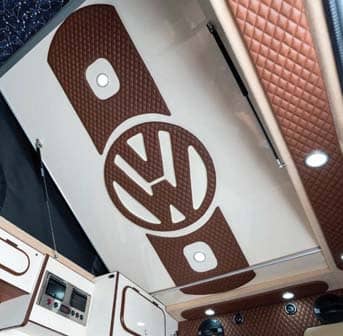 Go big or go home
You can read upto 3 premium stories before you subscribe to Magzter GOLD
Log-in, if you are already a subscriber
Get unlimited access to thousands of curated premium stories and 5,000+ magazines
READ THE ENTIRE ISSUE
Issue 88