Black In Black
Super Chevy|December 2019
After more than 20 years in various states of completion, James Gatt's 1964 Nova SS is finally ready to hit the blacktop
Sometimes people fall in love with things that just don't seem to be very good for them. Maybe it's food, maybe it's a relationship, or maybe it's some other vice that they find themselves inextricably attracted to, but are unable to fully pull themselves away from.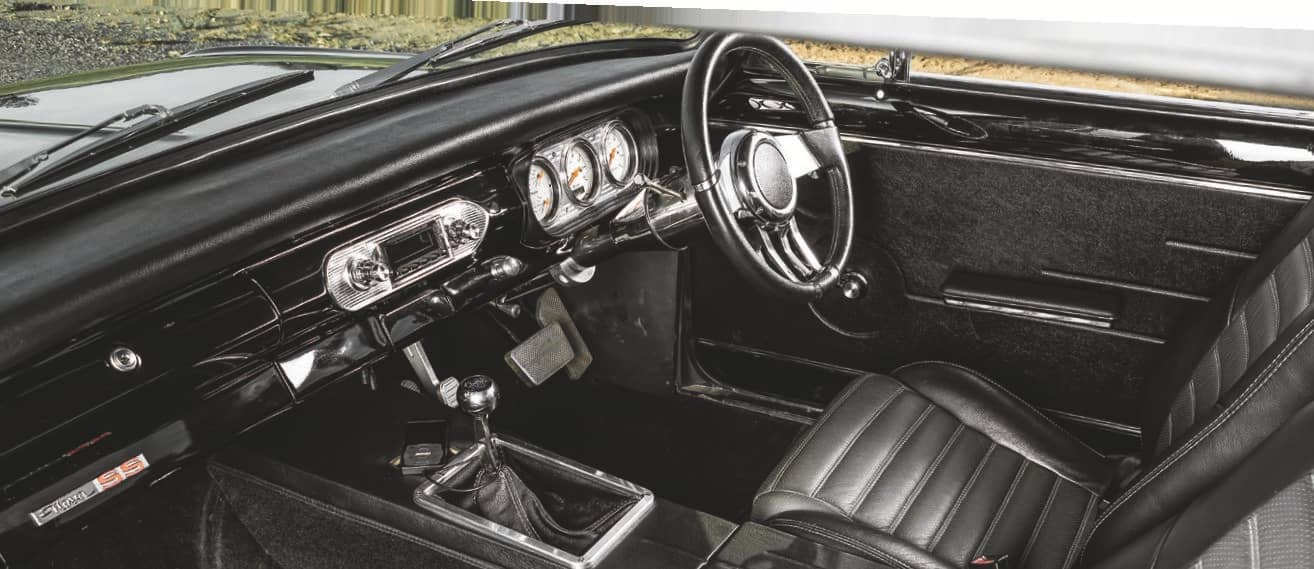 Sixty-two-year-old Sydneysider James Gatt fell into once such relationship in the mid-1990s when he first laid eyes on a '64 Nova. "I was at a car show in western Sydney (the heartland of the Sydney car scene) and saw one on the other side of the field," says the company director. "I didn't even know that Novas existed at that stage. But I absolutely fell in love with the shape and style."
Six months later, James noticed an unfinished project Nova for sale. As it turned out, it was in pretty good shape and not too far from him, so he went to check it out. "Novas are as rare as rocking horse poop over here, so I found this one and thought, 'How good is this!?'"
The bodywork on the car was almost complete and most of the parts were included to finish it, including a 327ci SBC. "It took about six years to get the car finished, including a respray in metallic blue," he says. "But I didn't drive it much as I was never happy with the performance. About four years later I decided to rebuild the engine."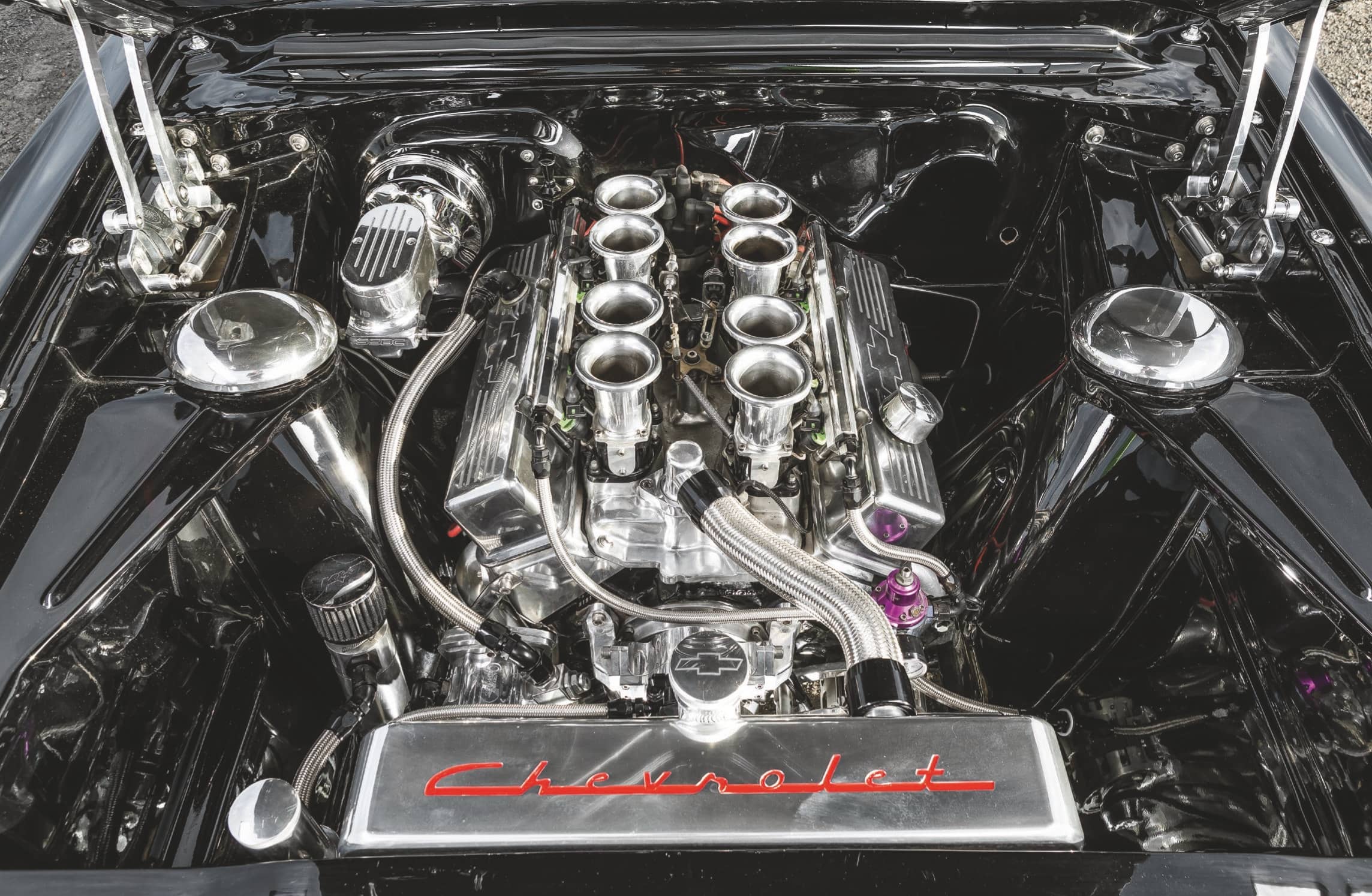 Over the ensuing years, a familiar theme developed—one that has been echoed in the pages of magazines like this one since time immemorial. Things got a little out of hand and James' addiction to the Nova deepened, despite his better judgement.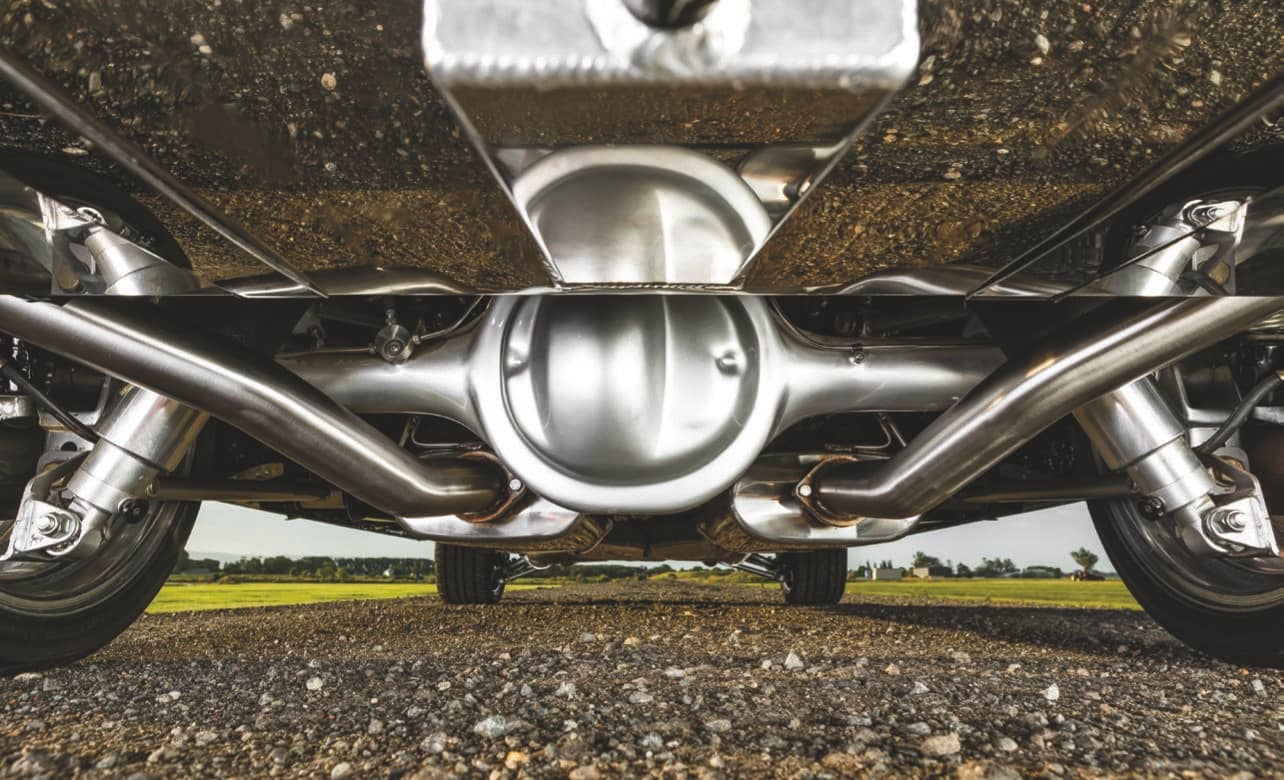 What was supposed to be a relatively painless engine swap turned into a major rebuild of all that came before it. A more powerful engine in turn required a stronger driveline to cope, including better suspension and braking components.
You can read up to 3 premium stories before you subscribe to Magzter GOLD
Log in, if you are already a subscriber
Get unlimited access to thousands of curated premium stories and 5,000+ magazines
READ THE ENTIRE ISSUE
December 2019