HANDSOME DEVIL
Street Trucks|June 2020
The Mystery Behind the Dodge SRT-666
RARELY DO WE COME ACROSS A TRUCK IMBUED WITH SO MUCH MYSTERY AND UNCERTAINTY. Here is a snapshot of a dually that's especially popular among custom Dodge truck fanatics— hell, anyone with a palate for slammed pickups in general couldn't argue how unbelievably wicked this particular '04 Ram is. It has been dubbed the SRT-666 for obvious reasons, and while the truck has been around the scene for some time now, we believe it was in its prime as it's depicted here on these pages.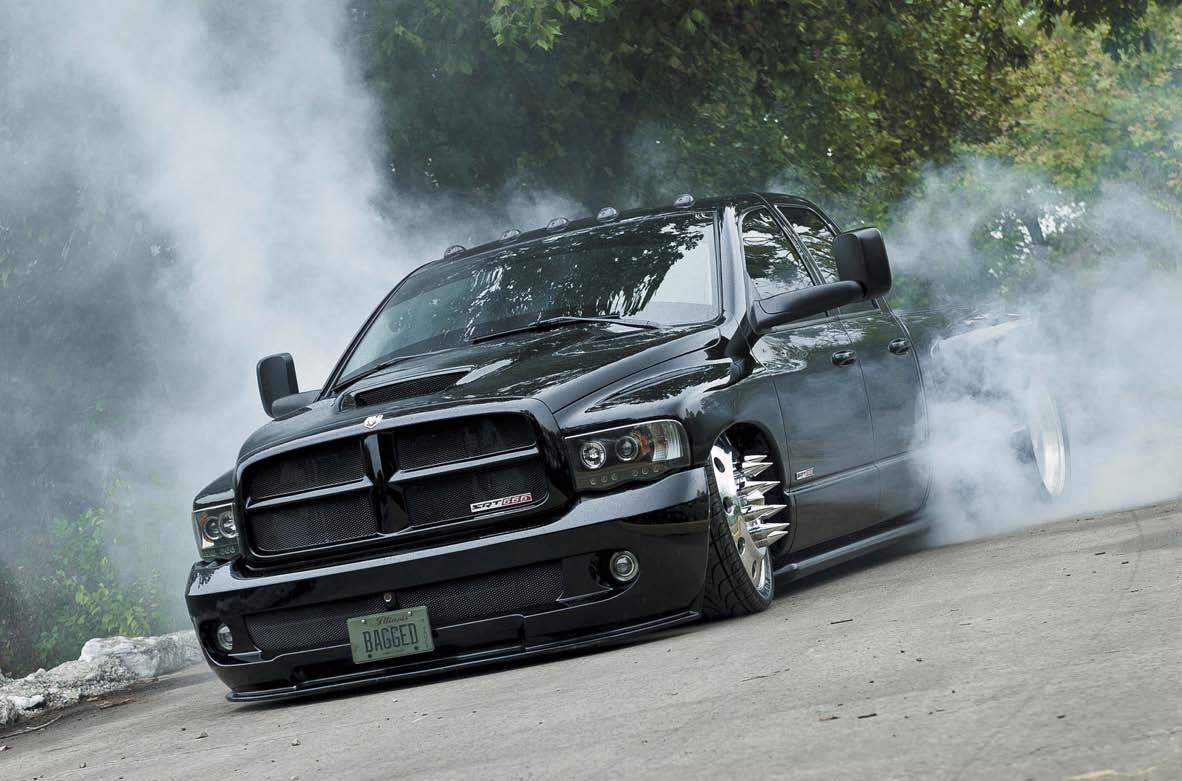 The truck first started to gain notoriety in the late 2000s, but it had a completely different look back then. It was built in Texas by Chris Dybala. It was mostly gray with orange and yellow flames on the frontend and had a unique appeal to it. It was still a pretty sweet truck, as it was freshly 'bagged on 24-inch Alcoa wheels and had the SRT-10 frontend swap and reworked rear bumper. After it was painted black though, it didn't register to a lot of truck enthusiasts that it was, indeed, the same exact truck. The Dodge just hada sinister appearance, and had begun to carry a certain air of mysticism to it.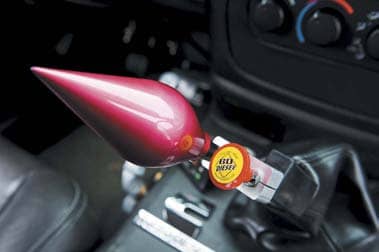 A notable drift racing New Zealander by the name of "Mad" Mike Whiddett came to the States for a two-season tour and was looking for a custom tow pig to haul essential goods as he made his rounds across America. Nobody is sure how he found the truck, but this is when he picked up the flame-adorned Ram and changed the paint to pure black, as well as adding a few of his own custom personal touches to it. Long story short, Mike did his thing with the Dodge, and when it came time for him to return back home, his killer Ram truck was denied entry into New Zealand due to the country's vehicle import codes. This is when things started to get interesting.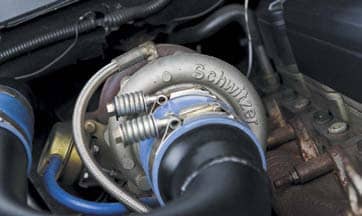 You can read up to 3 premium stories before you subscribe to Magzter GOLD
Log in, if you are already a subscriber
Get unlimited access to thousands of curated premium stories and 5,000+ magazines
READ THE ENTIRE ISSUE
June 2020