Deep Blue C
Street Machine Magazine|December 2019
HOW DO YOU BUILD A THOROUGHLY MODERNISED '35 CHEVROLET COUPE BUT KEEP ALL OF THE ORIGINAL STYLING CUES? JUST LIKE THIS
THIS stunning '35 Chevy coupe is what happens when the owner has complete trust in who they've chosen to build the car for them. Now, we're not going to get into the whole 'built not bought' argument here, because the two people we're talking about are deadset legends in the car scene.
The builder doesn't really need too much introduction to regular SM readers: it's Peter Fitzpatrick, SMOTY winner and multiple Summernats Grand Champion, so we know that he can put a car together.
The other bloke is Kees Weel. You may not have heard of him, but you've probably heard of Paul Weel, his son, and their business Paul Weel Radiators, aka PWR. Kees is a car guy through and through, with a pretty decent collection of cool rides, but he does like to drive them – show ponies aren't his thing. And when Kees first spotted this Chev, it was far from a show pony.
"I bought it out of a wrecking yard in Gunnedah in northern NSW," Kees says. "It was just sitting in the yard and I drove past and saw it. Because it was right-hand drive, I got a bit of an inkling that it was something special."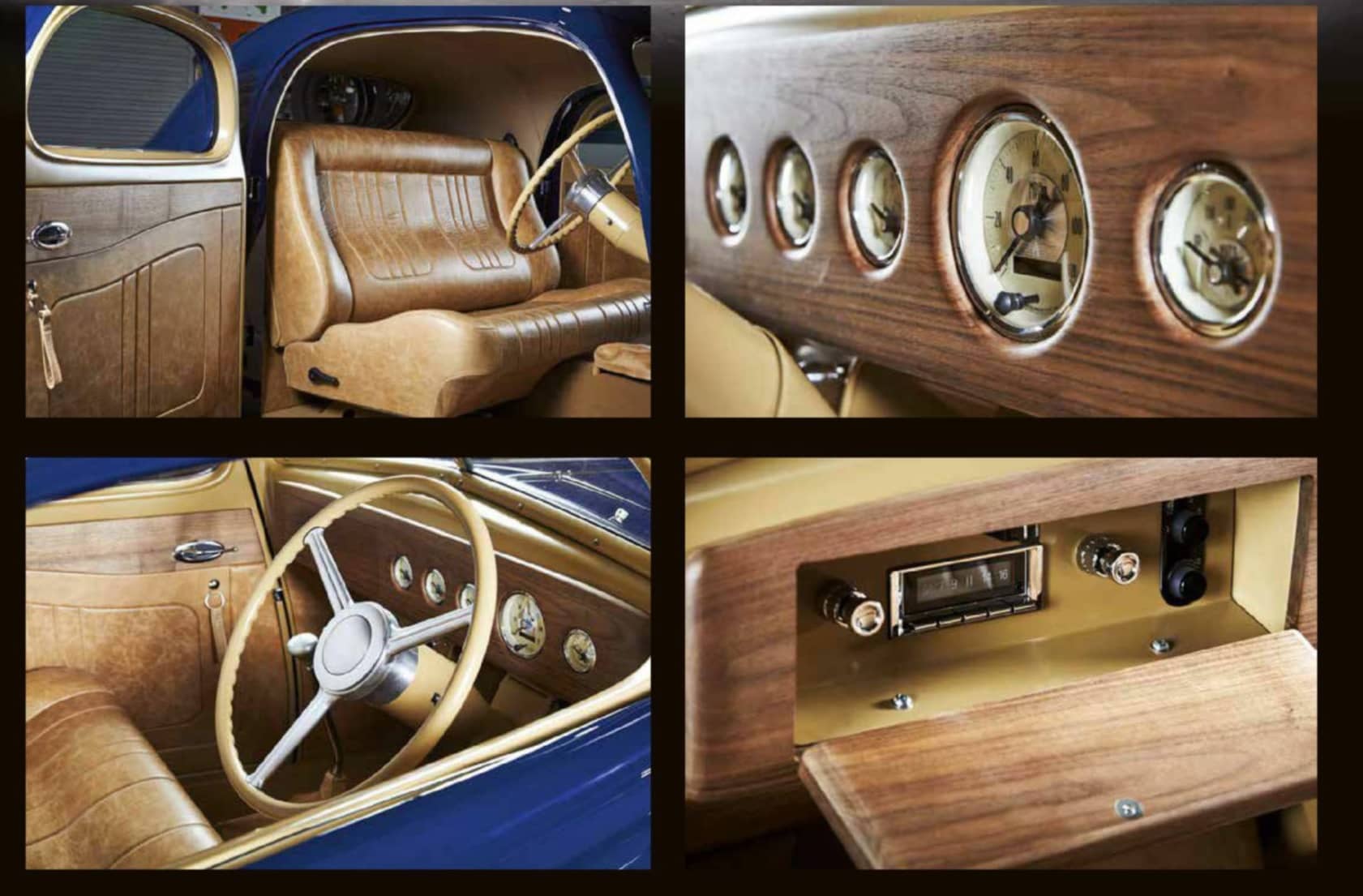 That was around 2003-4, and the car sat around for a number of years gathering dust before Kees approached Fitzy about doing the build. "We were at MotorEx in 2014 and Kees asked me if I would build the car for him," Fitzy says. "He said: 'You know the one,' and I said: 'Yeah, the one I wanted to buy off you.' I saw it up at his factory on the Gold Coast and I thought it would look shit-hot with a set of Center Lines, painted black with an LS in it."
Kees then asked the obvious question: "Do you have an idea of what it will cost?" To which Fitzy replied: "Nup, how good do you want it?" That would normally be a pretty open-ended question, but with Fitzy you've got some pretty good material you can reference. "Kees said to me: 'If it's as good as your '34 Ford I'll be happy, but I don't want it anything like the FC.' My next question was: 'Do I get the use of the five-axis CNC?'"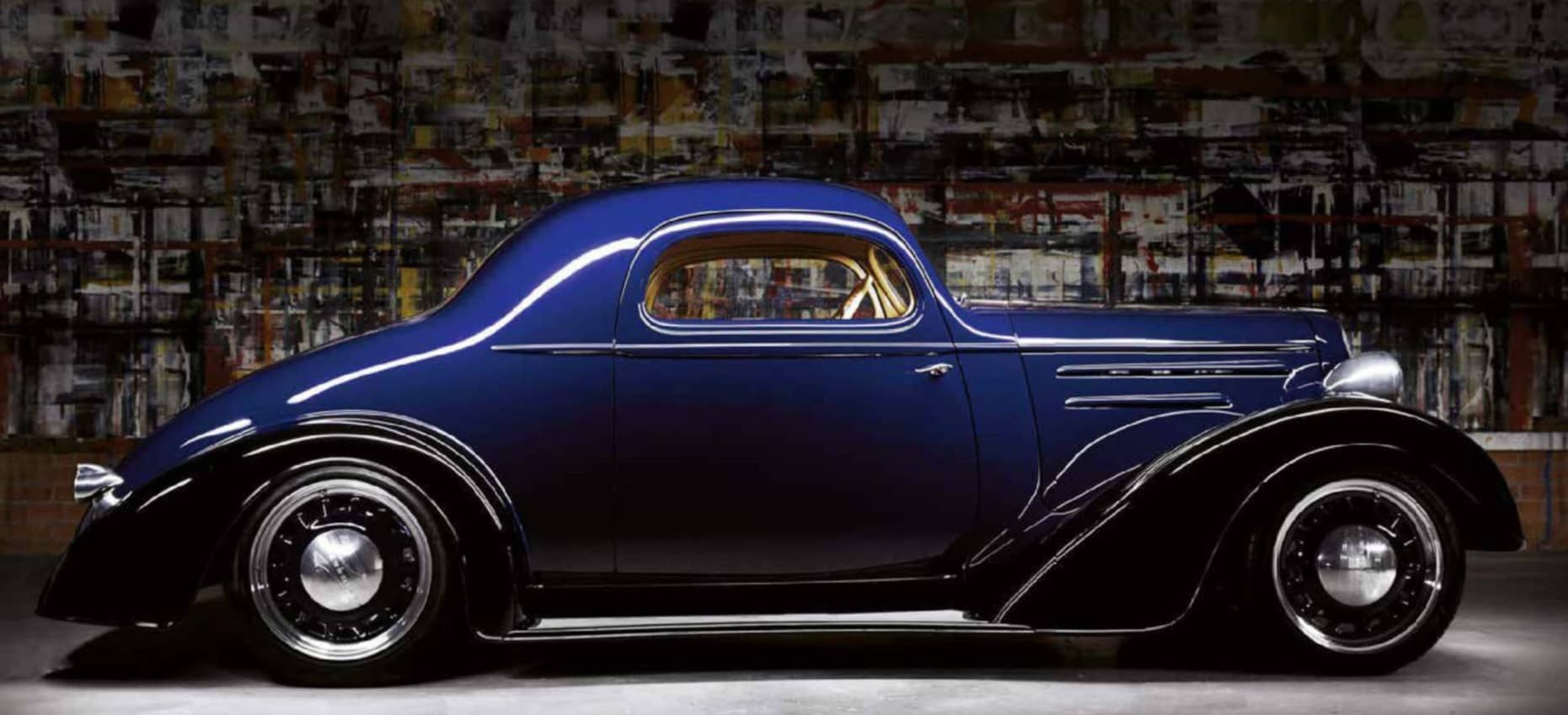 You can read upto 3 premium stories before you subscribe to Magzter GOLD
Log-in, if you are already a subscriber
Get unlimited access to thousands of curated premium stories and 5,000+ magazines
READ THE ENTIRE ISSUE
December 2019