Over the last few months we have been talking about the New Dodge Demon. With promo trailers and sneak peak photos all over the Internet, hype was building. Dodge did not disappoint.
The news came in a letter from the National Hot Rod Association. A prototype of the new Dodge Demon had set an all-time dragstrip record, hitting 140 at the end of the quarter mile in just 9.65 seconds. Oh, and the NHRA added, it was banning the new muscle car from production before the first model officially rolled offthe production line.
"That was the highlight of my 25 years in the business," said Tim Kuniskis, the head of passenger cars for Fiat Chrysler Automobiles in North America, as a crowd of journalists and muscle car fans descended on the stage after the formal debut of the new Dodge Demon in New York Tuesday night.
After a two-month teaser campaign that drew millions of views on social media, there was a palpable tension at Pier 94, along the Hudson River waterfront where the Challenger-based Demon made its debut.
And, as the lights dimmed, fireworks popped and the ungodly coupe burst out of its "cage," the crowd wasn't disappointed, the Demon launching into a smoky burnout that photographers struggled to follow.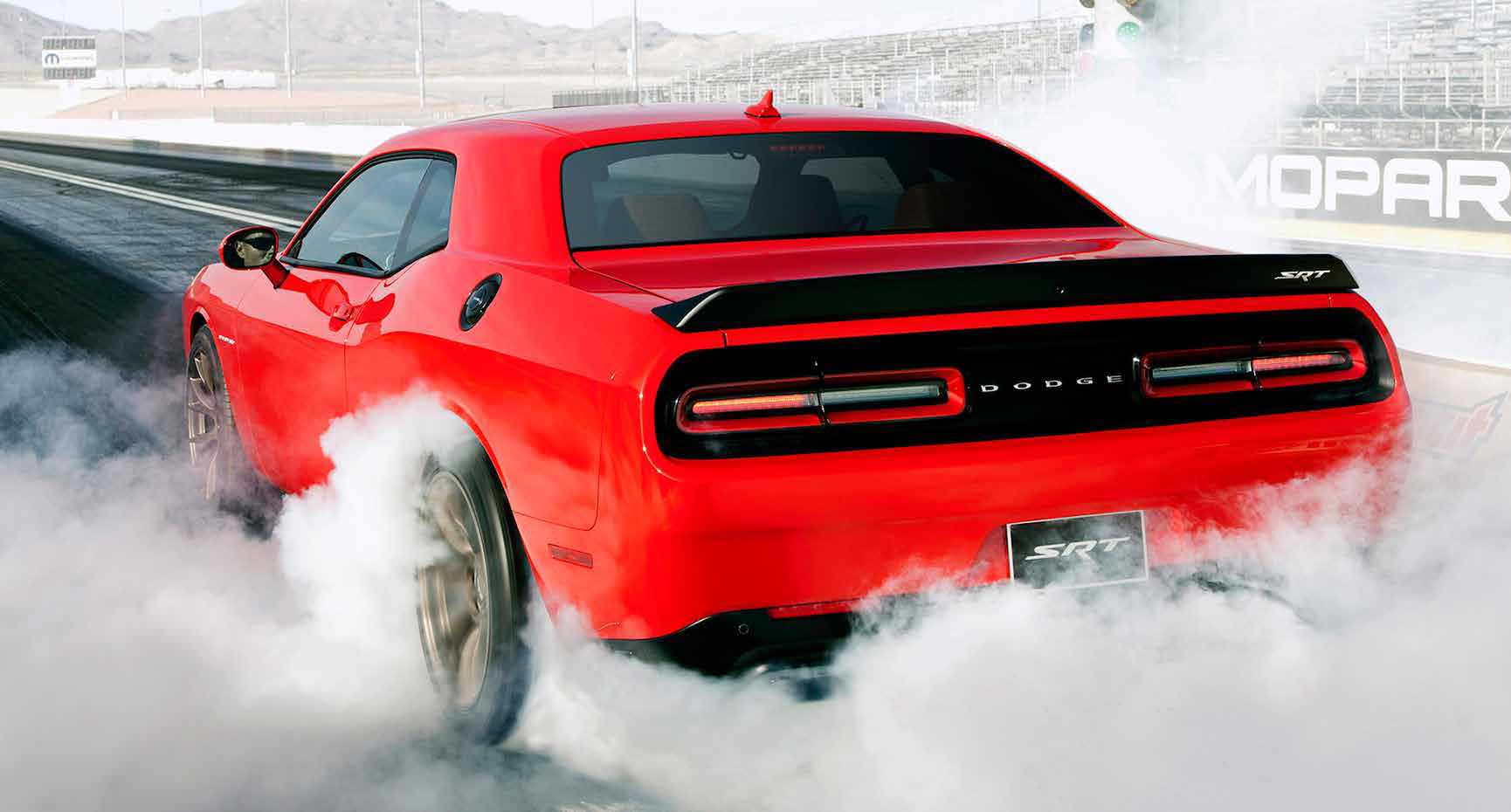 THE WORLD'S MOST POWERFUL V-8