SIGNATURE SERIES C3
SA Hot Rods|Edition 108
When we first started discussing a C3 Corvette build, it was clear to me from day one what we needed to achieve with this car, a car that could transcend time, but maintain its classic style and poise.
I was pleasantly surprised by Mr. A's attention to detail and clear directive for what he liked and disliked. It was clear that this was a lifelong dream and not a spur of the moment purchase.
I clearly understood the restrictions and parameters of building the car half a world away, without having on the ground client input. I had spent enough time with Mr. A, to get a clear sense of his personality and his strive for excellence, and I knew that we would have to emulate that within this car.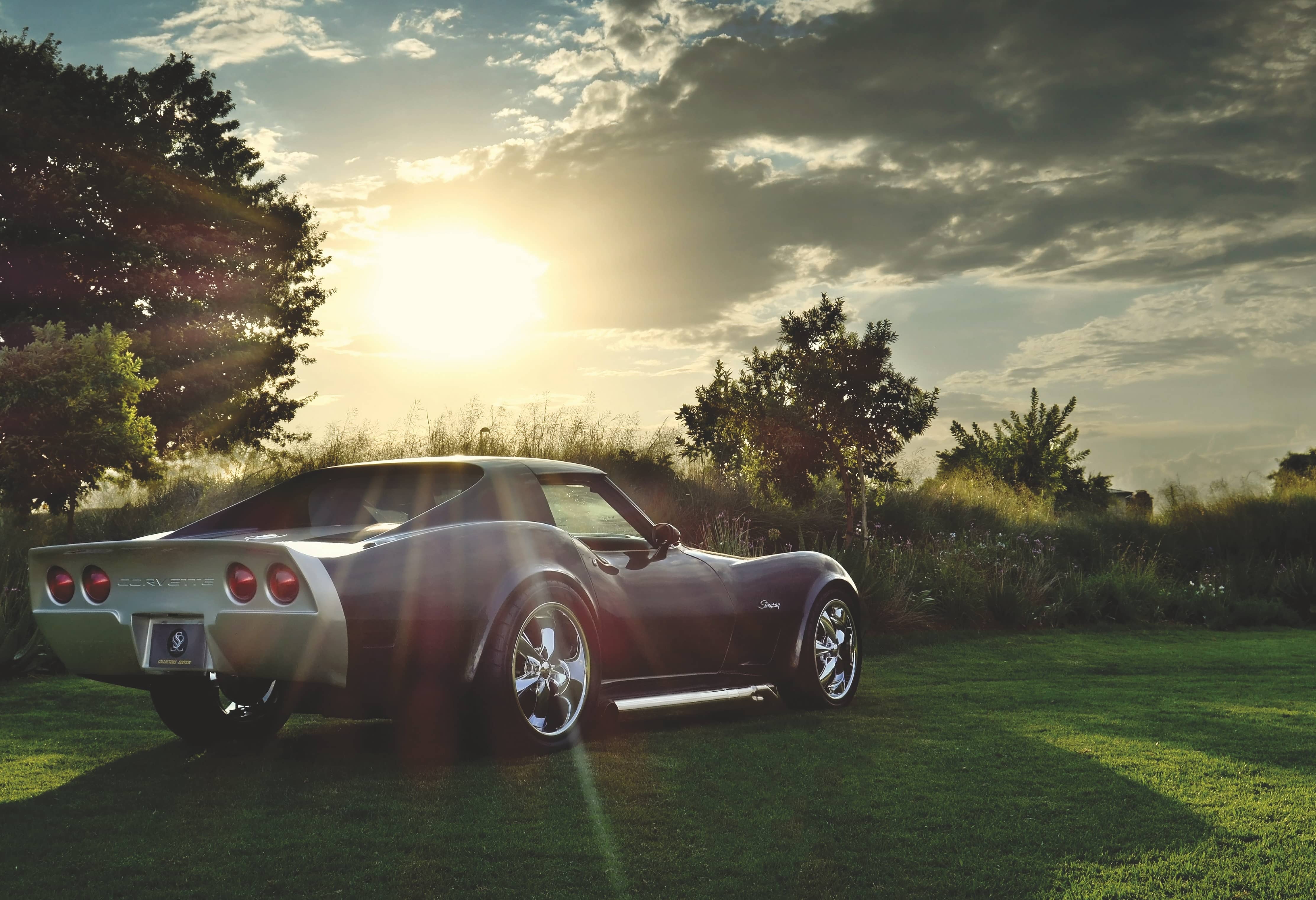 After being in America for roughly six months, and after viewing countless C3 Corvettes, we finally caught wind of a potentially awesome project car in Baltimore. I was speaking with Mr. A regularly (mostly relaying messages of, no not that one or, well that turned out to be a bust) even though we had a Steel Bumper C3 parked under a cover at the shop, my partner was reluctant to part with it, stating: why would I let you take it and then want to buy it back from you when it's all done? I guess that's what happens when your shop builds to gain a lot of attention, nevertheless, I am eternally grateful for having this kind of career.
Early one Saturday morning, Santiago and I took my X5 and started out on the long road to Baltimore, 1st stop was Gainesville 7/11 for Doughnuts and Coffee, onto Interstate 95 and almost 4 hours later we were pulling up at a rather modest little house in Baltimore. We knew that we were in the right area due to the number of old cars parked outside, then.... there she was standing on her own in the driveway. A faded almost brown 75 Stingray Corvette.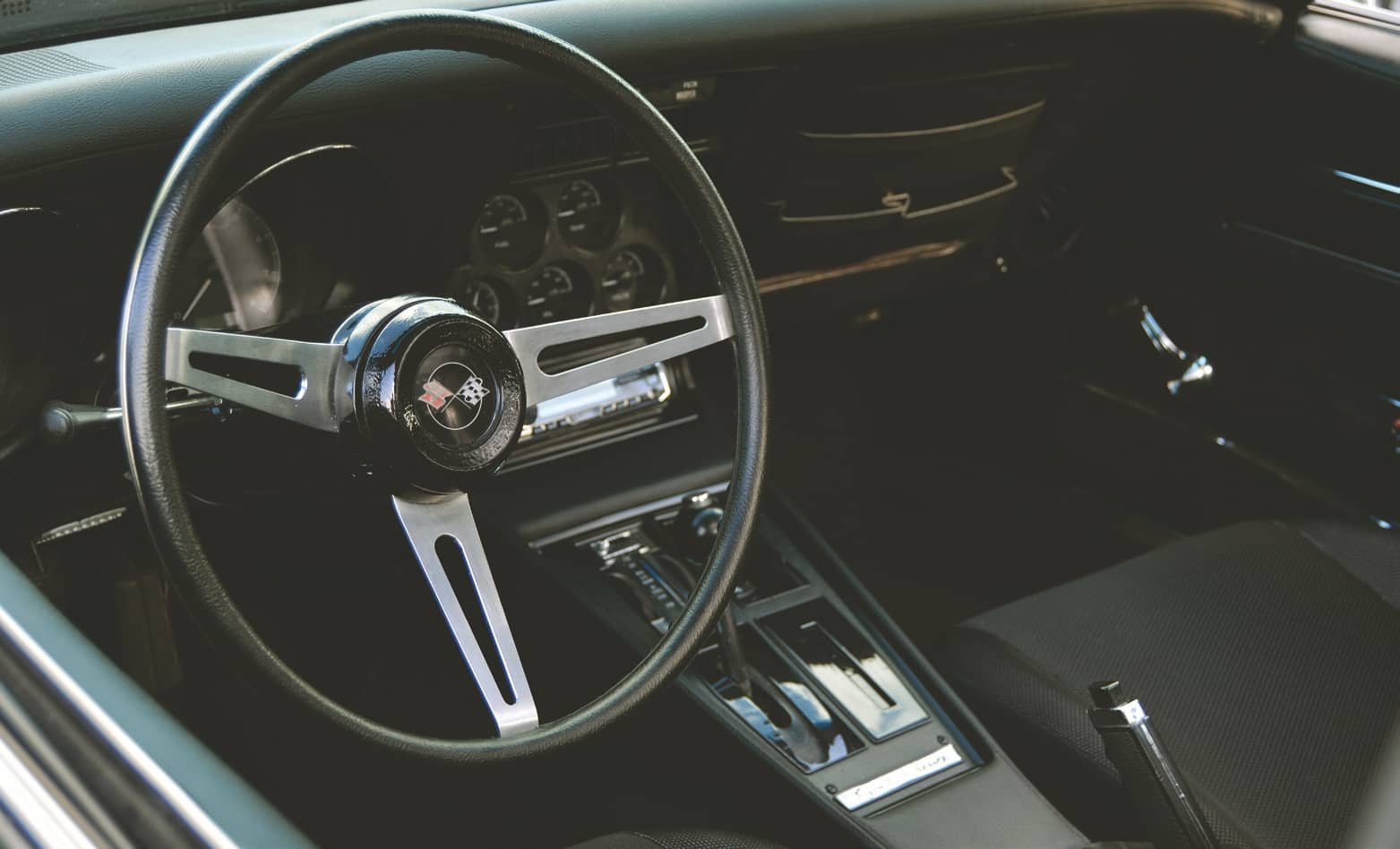 You can read up to 3 premium stories before you subscribe to Magzter GOLD
Log in, if you are already a subscriber
Get unlimited access to thousands of curated premium stories and 5,000+ magazines
READ THE ENTIRE ISSUE
Edition 108