Drive to survive
Racecar Engineering
|
April 2020
Racecar's deputy editor, a former tyre engineer at Manor Racing, recounts the incredible tale of how the F1 minnow was able to race on in 2015 against almost insurmountable odds – including the crucial role this magazine played in the story
The story of Manor Racing began in Monaco, 2014, when the team was still known as Marussia. At that race Jules Bianchi drove superbly to finish ninth; scoring the team's first ever F1 points. This put it ahead of both Sauber and Caterham in the championship, in ninth, a position it would retain until the end of the season. Which meant some all-important prize money.
'Up until that point the team had raced for five years without any major funding from prize-money,' says Graeme Lowdon, former CEO of Marussia. 'Smaller teams were spending around $120m per year to go racing, but we were having to find virtually all of that through sponsorship because the prize money we were getting was just a nominal amount. Larger teams were probably generating the same amount of sponsorship but, combined with their sizeable prize money allocation, they could spend significantly more to maintain their competitiveness. It was a difficult cycle to break because we were actually having to find the same amount of sponsorship as the bigger teams, but we weren't benefiting from the ability to spend that on developing the car. Due to the result in Monaco we were finally in a position where we would get paid a significant amount of prize money in 2015, so our business forecasts were literally transformed overnight.'
Tragedy in Japan
But after the highs of Monaco came the lows of the Japanese Grand Prix, where the team's hero Bianchi was involved in an ultimately fatal accident which devastated both Marussia and the entire racing community. To make matters worse, the first Russian Grand Prix was held a week later, and after this Marussia's main shareholder withdrew from the team, taking several sponsorship contracts with him. This left Marussia facing a phenomenal financial challenge if it wanted to keep racing.
'There was a very, very strong desire for the team to keep racing for financial, emotional and straightforward business reasons,' Lowdon says. 'Firstly, having those points on the board and that prize money made a huge difference in terms of the potential income for the team and the effect of that should never be underestimated; it is a game changer. Secondly, people forget that the teams that came into the sport in 2010 [as Manor did as Virgin Racing] had a very unique challenge where they had to develop and own all of their technical IP, nothing could be bought-in. We had to design and build everything and this takes an enormous amount of time to mature. Haas benefited from a major positive change in the regulations a few years later which meant that a new team could come in already armed with parts from other teams, reducing the time it takes to get a competitive car, but this was not available to us. So, despite our financial situation, we had already developed the IP and were starting to close the gap to the other teams.
'Thirdly, there was an extremely strong emotional commitment because of the achievement of Jules in Monaco,' Lowdon adds. 'The close knit environment of the team meant that everyone felt that they had worked so hard for years to finally achieve that ninth place in the championship and Jules had played such an enormous part in achieving all that. We felt it would be a complete waste if that whole legacy was lost completely. So there was an extremely strong desire that the team should continue.'
To help secure the team's future, Marussia appointed administrators on the 27th of October 2014, four days before the US Grand Prix. Geoff Rowley from FRP administrators, along with Lowdon, continued to hunt for a rescue plan. 'Appointing administrators provides the company with some breathing space where it can protect itself from creditors whilst restructuring its affairs to hopefully continue for the general benefit of all the creditors,' Lowdon says. 'It was our strong view that the best solution by far was to protect and rescue the original company. This is usually the best result for administrators in any situation, but particularly in this one. Geoff had the responsibility of getting the best result for the creditors and there was no guarantee that the company would survive, so it was a race against time to try and find a new investor.'
Drastic measures
Sadly, one of the first jobs of an administrator is to assess whether it is better for the creditors to retain the staff. With no clear indication that the company would survive, on 7 November the majority of employees were made redundant and an auction was planned.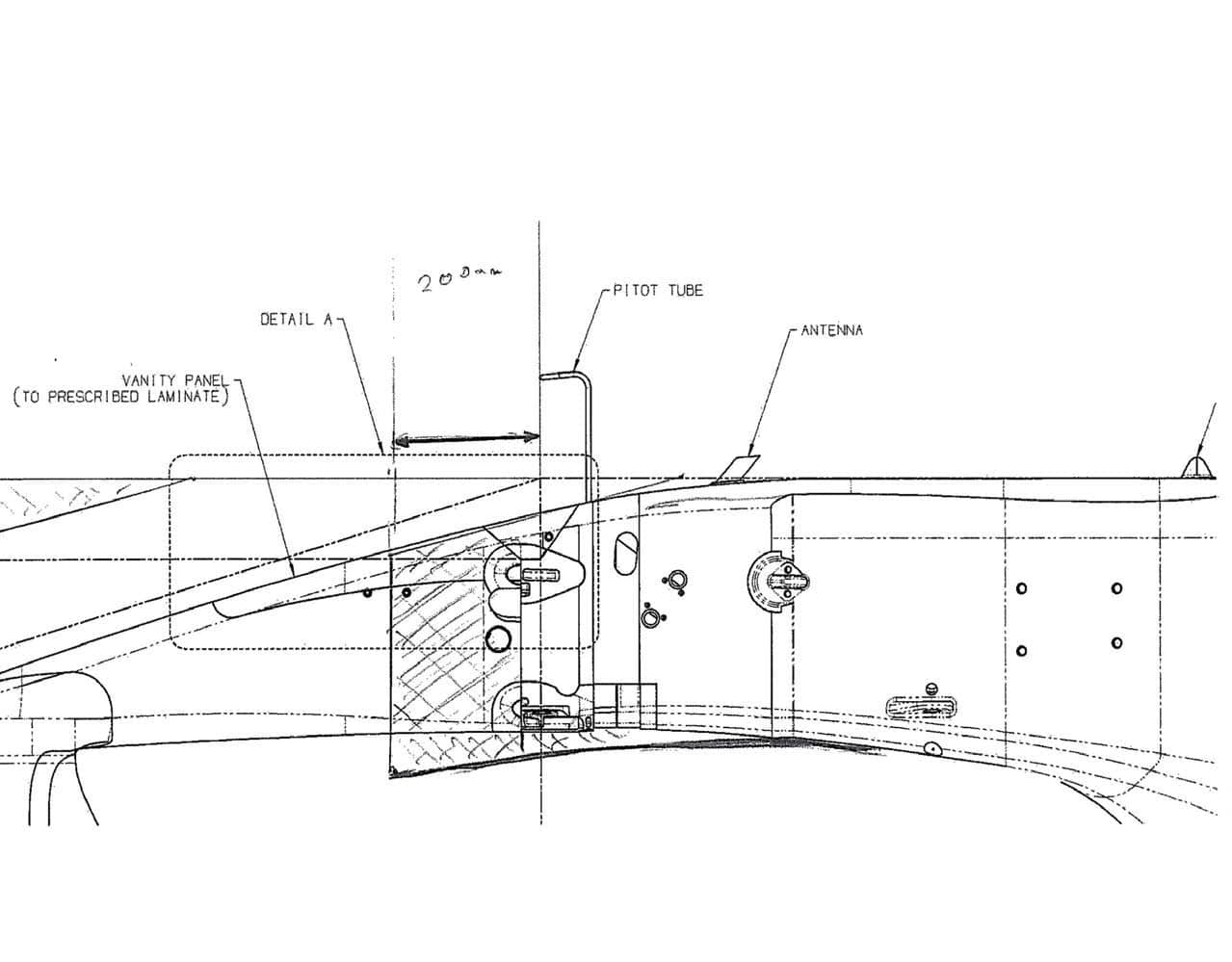 Meanwhile, there was still an F1 season going on and by this point Marussia had missed the US and Brazilian GPs. While the commercial agreements in place at the time allowed a team to miss up to and including three race events without losing its entry (and therefore the prize money), there were still financial penalties for any race weekends missed, so Marussia's attention turned immediately to Abu Dhabi, which was on 23 November.
'We found somebody who agreed to inject some funds into the team, sufficient enough for us to be able to race in Abu Dhabi, and so the next few days were absolutely manic,' says Lowdon. 'We had to scramble around and get all the staff back whilst ensuring all the equipment was packed and freighted to Abu Dhabi, as we had missed all of the shipping deadlines. We had huge support from Ferrari [its power unit supplier] who had already sent their engineers out. Everything had left the factory, I had packed my bag and was leaving for the airport when I received the message saying that the investor could pay some, but not all, of what they had committed to pay us. But that simply wasn't good enough for us, because under the terms of the administration we couldn't spend the money to go racing unless we had all of the costs fully covered. It was extremely disappointing and very frustrating.'
Fighting back
After this brief glimmer of hope, Marussia's future was looking extremely bleak, but this didn't stop Lowdon. 'I felt committed to the team and when everyone was made redundant I continued to work, unpaid, to try and find a solution, whilst representing the team in any necessary meetings. I had to ensure that everything possible had been done to try and find a solution to save the team.'
You can read up to 3 premium stories before you subscribe to Magzter GOLD
Log in, if you are already a subscriber
Get unlimited access to thousands of curated premium stories, newspapers and 5,000+ magazines
READ THE ENTIRE ISSUE
April 2020