Why I'm Building My Own Aeroplane
Popular Mechanics South Africa
|
September/October 2020
'I've always been fascinated with aeroplanes. I grew up in Lagos, Nigeria, where there were barely any roads. The main road out of our area wasn't tarred, and during the rainy season it would become flooded and muddy. When my sisters and I walked along the flooded road to school, I'd see aeroplanes flying above us. I'd be envious of whoever was in the plane because we were down on the ground, walking in mud.
INSIDE MIKE'S KIT
SLING TSi KIT
The Sling TSi is a four-person, single-engine plane from Sling Aircraft (a South African company), complete with glass cockpit and gull-wing doors. It's modern, easy to fly, and packed with as many cool toys as you're willing to install (the more, the better).
ROTAX 915 iS
Even at max take-off weight, with four adults and a load of fuel, the Rotax 915 iS can lift the plane into the sky at 1 000 feet (305 m) per minute and cruise at 155 knots (287 km/h). Computerisation keeps the engine running at maximum efficiency.
AIRMASTER CONSTANT SPEED PROP
A constant-speed propeller adjusts the pitch angle of the blades to maintain speed regardless of engine rpm. This allows the plane's engine to create different amounts of thrust depending on what stage of flight you're in.
GARMIN G3X TOUCH
This glass touchscreen display provides many of the same avionics features the big boys have, including flight charts, airport diagrams, a moving GPS map, and all manner of aircraft-specific gauges such as fuel, flaps, trim, alerts, and engine statistics.
GARMIN G5 ELECTRONIC FLIGHT INSTRUMENT
Pairing up with the touchscreen, this instrument provides the pilot with a digital attitude indicator essential for flying the aircraft. It includes horizon-based pitch and roll, airspeed, altitude, and vertical speed.
GARMIN GTN 650
This unit combines weather, terrain data, flight-traffic updates and the all-important radios on a single device. You can plot waypoints and glide paths, and plan take-offs and landings to keep yourself safe, stay informed, and remain on course.
GARMIN GTX 45R
It's important to communicate where you are in the sky, so this ADS-B transponder talks to other aircraft and air traffic controllers to establish your location. It also provides automatic traffic alerts and weather updates to help your situational awareness – crucial to any safe flight.
STRATOS 07 BALLISTIC PARACHUTE
In case of a catastrophic emergency such as total engine failure, this fail-safe pops out of the back of the aircraft and floats the plane to the ground, keeping the pilot and any passengers safe and sound.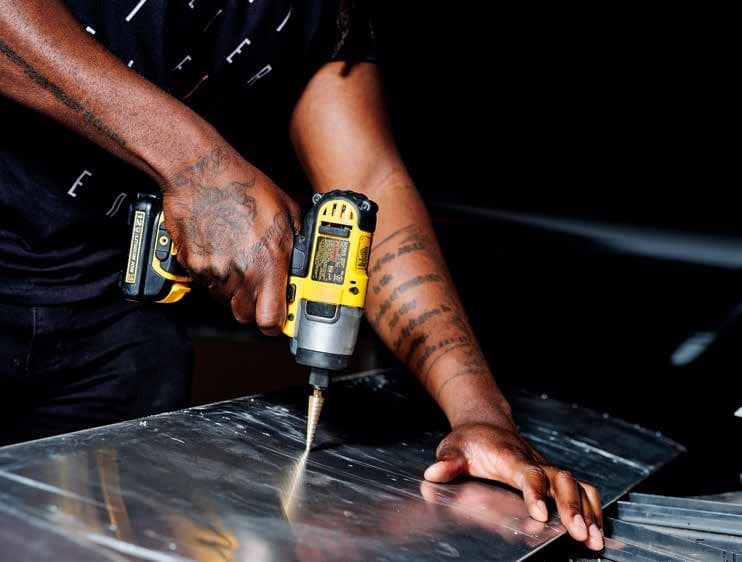 You can read up to 3 premium stories before you subscribe to Magzter GOLD
Log in, if you are already a subscriber
Get unlimited access to thousands of curated premium stories, newspapers and 5,000+ magazines
READ THE ENTIRE ISSUE
September/October 2020