THE BBC'S NEW EYES IN THE SKY
Popular Mechanics South Africa|May/June 2020
The scale at which you can capture the majesty of an elephant, the pace of a cheetah, a sprawling penguin colony in the Antarctic, or the immense lakes and rivers in Africa is near limitless if you have cameras that can fly.
IN THE DISTANCE we see the nimble DJI drone capturing high-definition footage of some of the world's most endangered and majestic species. No, the drone isn't in its natural habitat … but, with its technological acumen and the opportunities this has afforded, it has been instrumental in the BBC's most recent odyssey into natural history film-making.
If you're anything like me, you will have tried to read the previous paragraph in your best Sir David Attenborough voice – personally, I'm not very good at it, but I do enjoy listening to the great man himself on the BBC's newest docuseries entitled Seven Worlds, One Planet. This, the latest offering from the acclaimed British broadcaster, began airing in South Africa in late March this year, and continues in May on DStv. It's a series you shouldn't miss.
The British Broadcasting Company has long been associated with creating some of the world's most breathtaking nature docuseries, which include Blue Planet I and II, and Planet Earth I and II, among others. And of course Sir David was again asked to present and narrate, ensuring our late Sunday afternoons are filled with that soothing voice we've all grown so accustomed to over the years.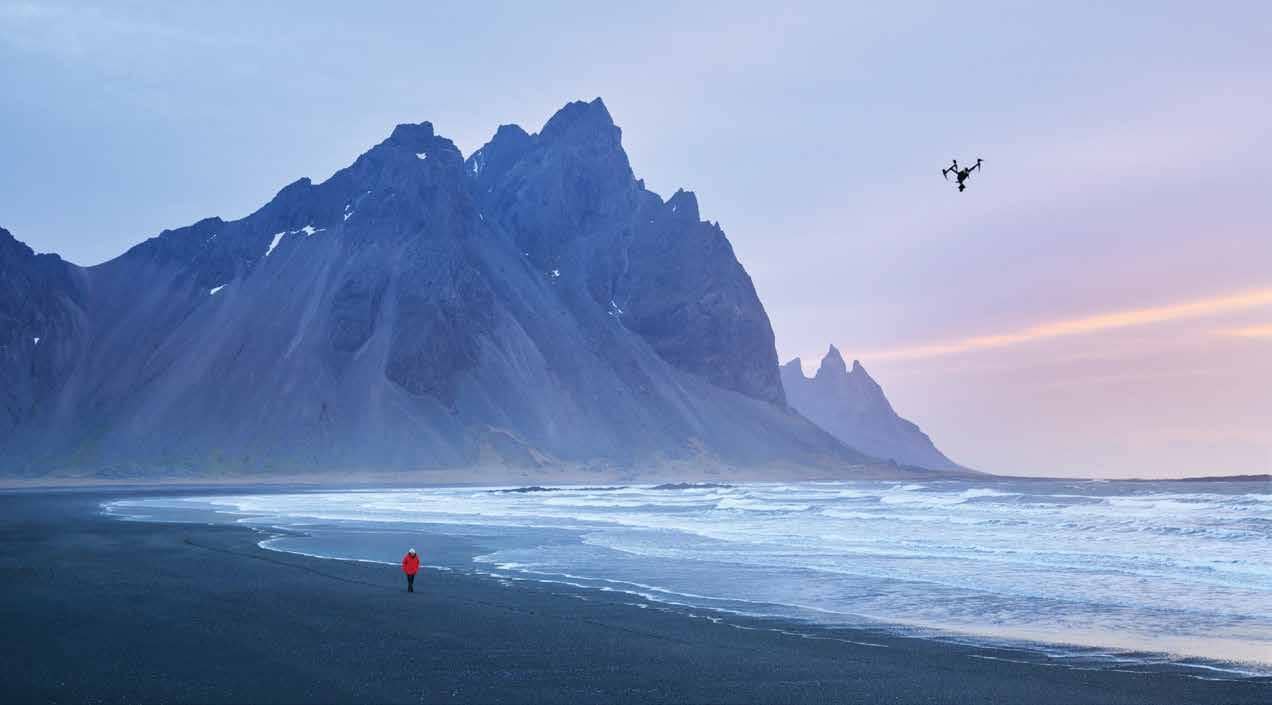 As familiar as hearing Sir David's voice is on a BBC nature series, so too is seeing extraordinary imagery, and this time around it's all been captured using technologically advanced methods and state-of-the-art cameras. The BBC has always pushed the boundaries of possibility when it comes to film-making, and Seven Worlds, One Planet is no exception.
The series has been a colossal undertaking, with film crews travelling to all seven continents to capture some 2 260 hours of footage across 1 794 shooting days. Included is never-before-seen footage of certain species, some of which are so rare, even Sir David couldn't identify them at times.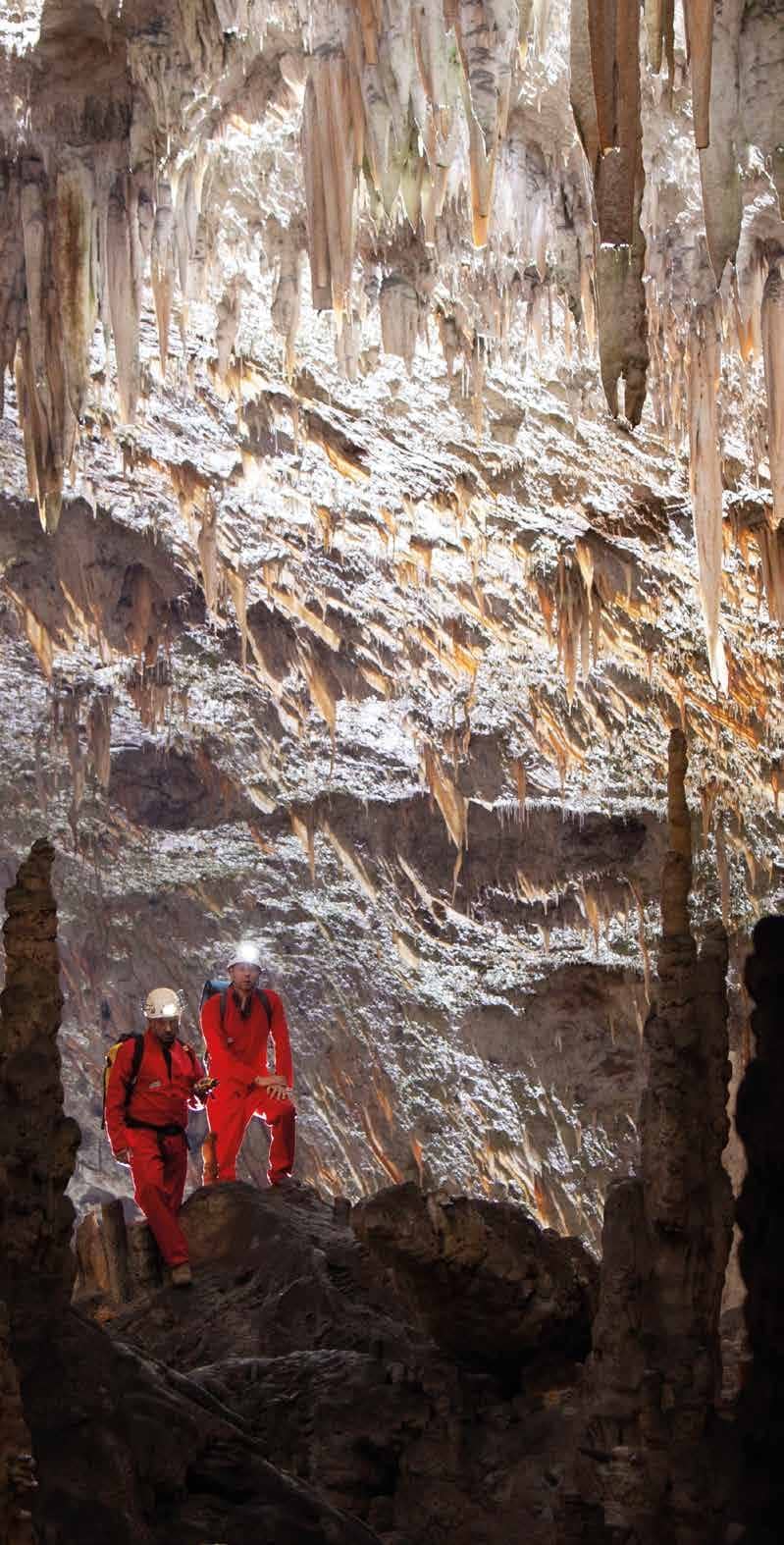 What has certainly contributed to the incredibly expansive cinematography and imagery is the introduction of drones. Executive producer Jonny Keeling says these unmanned aircraft lent themselves perfectly to the series, and created a signature look and feel. Keeling explains how the drones went everywhere with the crew, including all 92 film shoot locations in 41 different countries. 'We took them absolutely everywhere – into caves, down volcanoes, off of ships, down to Antarctica … and it meant we didn't have to use helicopters, which are notoriously expensive and give off too much carbon.'
You can read up to 3 premium stories before you subscribe to Magzter GOLD
Log in, if you are already a subscriber
Get unlimited access to thousands of curated premium stories and 5,000+ magazines
READ THE ENTIRE ISSUE
May/June 2020