FIRE
Popular Mechanics South AfricaJuly/August 2020
THE COMPLETE GUIDE TO HUMAN KIND'S GREATEST TOOL
Whether we're staring into the depths of a campfire or watching a space shuttle burn almost 2 million litres of fuel as it rises off the launchpad, humankind's obsession with fire is so innate we almost take it for granted. Yet, fire has catalysed the human race's most significant innovations. It's helped us survive. It's helped us flourish. It's given us one heck of a backyard toy (see 'That's right: I built a flamethrower', page 36). Yet the path that took us from hunching around a lightning-struck tree for warmth to carrying lighters in our pockets has many reminders of fire's volatility – from the epic scope of The Great Chicago Fire to the explosion of the oil rig Deepwater Horizon. Fire comes with a big fat warning sticker, but nonetheless, it's humanity's most essential tool.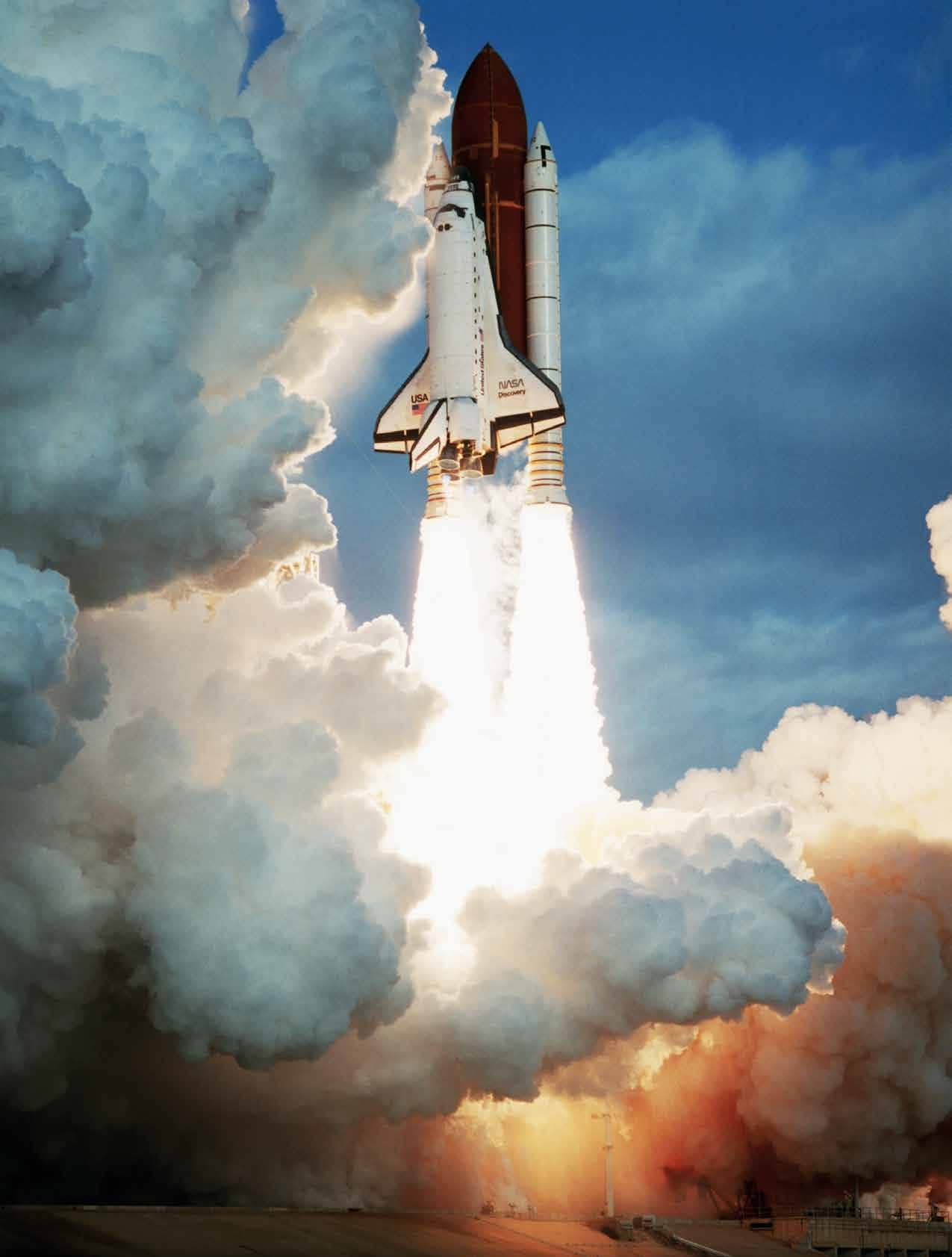 SPARKS OF INSPIRATION
Almost every primitive culture has a story about how people came to harness fire, and many of these stories involve – curiously – petty theft. From the famed Greek myth of Prometheus snatching fire from Zeus and handing it to man (thanks for that, bud, and sorry about the whole bird-eating-your-liver thing), to the Native American story of Rabbit stealing fire from the bloodthirsty Weasels, to the Polynesian legend of Maui taking fire from the birds during a fishing trip for his mother, our desire to control the element has always run up against our better instincts.
The themes of thievery make sense. In the days of early humans, fire was our most valuable possession. Sculptor Paul Manship aptly summed up this sentiment in his art. Behind his famous statue of Prometheus in New York City's Rockefeller Center, he paraphrased the Greek dramatist Aeschylus, noting that fire 'proved to mortals a means to mighty ends.'
Without fire – and later, without combustion – there would be no skyscrapers, air travel, International Space Station, whisky, or medium-rare steaks. The all-important element has unlocked and enabled some of the greatest industrial and technological achievements in human history.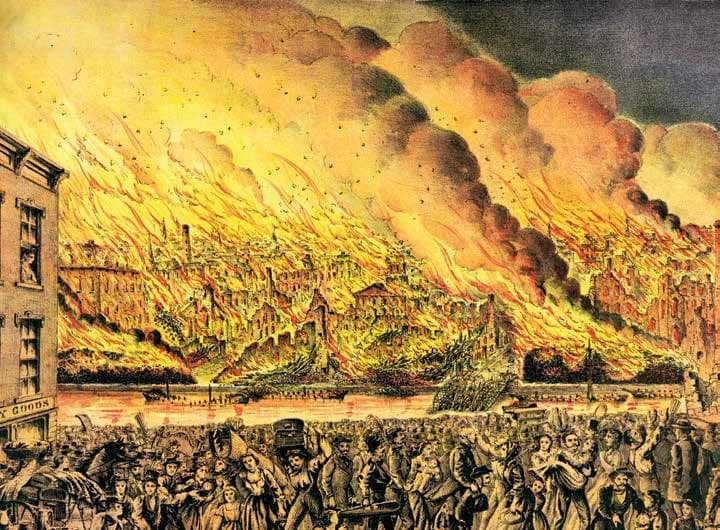 FUEL FOR SURVIVAL
It's impossible to know when the first fire was made, but we can speculate at its earliest major use: cooking, says Alan Rocke, PhD, a professor emeritus of the history of science and technology at Case Western Reserve University.
You can read up to 3 premium stories before you subscribe to Magzter GOLD
Log in, if you are already a subscriber
Get unlimited access to thousands of curated premium stories, newspapers and 5,000+ magazines
READ THE ENTIRE ISSUE
July/August 2020