Mercedes Benz S Class Vs BMW 7 Series
Motoring World
|
October 2019
These two live in rarified air, but which one's the better pick?
I really thought I had it all worked out. That's the thing with complacency and biases, isn't it? The ability to draw a conclusion with only experience as a factor is such a pointless exercise. It's downright lazy, in fact. It took the might of two German car manufacturers operating at a very high level to make me understand that I didn't, in fact, have it all worked out.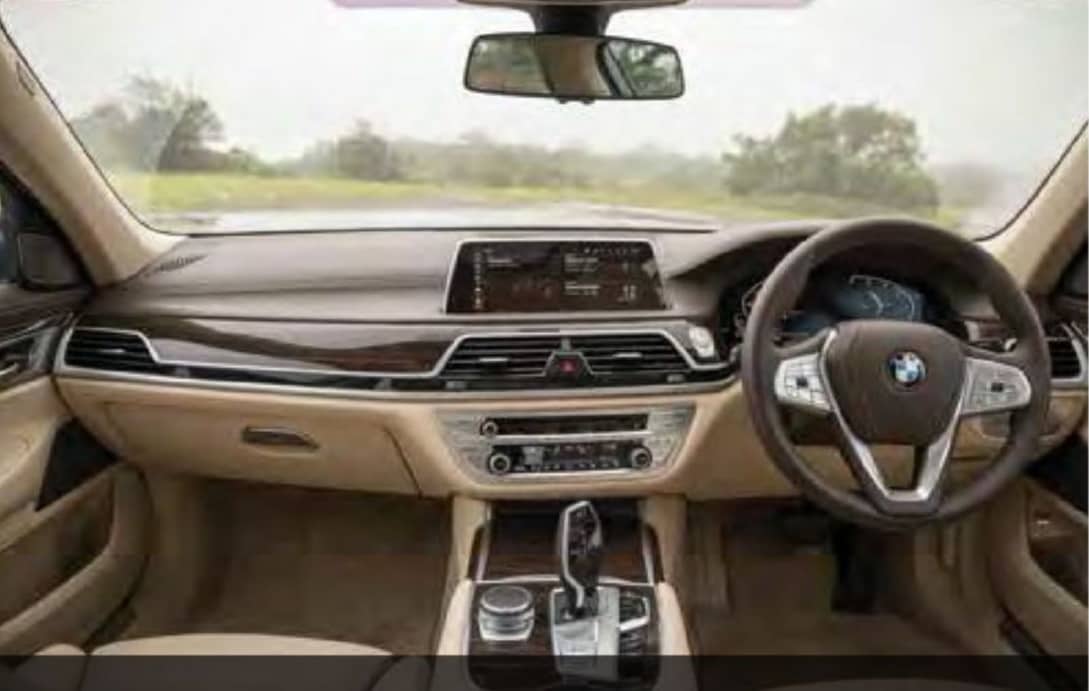 Let me back up, though. In the blue corner is the BMW 7 Series. In the other blue corner is the car that people buy when they're sitting on a pile of cash, and are too worn out to be picky. The S-Class' reputation as the best car in the world precedes itself. If you are even slightly clued in to the car world, you've undoubtedly heard that about the Benz. I don't necessarily agree with it, because, well, best according to whom? And what? The chap who lives a floor down smokes a pack of Goldflakes each day and insists on reminding me each time I walk past that they're the best in the world. As far as stimulants go, he's clearly never tried huffing down a case of Toblerones in one sitting...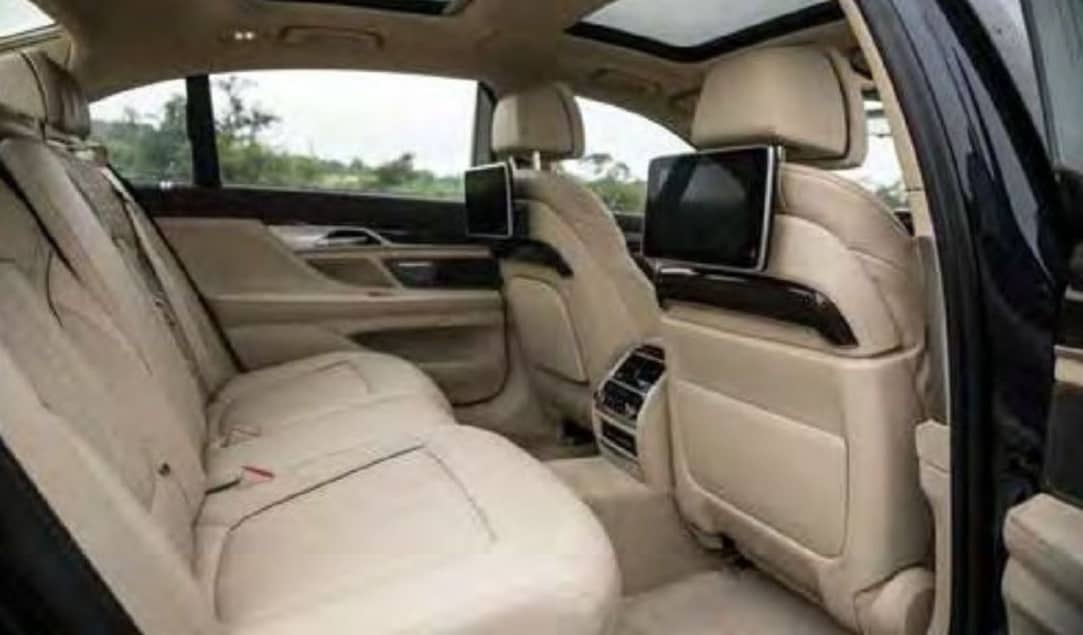 You can read up to 3 premium stories before you subscribe to Magzter GOLD
Log in, if you are already a subscriber
Get unlimited access to thousands of curated premium stories, newspapers and 5,000+ magazines
READ THE ENTIRE ISSUE
October 2019