CHEAP WHEELS
Motor Trend|June 2020
WHICH AFFORDABLE SUBCOMPACT SUV SHOULD YOU GET?
We interrupt your regularly scheduled program of dream machines with a break into the real world—where millennials wrangle underwhelming paychecks against a mountain of student debt, high rent, and the necessity of car ownership.
Enter our showdown of lovable, affordable SUVs. Sure, there will be compromises—what do you expect from a car that costs "just" a semester's tuition at Skidmore but doesn't have the power to leave skid marks? That said, the better entries won't make you feel like you compromised.
As SUVs continue to dominate the automotive landscape, it was only a matter of time until every purse and purpose was satisfied. Now a new niche is emerging within the subcompact SUV segment, aimed at consumers on a budget and in search of a higher seating position and more cargo space than a sedan offers. These models blur the definition of a traditional SUV because none offers four-wheel or all-wheel drive in the U.S. So they're more like tall hatchbacks— econoboxes on stilts. But go ahead, call them SUVs. Everyone else does.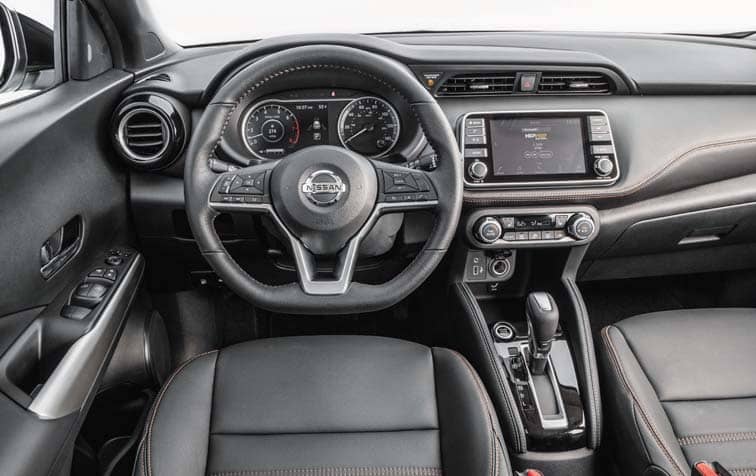 Our contenders are a mix of new and established nameplates in the subcompact SUV class. All of them are from Asia, and all are powered by fuel-sipping, short-on-power engines that send thrust to the wheels via CVTs. Is there any fun to be had here? Surprisingly, yes.
The Kia Soul, in its third generation of boxy minimalism, is one of Kia's best-selling vehicles, and it packs plenty of character. Toyota's refreshed C-HR still looks like a rally car that briefly bounced off course, but it receives an upgraded multimedia system for 2020. The Nissan Kicks focuses on practicality while delivering more style than its price tag suggests. Hyundai's Venue is the latest entry—a less expensive Hyundai version of its Soul brother, intent on luring consumers with tech features, an easy-to-reach entry price, and a confidence-inspiring warranty.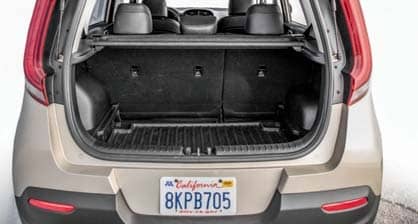 Living Space
Consumers looking to purchase an affordable SUV will mostly likely count on it as their only vehicle. It'll do everything from commuting to carrying around their friends and gear, especially if they have active lifestyles. Others may opt for a subcompact SUV because of where they live. Areas with tight streets or narrow roads aren't places for big, hulking behemoths to roam. These vehicles are urban runabouts that can easily squeeze through little nooks and fit in that absurdly small parking spot.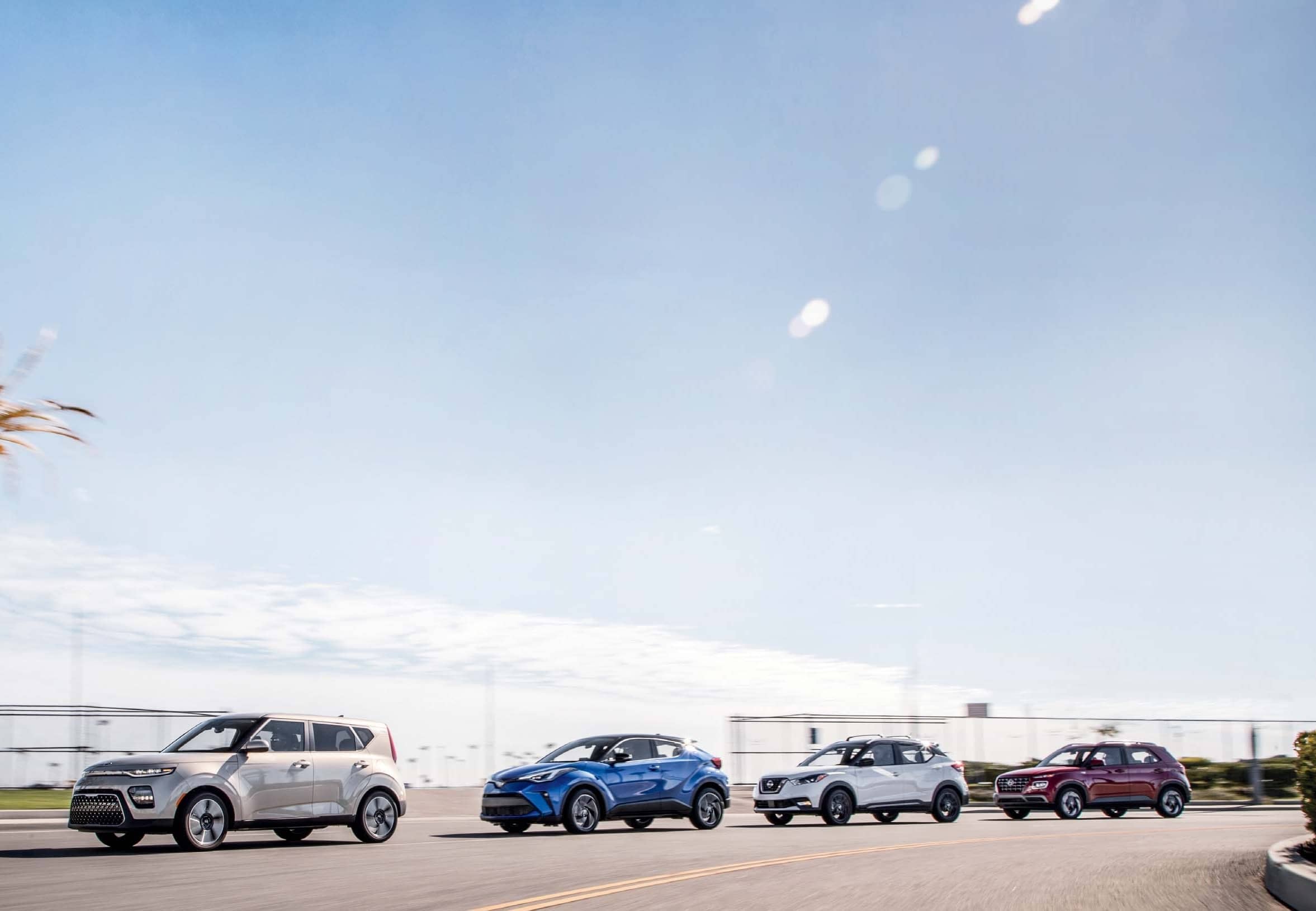 These four SUVs' slight size and layout differences affect their usability significantly. The 2020 Hyundai Venue is the smallest, and you can immediately see how its tidy dimensions impact its interior. Front passengers have generous space, but the rear seats are cramped even for average-sized adults. Cargo space is limited even with the floor lowered and the 60/40 split-folding rear seatbacks down. A sea of hard plastics that's cheap even in this group further detracts from the interior—sadly, it shows up in many places where hands come to rest. "This car is totally an exercise in cost-cutting," associate online editor Nick Yekikian said. Others agreed. "The Venue feels like it ought to be about five grand cheaper," features editor Scott Evans said.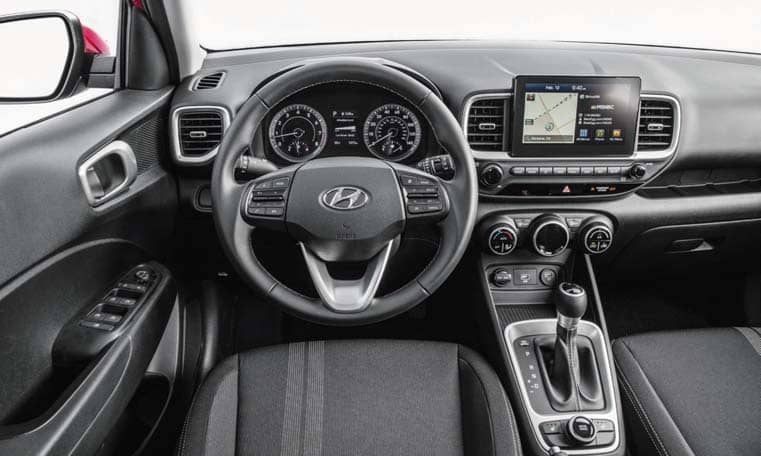 The 2020 Toyota C-HR is larger than the Venue, yet it's the least practical of our quartet. "Everything about this car is compromised by its shape," Yekikian said. "The cargo area is nearly useless because of the rake of the rear window." Perhaps the C-HR's most detrimental feature is its claustrophobic cabin; the narrow greenhouse imparts a confined feeling, particularly to rear passengers who have jail-cell-like wedges for windows. There aren't many places to store your mobile devices, either; even the cupholders look like an afterthought, and their shape screams it. MotorTrend contributor Derek Powell called the rear visibility "a nightmare" because of the thick pillars. At least Toyota used nice materials. (It better have for its price.) As for its interior design, some might call it quirky and stylish, but others will see it as overwrought.
Nissan and Kia win bonus points for cleverly packaging their affordable SUVs. Both the Kicks and the Soul have generous cargo capacities and can comfortably fit four adults.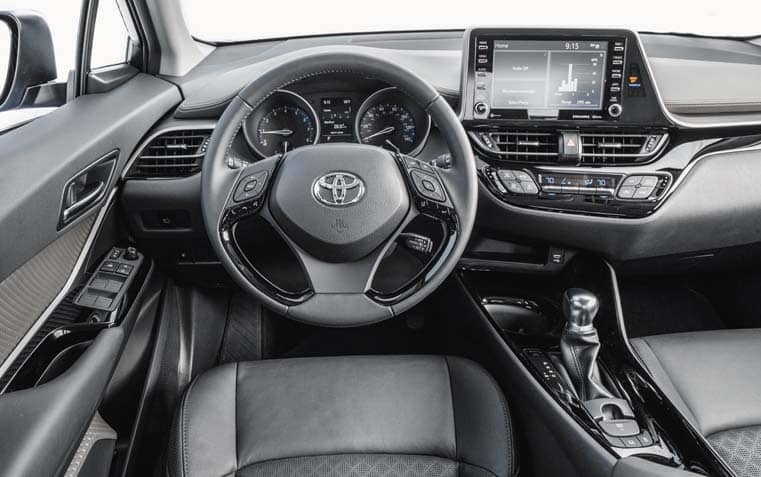 You can read up to 3 premium stories before you subscribe to Magzter GOLD
Log in, if you are already a subscriber
Get unlimited access to thousands of curated premium stories and 5,000+ magazines
READ THE ENTIRE ISSUE
June 2020