STING IN THE TAIL
Mini Magazine|February 2020
As 60th birthday presents go, a 1967 Wolseley Hornet is an unusual choice, but it was the perfect gift for Tina Riordan.
Despite not learning to drive until the age of 32, Tina Riordan has made up for lost time when it comes to the varied world of modified classic cars. Her husband Chris happens to be heavily involved in various motorsports. "Tina supported me during my many days spent drag racing, hill climbing and taking part in sprints and trackdays," Chris explains, "it was great to see her becoming as keen as I was and more involved." A motley selection of cars passed through Tina's hands, many of which could now be described as classics, including a 2.0 MkII Escort, 2.0 Capri, a Cavalier SRi and a Mazda MX5 to name but a few.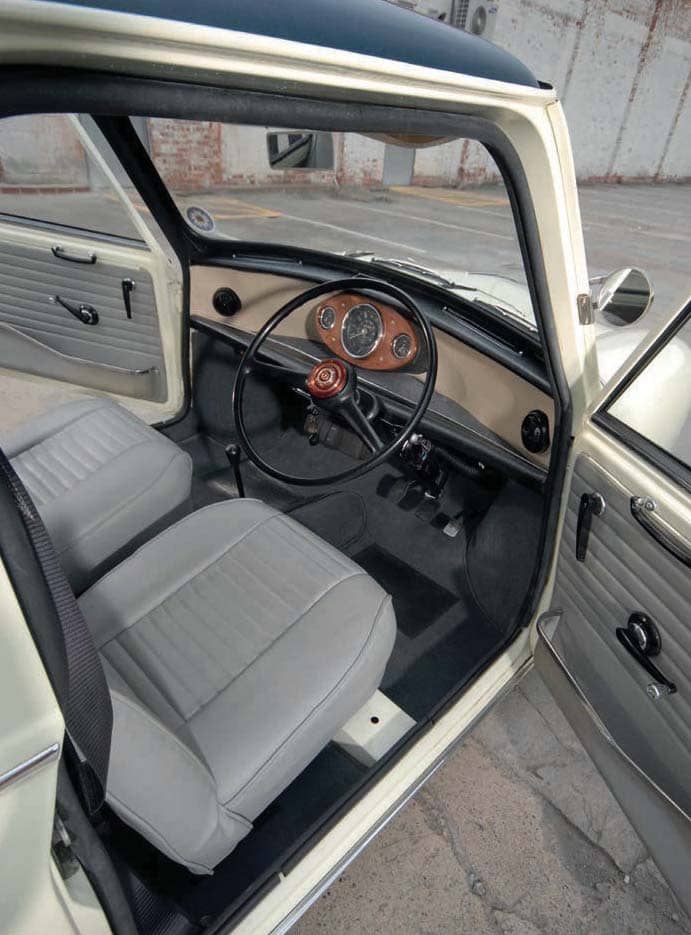 "In 2003 I came across a blue BMW MINI Cooper for sale on a forecourt," Tina recalls, "that started my love affair with the MINI brand." Since then, she's gone on to own numerous Coopers, roadsters, and cabriolets and has recently placed an order for a JCW Countryman. "Although I loved the BMW MINIs, I always had the ambition to own and smiles, "it took me back to driving my sister's first car, which was a mini Clubman." The description of the mystery 'little car' revealed it to be a Wolseley Hornet MkIII which had been subjected to a full nut and bolt restoration with numerous Mini Cooper S parts involved too.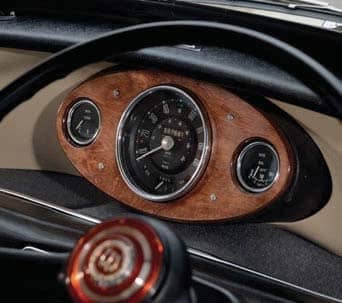 Tina immediately arranged to view the Hornet and it was love at first sight even before she had driven the car. "It looked superb in Old English White with a Trafalgar Blue roof and had a chunky appearance on its Cooper S steel rims with modified chrome Wolseley hub run a classic car for myself one day and as my 60th birthday was coming up, this sounded like the ideal time," Tina confesses, "I wasn't too bothered about it being particularly fast, just something that looked cool and was without doubt, unmistakeably a classic."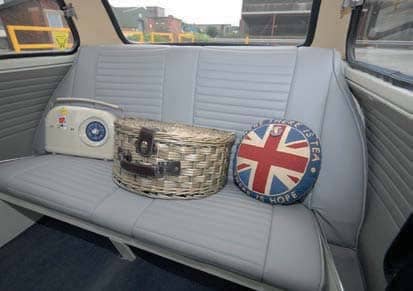 You can read up to 3 premium stories before you subscribe to Magzter GOLD
Log in, if you are already a subscriber
Get unlimited access to thousands of curated premium stories and 5,000+ magazines
READ THE ENTIRE ISSUE
February 2020