Hindalco assays aluminium as the right metal for trailer construction
The non-ferrous metal giant has launched India's first all-aluminium 34-foot freight trailer, which is 50 per cent lighter and weighs over 2.5 tonnes less than an equivalent steel trailer. Dhiyanesh Ravichandran gets ahold of the team behind the conception, fabrication, and testing of the all-aluminium (AL) trailer to ascertain the advantages of AL over steel as a manufacturing material, its operational benefits in trucking logistics, and emerging avenues for the metal in transportation and automotive industry.
What comes to your mind when asked to name a 'strong metal'? 'Iron' is likely to be your instantaneous answer, although you will be surprised to know that pure iron is quite soft. That's perhaps why it is combined with alloying elements to make 'steels' with higher tensile strength for its common use in various civilian and industrial applications. Now, what is the mental image you bear when you think about Aluminium? A foil paper or pop can? Don't blame yourself, that's perhaps the reputation that AL enjoys in our common everyday parlance.

What we conveniently forget is that AL is also almost always alloyed to enhance its yield strength as much as steel, and is predominantly used in heavy industrial and civilian applications including transportation. Aluminium is the mainstay raw material in aviation, shipping, railways, and commercial vehicles to name a few. Not just the pressure cooker in your kitchen that withstands enormous temperature is made of aluminium, more than 60 per cent of the structural weight of an Airbus A380 – world's largest passenger airliner – as well as the superstructures of cruise ships and TGV Duplex trains or your everyday metro coaches also owe their existence to AL!

The first AL-made truck tankers, tippers and load bodies arrived way back in the 1950s in the Western world, and today, most of the semi-trailers are made entirely of aluminium. Owing to its low density and durability, the AL alloys are preferred in all these applications, thereby making the vehicles lighter and efficient to run. Yet another boon with this metal is its resistance to rust and corrosion, which extends the life span of vehicle bodies way longer than that of steel. However, in developing countries like India, the steel holds sway in truck bodies due to its lower cost and long-established legacy, and the transition to AL would warrant a fairly tough jumpstart.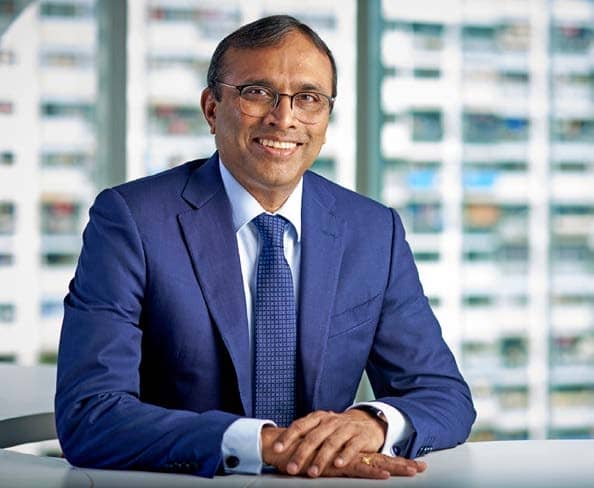 Aluminizing India
"Well, we at Hindalco are all-set to give that big push required to 'aluminize' the Indian logistics and freight industry", proclaims Satish Pai, the Managing Director - Hindalco Industries Ltd. A subsidiary of Aditya Birla Group, Hindalco is one of the leading producers of AL and has always been exploring new business cases for its non-ferrous metal. It now finds a huge opportunity in truck transportation, especially with trailers in the immediate future. "It is indeed the very merit of aluminium that makes it a perfect engineering and sustainable solution for haulage applications. It weighs just one-third, but aluminium alloys can be as stronger as steel. It demands less maintenance and care, offers a longer life span, and the metal is one-hundred per cent recyclable", he notes. He also emphasizes that high-quality '5-series' aluminium-magnesium alloy has gone into its making of the trailer, a similar grade metal that finds its relevance in various defence and marine applications.
You can read upto 3 premium stories before you subscribe to Magzter GOLD
Log-in, if you are already a subscriber
Get unlimited access to thousands of curated premium stories and 5,000+ magazines
READ THE ENTIRE ISSUE
January 2020