the Garage
MOTOR Magazine Australia|May 2020
the Garage
THE C63 LIFE
Three months in, daily usability put to the test
NOT ALL RELATIONSHIP milestones are worth celebrating. There's the first time you realise your new star-crossed lover may have sleep apnoea; or makes the bold move to use the toilet in front of you. There are worse things again, at which time the first date will feel to have occurred in a year BCE.
Car ownership is similar. After the utter thrill of deciding what you're going to get, ordering it, waiting, taking delivery and those first giddy few weeks, the novelty inevitably starts to wane. You see it without its make-up on, another side emerging.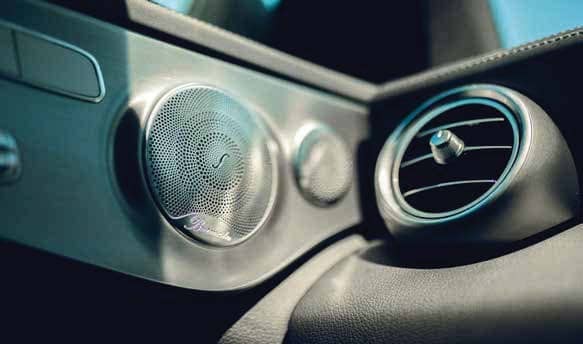 Three months into my 'ownership', I'm starting to see all sides of our Mercedes-AMG C63 S Coupe long-termer.And as mystery items start to accumulate beneath the seats like in all the cars I've 'owned', and the tyre sidewalls transition from a wet-look gloss to a shade of matte charcoal almost-brown, I like what I'm seeing. For the most part.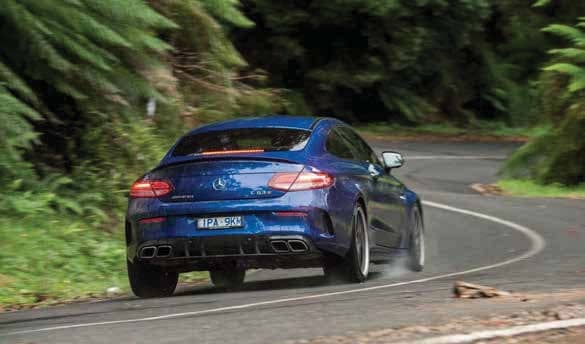 There are plenty of pleasantries to discover daily driving this 375kW twin-turbo brute. It starts with all the obvious modern conveniences such as keyless entry and a seat that will electrically move back and forward to aid ingress/egress, especially with those long, heavy doors. (Actually the seat thing annoys me but you can turn it off.) Once seated, a little robotic arm hands you the seatbelt while the car gently mists perfume through the air-conditioning as if it's trying to say something. There are heated seats (and cooled, an option), though no heated steering wheel.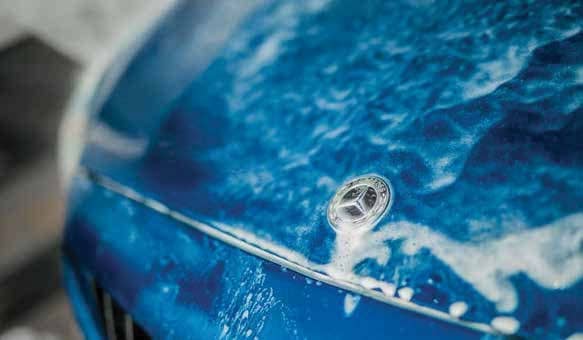 Inside you'll find a spacious and thoughtfully designed interior. Making up for a uselessly cramped glovebox is a shoebox-sized centre console with handy barn-door lid. The cup holders, sitting at the base of the centre stack, are a tad cosy, but cleverly partly clip out for ease of mopping up if you happen to have, well, a bit of an acco.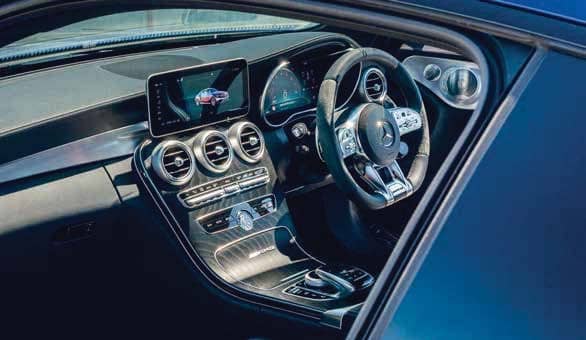 Apple CarPlay and Android Auto are available, which is a relief as it takes an age to get used to the standard COMAND infotainment that never feels quite the best solution.
You can read up to 3 premium stories before you subscribe to Magzter GOLD
Log in, if you are already a subscriber
Get unlimited access to thousands of curated premium stories and 5,000+ magazines
READ THE ENTIRE ISSUE
May 2020