ST V RS
MOTOR Magazine Australia|July 2020
FORGET THE MANUAL, FOR THE MODERN FIVE-DOOR HOT HATCH IT'S THE TWO-PEDAL SALES RACE WHERE THE STAKES ARE HIGHEST
IF YOU BELIEVE it's Nurburgring lap records that drive natural selection in the front-drive hot hatch world, that's okay. We too enjoy knowing lap times to the tenth and often squeeze on-board videos into the last minutes of our lunch break.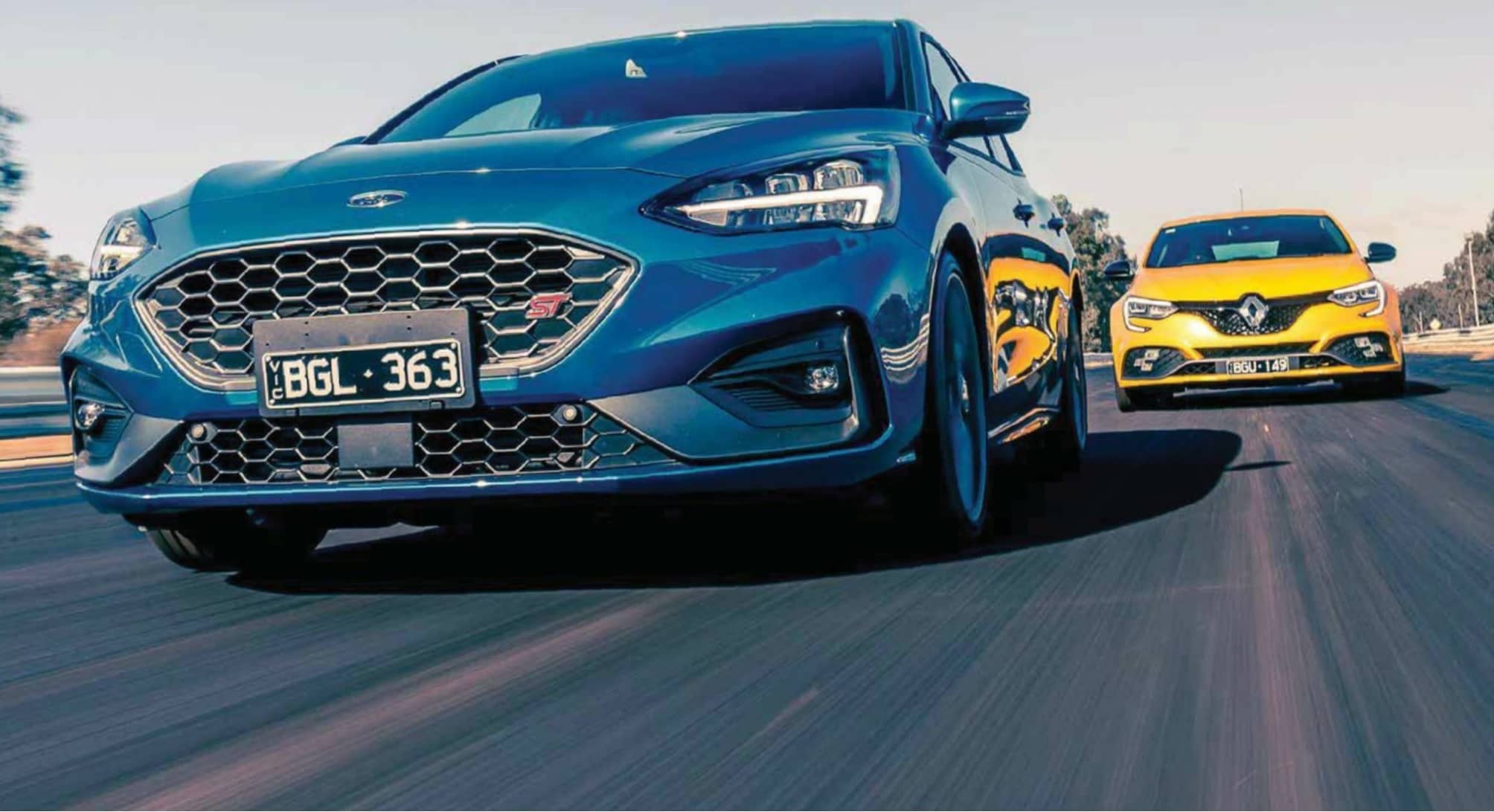 But we're also wise to their role in marketing a brand. As cynical as that sounds when almost every hot hatch is signed off at the famous track, you can't drive an actual 'Ring record car off the showroom floor in like-for-like guise – unless you bring your own semi-slicks or roll cage.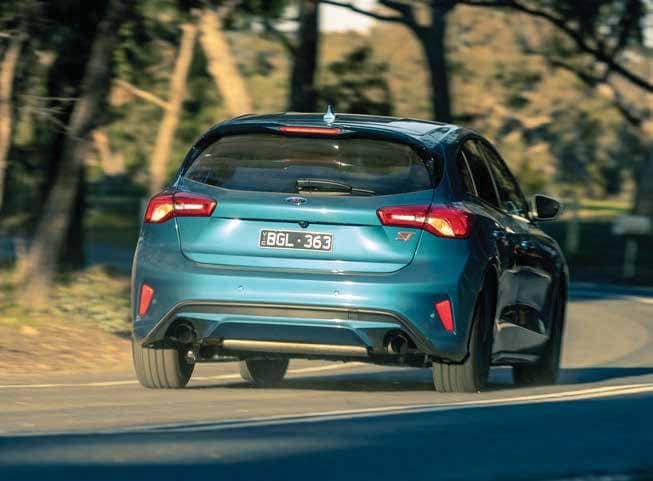 The thing is, as far as car companies are concerned, the last hot hatch will be left standing on a different battleground. Like the one under our contenders here.
What makes them so special? Right now the Renault Megane RS and Ford Focus ST are the only hot front-drivers with automatic transmissions. We've been told that when it comes to a manual or automatic, buyers choose the latter four out of five times. So while a Honda Civic Type R is probably the best front-driver or even hot hatch, you can buy, these two are what people will actually get for the next while.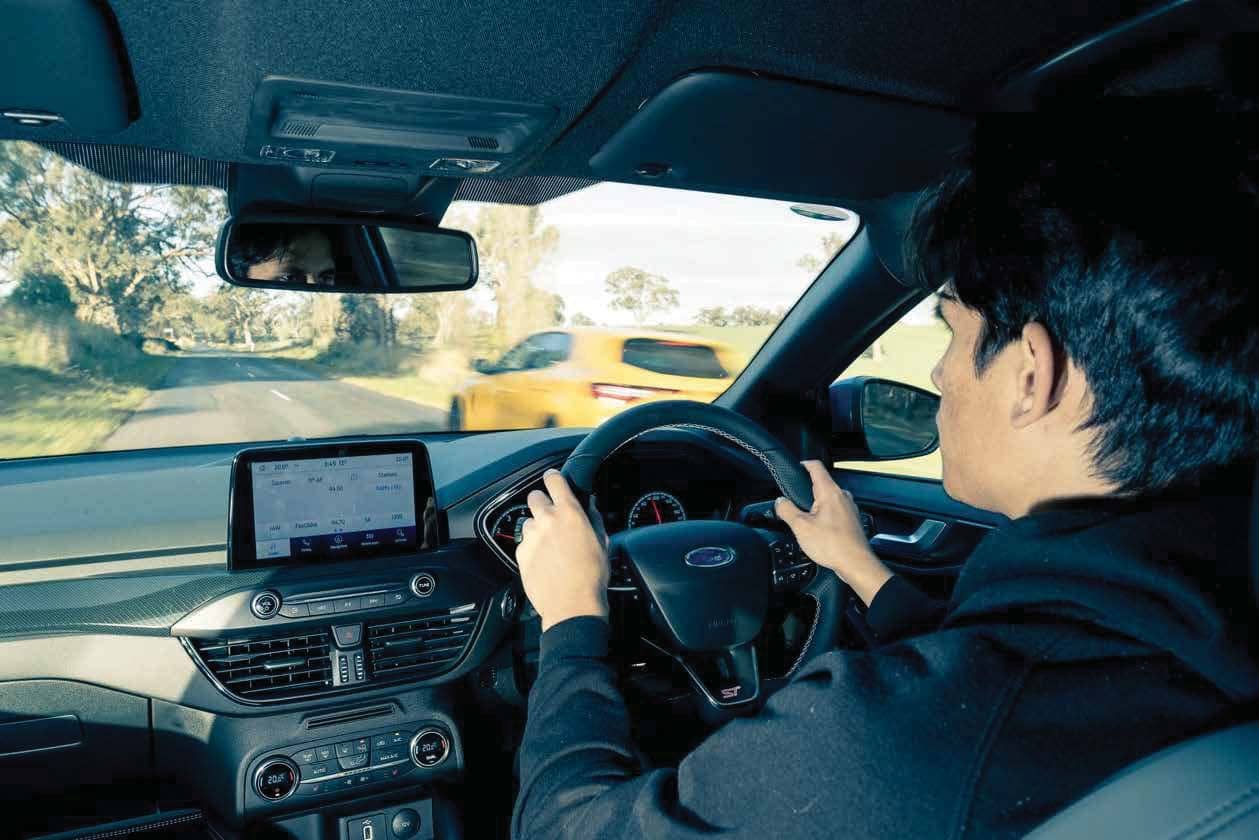 Hyundai's i30 N dual-clutch is coming... it keeps saying. Meanwhile, the VW Golf GTI, for all intents and purposes, is awaiting its eighth generation. Renault's Megane RS has used an Efficient Dual Clutch (EDC) since 2018 but Ford now wades into these waters with its first-ever automatic Focus ST.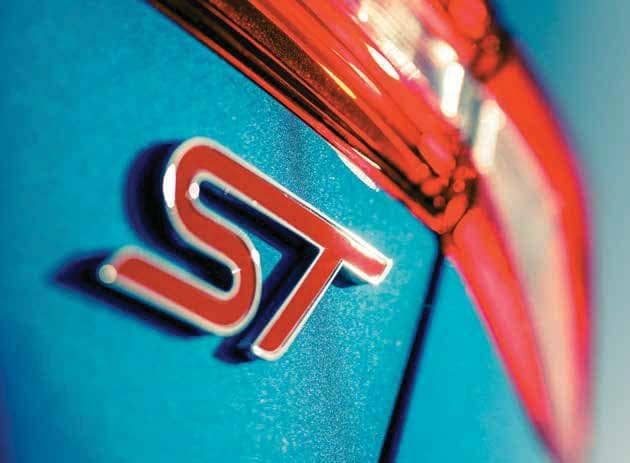 Plenty of similarities between these two promise a blood bath. Four hundred and twenty Newtons apiece, for starters, through the front wheels. Along with front suspension built around trick limited-slip differentials and specially engineered torque-steer-fighting mounting points.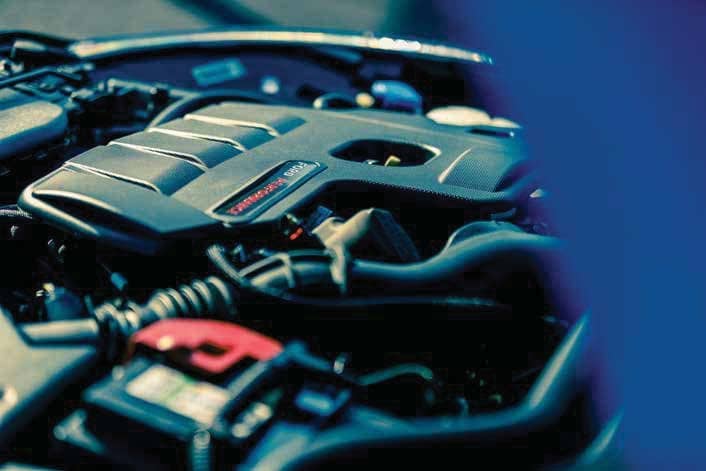 Both use inline-4s with twin-scroll turbochargers. Each seats five, has five doors and measures just under 4.4 metres long. Both ride on 19-inch wheels with specific performance rubber. And both have been sent from Europe to try satisfy a well-established Aussie penchant for front-drive hot hatches.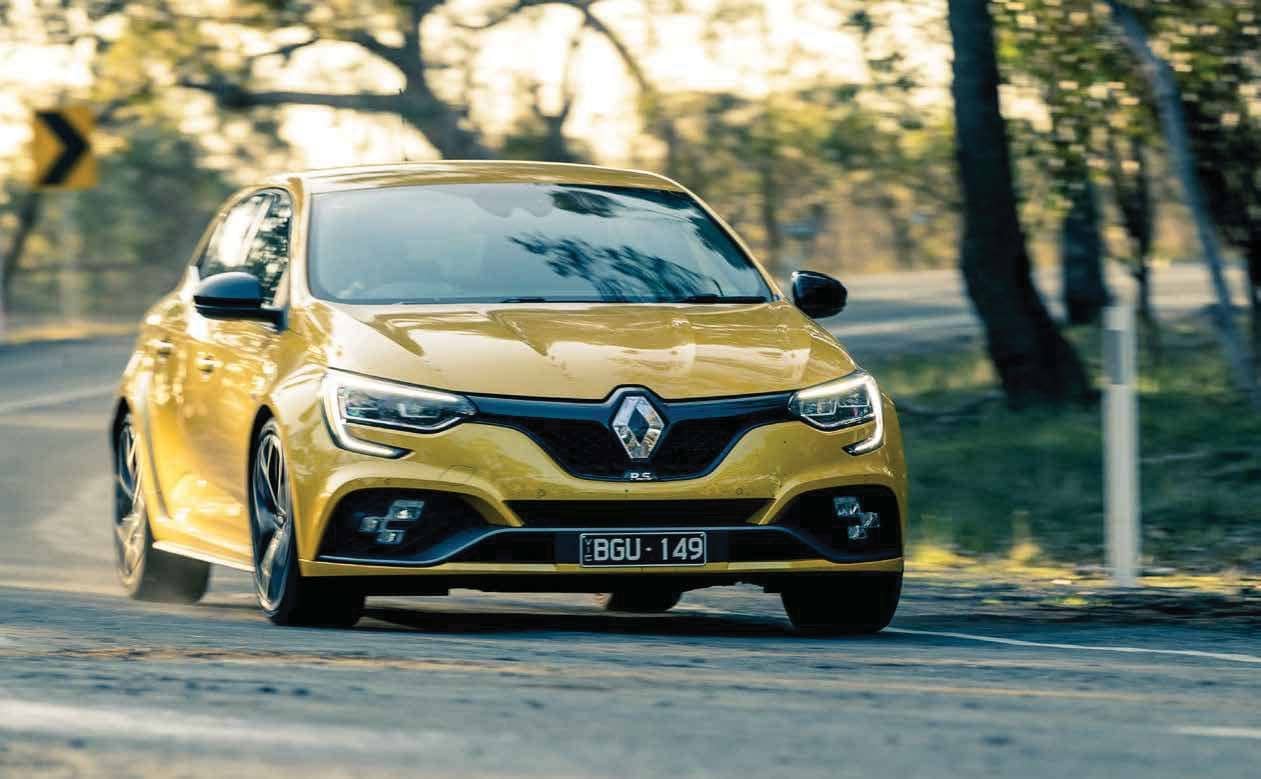 Given the Trophy's birthplace in Dieppe is only hours from Paris, it's no surprise it catches your eye with a sense of style and aggression that's missing on the Focus. Its exclusive Renault Sport bodywork pumps guards to thrust tyre tracks 32mm and 37mm further out than the ST's. That genuine rear diffuser, along with a ground-hugging front lip, also set off its heavily stylised LED lights.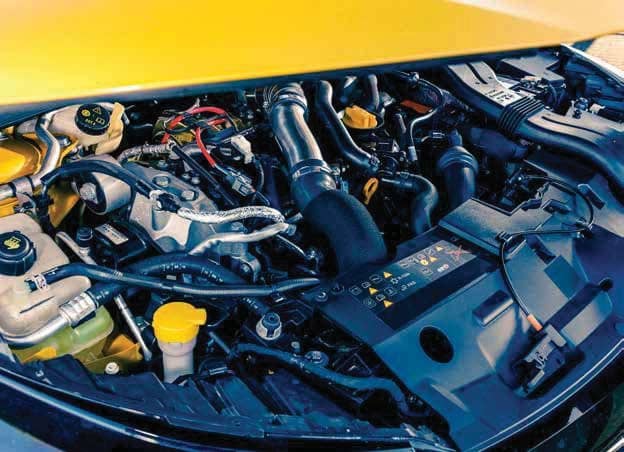 You can read up to 3 premium stories before you subscribe to Magzter GOLD
Log in, if you are already a subscriber
Get unlimited access to thousands of curated premium stories and 5,000+ magazines
READ THE ENTIRE ISSUE
July 2020