SPYDER SENSE
MOTOR Magazine Australia|July 2020
PORSCHE'S BIG BORE ATMO-SIX 718 BOXSTER SPYDER WAS MADE FOR VICTORIA'S CHILLY HIGH COUNTRY ROADS
THERE IS A CERTAIN thrill about discovering a new road. It starts at home, browsing Google Earth-like a US spy satellite, zooming in on especially squiggly stretches to see if they're sealed or not – or more than a car-width wide. Then there's deciding to schlep the however many hours out there, hoping to discover it's 100km/h not 80km/h, that it hasn't been overrun by crazed trail-seekers in high-riding old Nissan Patrols or herds of feral deer. Fair dinkum, in the Australian alps that's very much become a thing.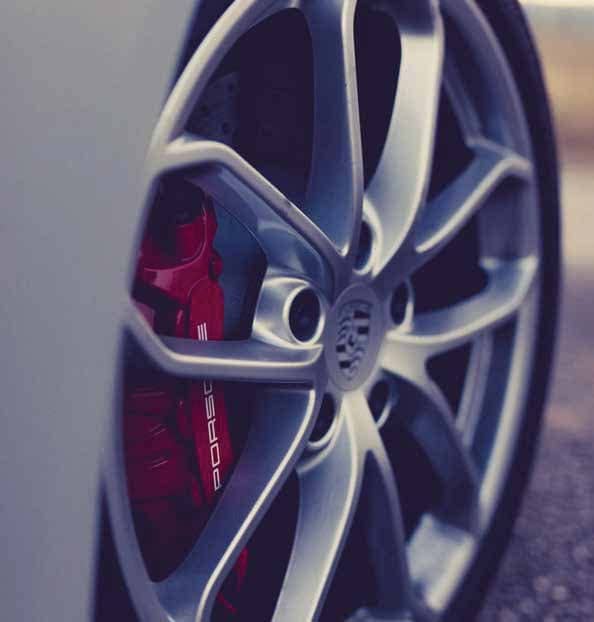 That could have very well been the case for C486, too, the remote country road connecting Heyfield to Jamieson in Victoria a few hours east of Melbourne, 143km running roughly north-south and reaching 1558m in altitude as it crosses Mount Skene in the Australian alps. A good part of the road is unsealed, and so treacherous in winter (people kept needing to be saved) that it's now only open seasonally.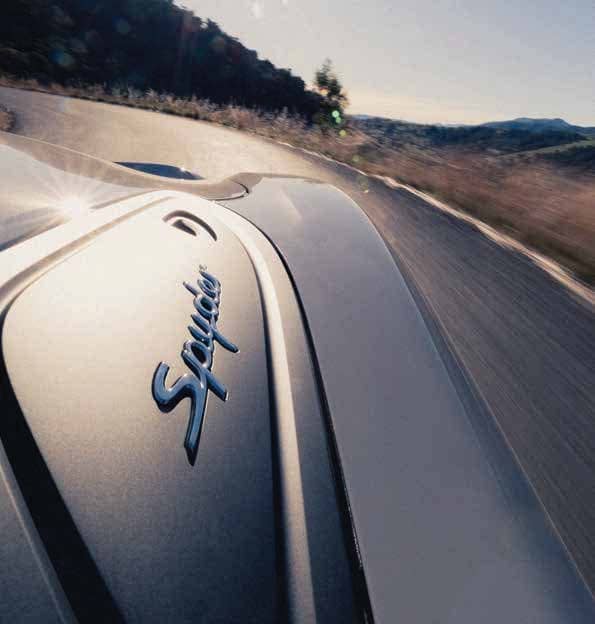 An even better part of the road, at least for enjoyment in a low-slung car with softly sidewalled sporty tyres, is mercifully sealed, and that's the part we're exploring today. We're heading from agricultural and timber town Heyfield to Licola, the only town – in all of Victoria – not on the state electricity grid. It is entirely self-sustained.
Given that we are still in some form of lockdown as we set off, our vehicle for self-isolation today at least can guarantee plenty of air-flow. To call the new Porsche 718 Spyder just a pimped-up Boxster would be to do it a gross disservice – and potentially mean you're missing out on properly appreciating what is a seriously special car.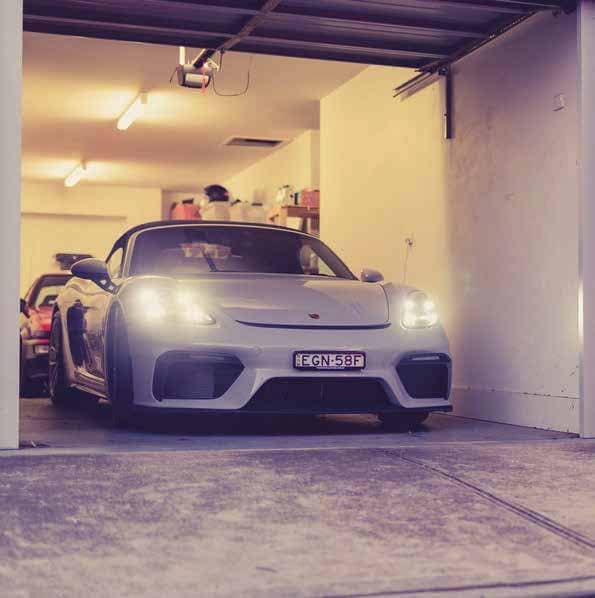 Sitting 30mm lower than a regular Boxster, on enormous, spindly, forged 20-inch wheels; and with low, protruding front spoiler, ducktail-esque rear lip and rear diffuser jutting outwards, the Spyder is visibly the GT3 of Boxsters (from the side profile of the front wheel forward it could be a 991.2 GT3 especially). But this one would be the GT3 Touring if you count the fact there is an H-patterned lever between the seats, no PDK available, not yet anyway.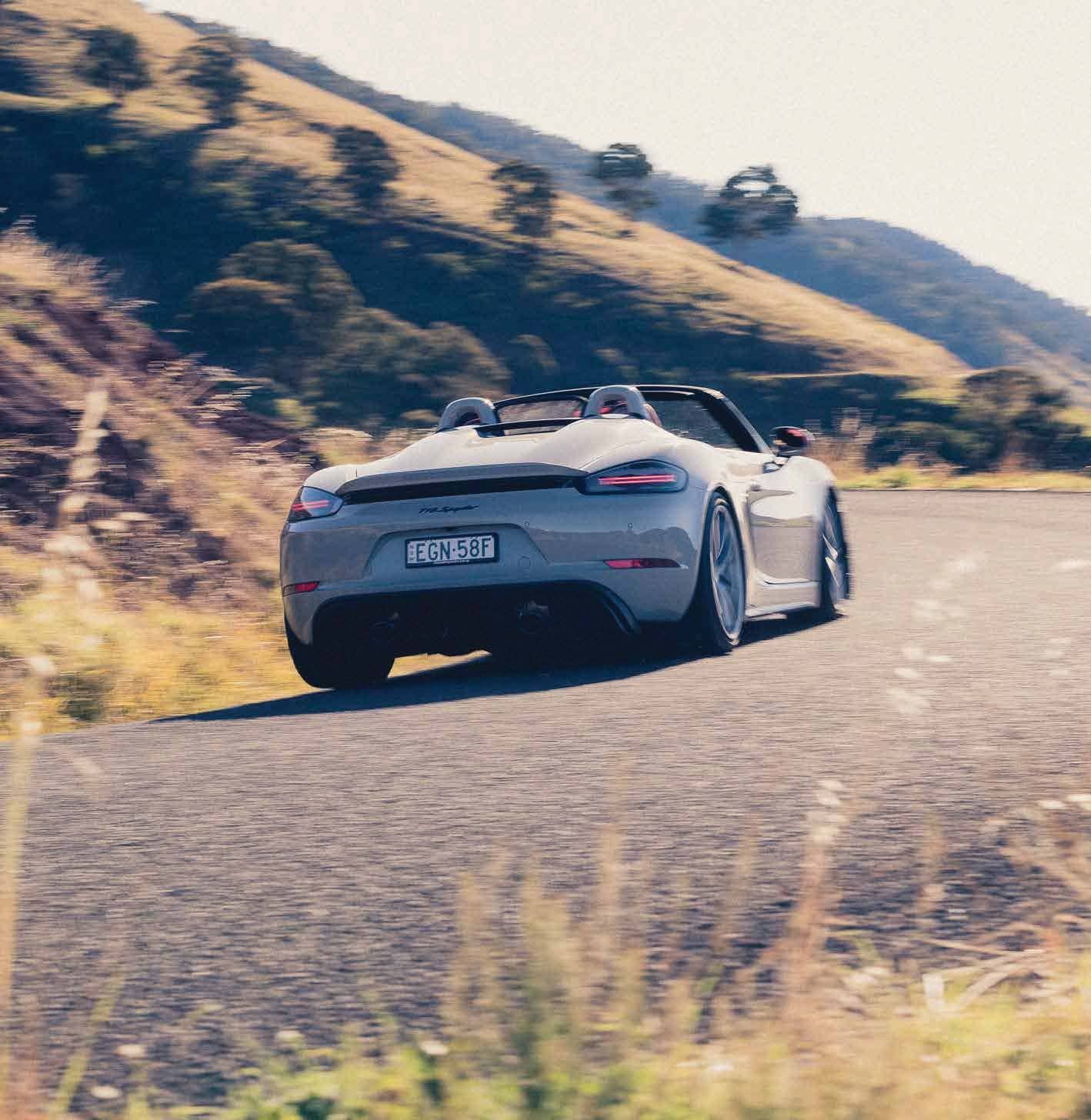 Always something to be celebrated, the six-speed manual utilises the dual-mass flywheel from the 911 GT3, connecting a newly developed 4.0-litre naturally aspirated flat-six to the rear wheels only, by way of an honest, meat-and-potatoes mechanical limited-slip diff. The engine is newly derived from the 3.0-litre 9A2 Evo turbocharged flat-six as seen in the 911 Carreras, but with turbos missing, bore increased by 11mm and stroke by 5.1mm, compression lifted to 13.0:1 and with a redesigned crankcase, dry sump, forged crank, new pistons, conrods, cylinder heads and variable intake. With a maximum engine speed of 8000rpm, it's a fairly serious bit of hardware, peak power of 309kW reached at 7600rpm while 420Nm plateaus across 5000 to 6800rpm. At 3995cc it's a big engine in a small car, shorter than a Golf and only millimetres wider.
The GT3 treatment continues in the suspension, front and rear subframes pinched from the GT division's 911 heavy hitter, along with Weissach-trademark inverted dampers. Solid chassis mounts improve the connection to the standard Michelin Pilot Sport Cup 2 tyres measuring 245/35 front and 295/30 rear. Magnetorheological transmission mounts strengthen that further, electronically firming and softening as the situation demands. The suspension is adjustable for toe and camber and the anti-roll bars for stiffness.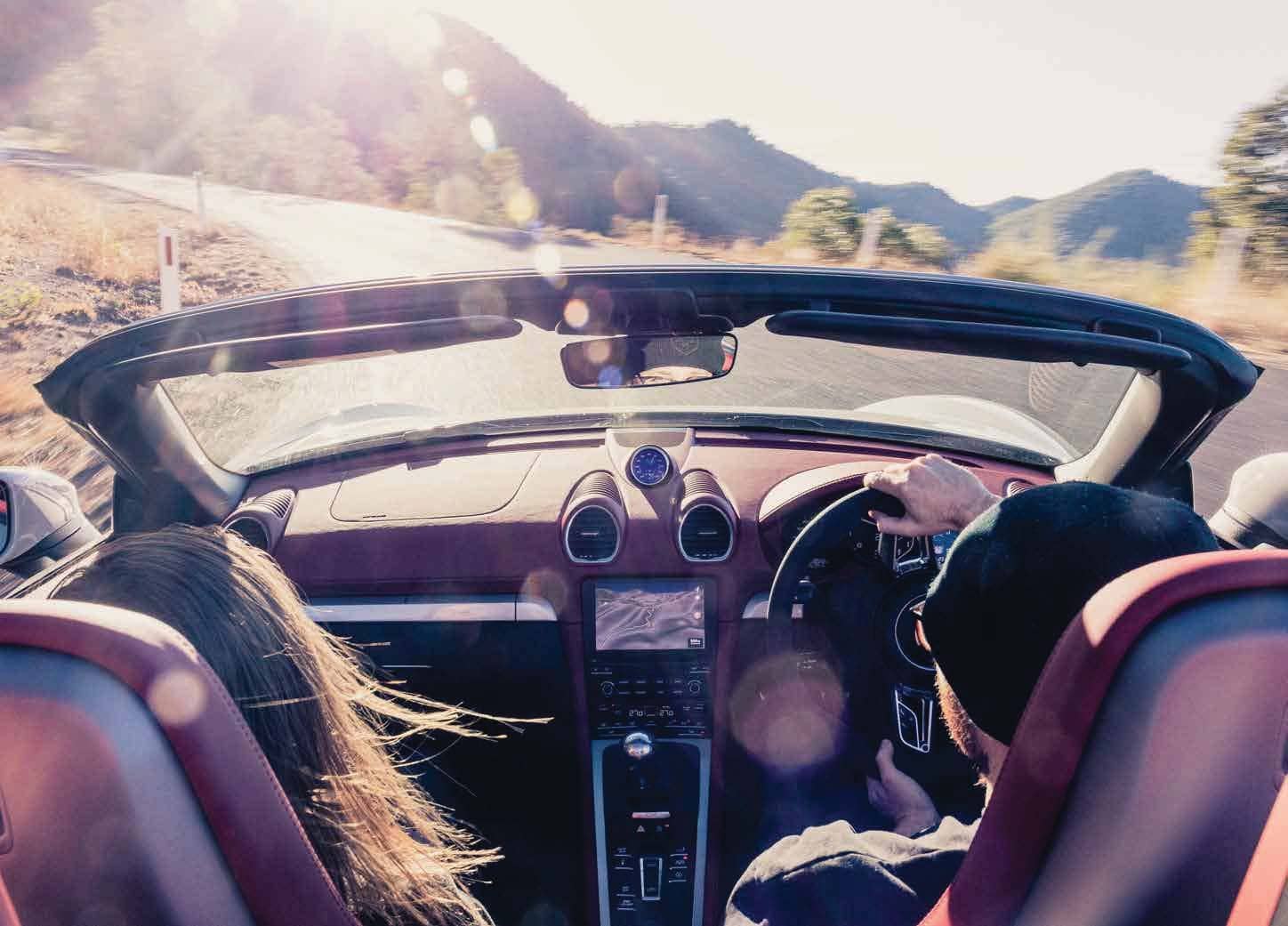 You can read up to 3 premium stories before you subscribe to Magzter GOLD
Log in, if you are already a subscriber
Get unlimited access to thousands of curated premium stories and 5,000+ magazines
READ THE ENTIRE ISSUE
July 2020