Fork In The Road
MOTOR Magazine Australia
|
April 2020
With heritage to die for but sales in the doldrums, Maserati is about to hit the reset button. Peek inside a company about to go on the offensive once again
Great metaphor, terrible paint job. The mirror-finish bluey-purple on the Maserati GranTurismo Zeda's shapely nose bleeds to near black and anthracite and silver before finally there appears to be no paint at all, just the scratchiness of bare metal. The unkind might liken it to watching a nasty bruise healing in stop-motion, but the GranTurismo Zeda – zeda meaning Z in the Modenese dialect – parked symbolically at the end of the Viale Ciro Menotti production line in Modena is a one-off to mark the end of the model's epic 12-year run, and there's something of the struggle of a space shuttle scorching back into Earth's orbit to that paint, a transition between two worlds that's not entirely painless.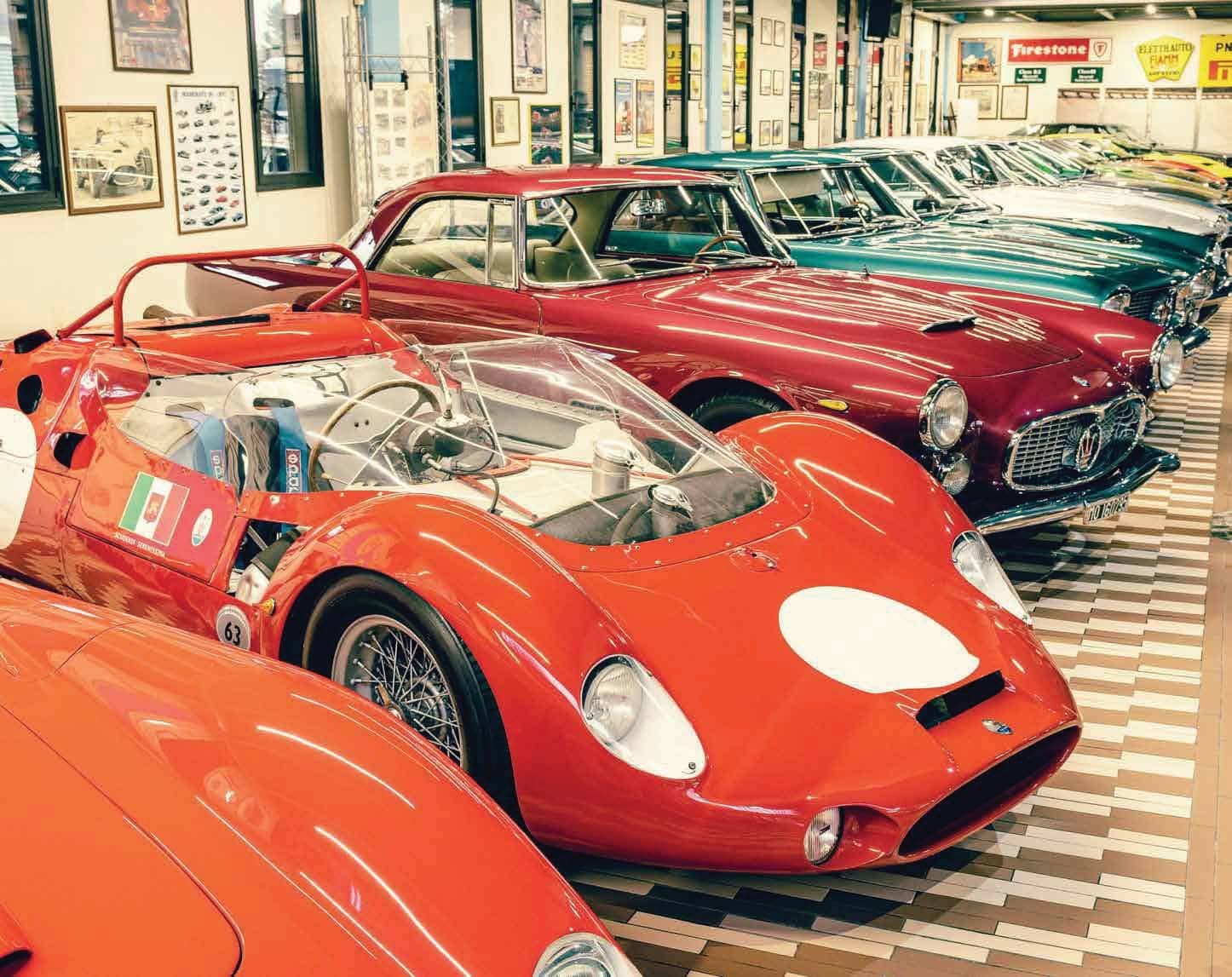 Viewed in the context in which Maserati finds itself today, I can see what they're driving at: the GranTurismo almost bridges the chasm between the simpler times of its launch in 2007 to an all-new era that will banish diesel, leave behind today's Ferrari-made engines, embrace full electrification, and introduce more SUVs, hands-off Level 3 autonomy and – best 'til last – a new sportscar built on a new platform that we're assured will pop petrol in its cylinders, even if electrification is inevitable.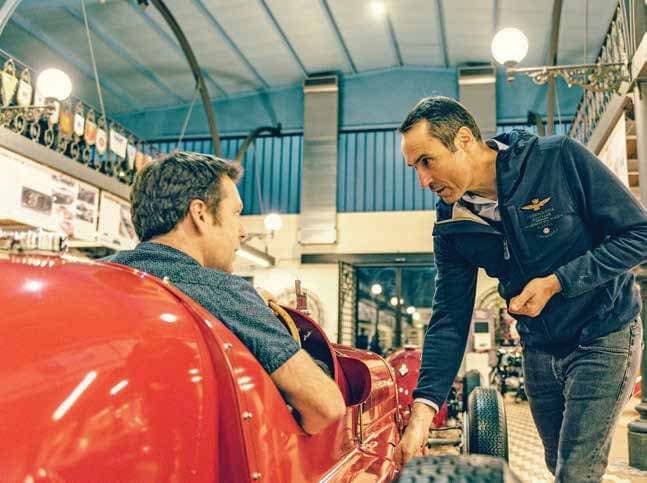 That sportscar will be the long-awaited Alfieri, albeit significantly evolved from the concept first teased during Maserati's centenary in 2014. So the Zeda's rump is unfinished, much work still to be done, the results of which the GranTurismo won't live to see. Apt.
We've come to Modena to learn more about the future, but it seems appropriate to start our journey where Maserati itself began life – not in Modena, but 40km east in Bologna, on Via de Pepoli; the trident and the blue and red on the badge reference the statue of Neptune in Piazza Maggiore and Bologna's colours respectively.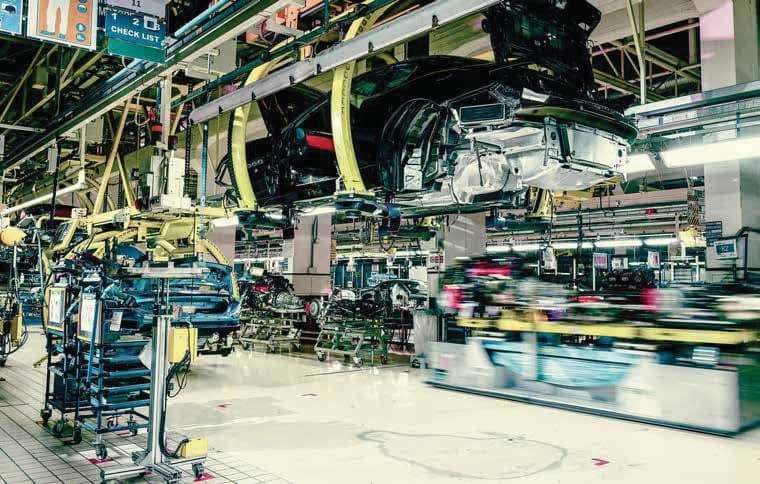 We hop in a Levante Trofeo SUV – currently Maserati's most powerful model, with 434kW from its Ferrari-derived 3.8-litre twin-turbo V8 – and strike out from Modena to Bologna.
The Trofeo initially feels an easy-going companion, with a compliant ride, comfortable seats, generous space and mid weighted steering. Accelerate casually off a slip road and there's an effortlessness and silkiness to both the eight-speed automatic and the V8 – here with a smoother cross-plane crank, not Ferrari's fizzier flat-plane version. With all-wheel drive and lofty visibility, it's a relaxing, reassuring drive during an early-afternoon downpour. But mash throttle to carpet and the Trofeo freefalls through gear ratios and fires explosively forwards, viciously even. It's so startlingly rapid and responsive that I switch to manual mode to soothe its anger.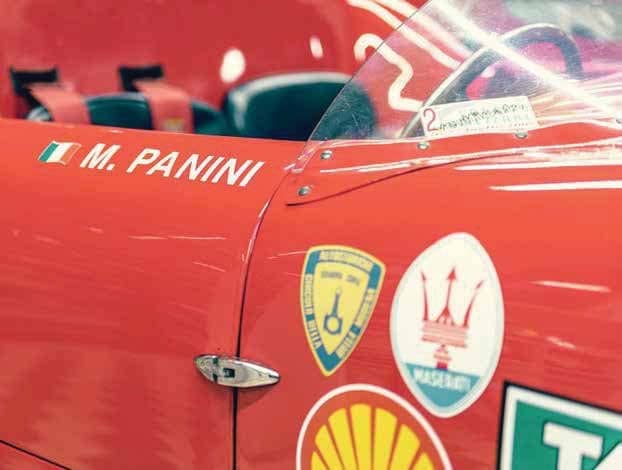 Through the depressing sprawl of Bologna's busy, unremarkable periphery, flattened during World War Two by Allied aerial bombing, we thread into the old town with its faded pastel yellows and reds, shuttered windows and pretty archways and porticoes. Via de Pepoli is a hard left off Via Castiglione, and the narrow old cobbled street triggers the 1.9-metre-wide Levante's parking sensors as we swing in.
You would barely get a Levante out of a garage here, let alone knock one together inside one, but it's on this quiet street that Alfieri, Ettore and Ernesto Maserati founded Societa' Anonima Officine Alfieri Maserati in 1914. It was initially a car-repair business, then after the first world war the brothers focused on motorsport. Their first car, the Diatto-based Maserati Tipo 26, won the 1926 Targa Florio.
The Maserati family sold up to Italian industrialist Adolpho Orsi in 1937. He moved Maserati to Modena, before ownership switched to Citroen in 1968. The turbulence of the de Tomaso years followed from 1975, and when Alejandro de Tomaso sold the business to Fiat in 1993 he insisted his collection of Maseratis be part of the deal.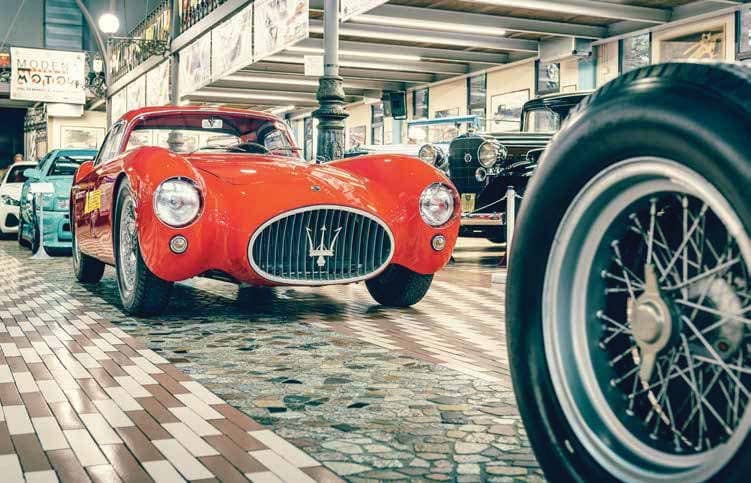 You can read up to 3 premium stories before you subscribe to Magzter GOLD
Log in, if you are already a subscriber
Get unlimited access to thousands of curated premium stories, newspapers and 5,000+ magazines
READ THE ENTIRE ISSUE
April 2020