Bugatti - Beyond Chiron
MOTOR Magazine Australia|July 2020
We expose what's in the pipeline for one of the world's fastest brands
The billion dollar question Achim Anscheidt has to help Bugatti answer is where it sees itself in a decade or two. After all, it's literally his job. Today, at 57, he heads the Bugatti design department that lives discreetly on an industrial estate in Wolfsburg, Germany. He joined the iconic brand 16 years ago and in a previous life the well-dressed son of the three-time motorbike world champion Georg Anscheidt worked as a stunt rider and circus artist.
With help from the former Porsche chief designer Harm Lagaay, Anscheidt later graduated in transportation design and joined Volkswagen, working next in Weissach, Sitges, Berlin, Wolfsburg and Molsheim, France. He currently devotes his free time to restoring a Bugatti Type 35 and drives a superclean silver 1981 lightweight Porsche 911SC. "My vision for Bugatti is Form Follows Performance," says the father of three. "The shape of a Bugatti is dictated primarily by engineering necessities. As an iconic statement, it must remain authentic for at least half a century."
We wonder if in another 35 years that's how we'll see the Veyron – and it's a legacy the Chiron continues today. The Veyron was the baby of Ferdinand Piech who acquired Bugatti in 1988 for the Volkswagen group. A gifted engineer and a very good driver, the powerful Austrian shareholder suggested fusing two 4.0-litre VR8 engines (also his brainchild, but a major flop in the Passat W8) to create the legendary 736kW 8.0-litre W16. Piech purchased several Veyrons and before his untimely death he allegedly also ordered the one-off Voiture Noire at A$18m before tax.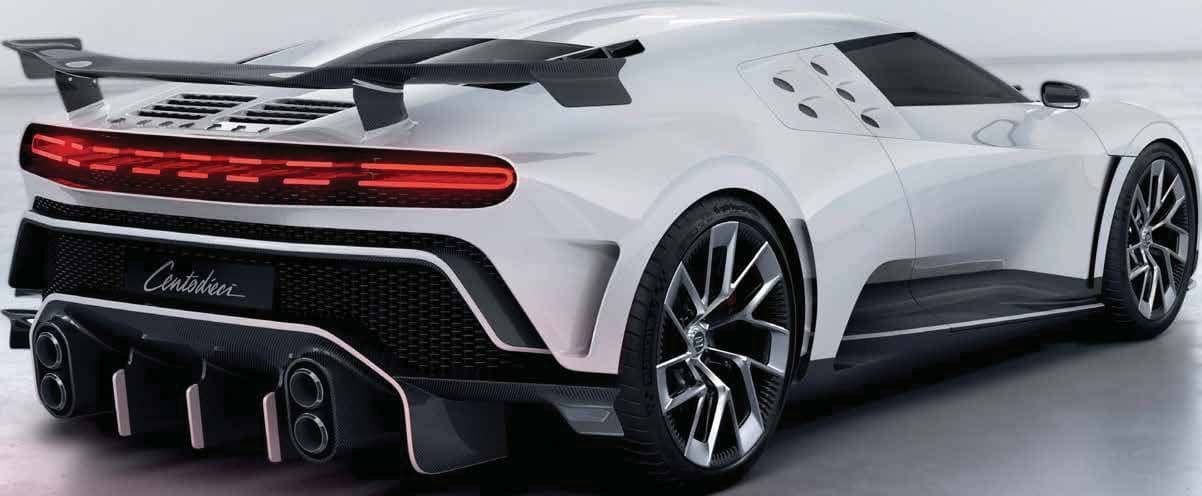 Although Bugatti introduced a removable roof panel for the Grand Sport Vitesse late in the Veyron's life, the much more drastic Barchetta proposal from 2008 never made it into production. The official reason was insufficient torsional rigidity, but the global financial crisis was the real cause of death.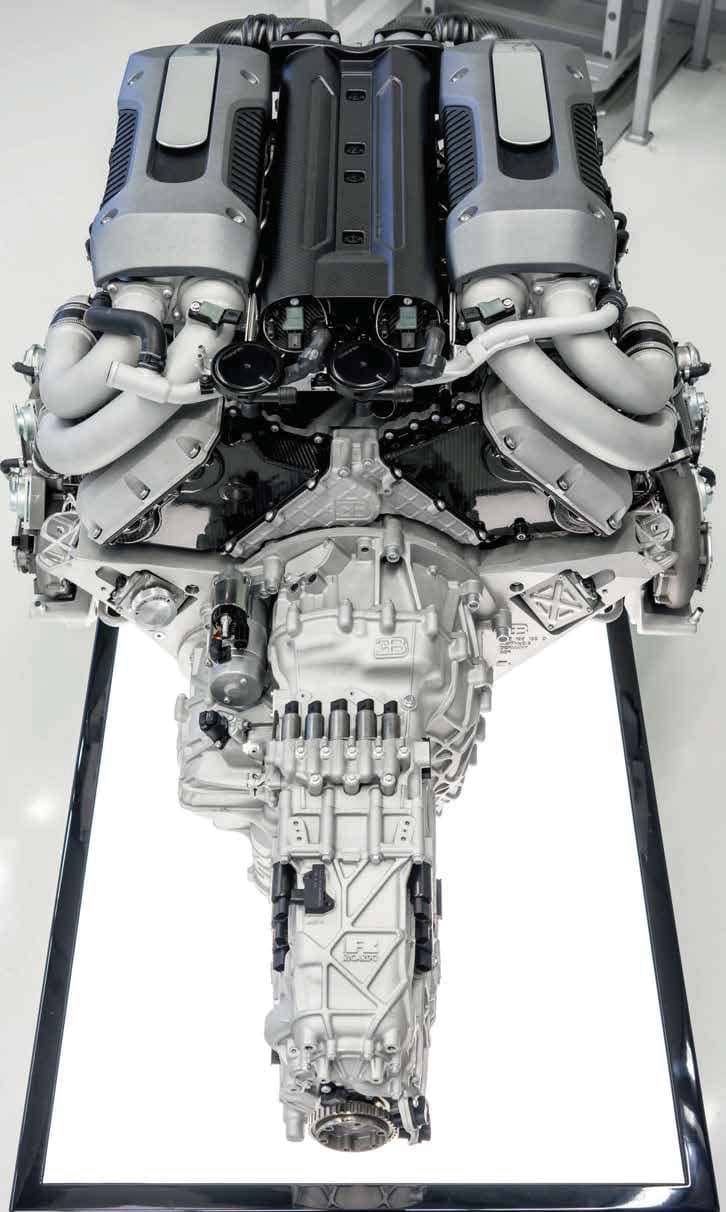 Shaped by Jozef Kaban who is about to take over Volkswagen design, the Veyron was meant to attract 70 buyers per year, but when the production run finished, only 300 coupes and 150 roadsters had sold. The group chairman Bernd Pischetsrieder justified the heavy losses of around A$7.5m per car by stressing the halo effect created by "the marque's unrivalled engineering competence".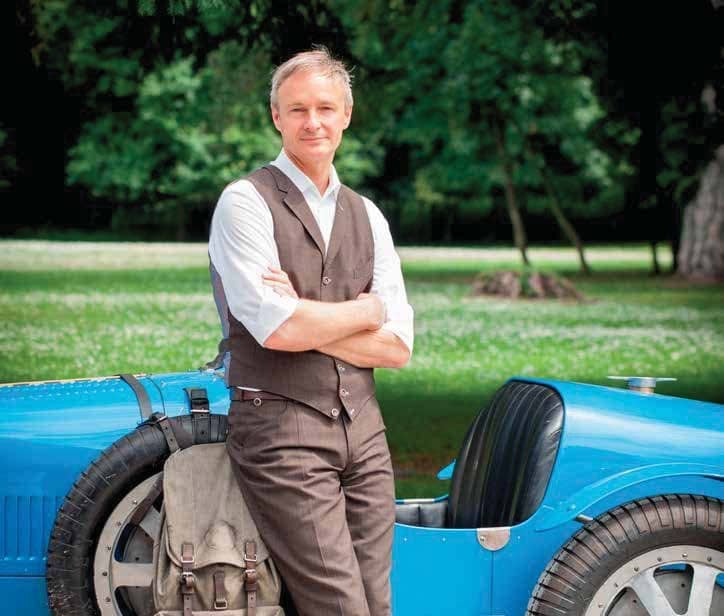 After his departure, it was agreed to write off the up-front investment – an estimated A$2.64b – so the business case for the Chiron was not burdened by previous liabilities. Under the chairmanship of Wolfgang Dürheimer, the new two-seater coupe launched in 2016 using an upgraded architecture and drivetrain concept. The output was limited to 500 units. In February 2020, car number 250 rolled off the Molsheim assembly line, while an additional 150 units are spoken for with deposits and about 100 are still up for grabs. To maintain sales momentum, Bugatti will keep adding special versions like the Chiron Sport and the limited-edition Divo and Centodieci.
You can read up to 3 premium stories before you subscribe to Magzter GOLD
Log in, if you are already a subscriber
Get unlimited access to thousands of curated premium stories and 5,000+ magazines
READ THE ENTIRE ISSUE
July 2020