The Forgotten Ones
Land Rover Monthly|December 2019
Range Rovers haven't always been loaded with every luxury going – Alisdair Cusick looks at a 1988 Range Rover Vogue
LAND Rover is now firmly ensconced as a luxury car manufacturer, despite its perhaps humble origins. Option lists on even the humblest cars in today's model ranges now abound with leather, brushed aluminium, tech and acronyms for this and that. But not every car built can be a range-topper. What happens to the forgotten ones, the middle-of-the-road cars?
Well, in time, historically many get modified, some fall into disrepair. Year on year, fewer and fewer survive. With a steel-framed Range Rover, the end comes in the form of terminal rust, if left long enough. The restoration market does reintroduce cars back into the market, but to be saleable, they'll always favour the high-spec cars.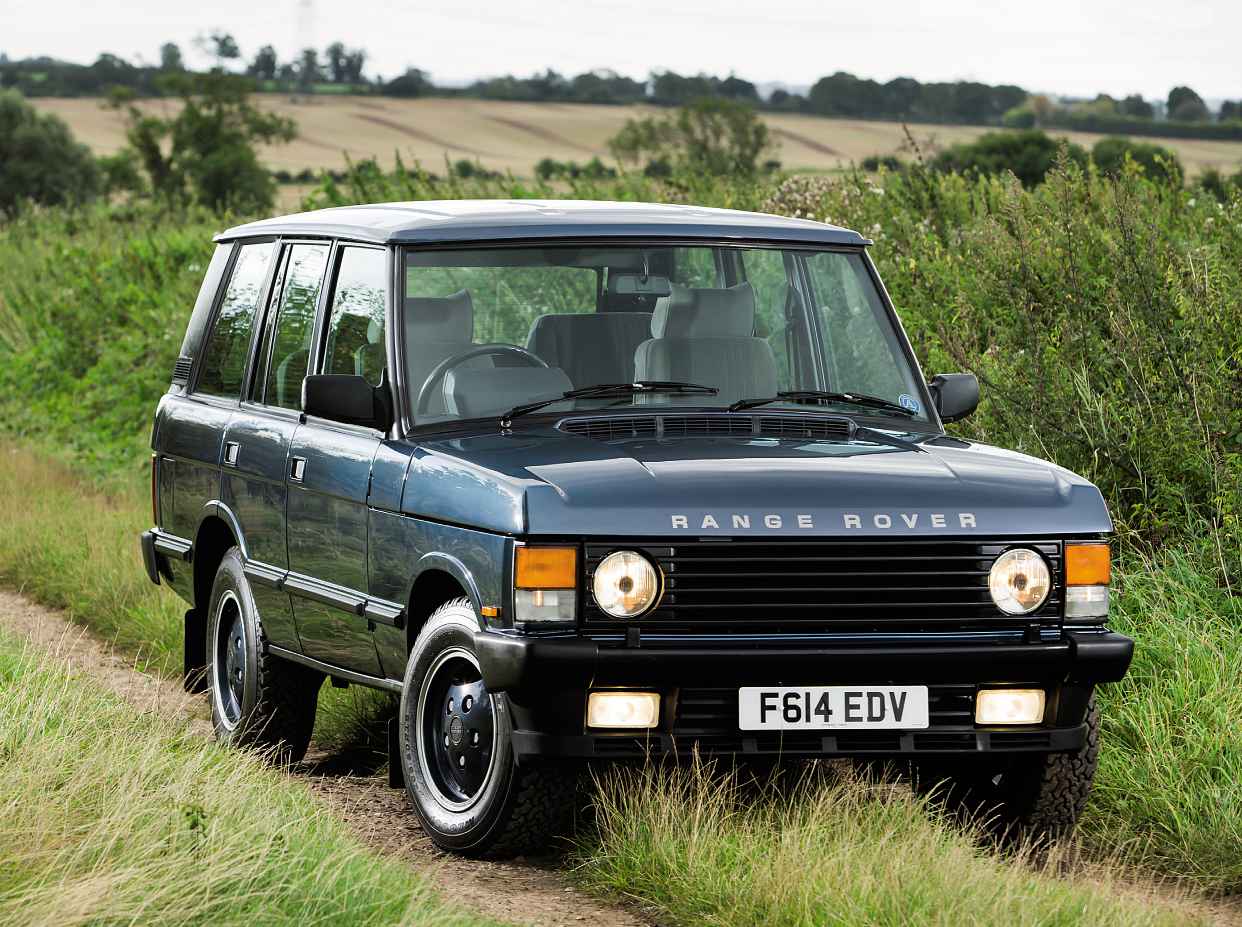 Thankfully, there are always cars that slip through the net. These forgotten ones are often fascinating in other ways, like the example on these pages, forsaleatAvantgardeClassicsinTamworth, Staffordshire. It is a 1988 Vogue 3.5 EFI. Nothing special there, you may think – it is a little early to have all the bells and whistles of the later cars and too late to have the character of a two-door. But you're missing the point. This is a great example of those unnoticed cars, the ones overlooked by the masses who sought top-spec examples. Look closer, and this is a window into the Range Rover's timeline, bridging what the original was, and what it was to become.
The Range Rover may have been a brilliant vehicle, but it had a bad start. Production couldn't meet demand, the US dealer side collapsed in 1971; then there was a petrol crisis, and all this as the parent company, British Leyland, stymied any real development of the car through its own well-reported travails. It was the 1980s which saw the model really develop as it should. Extra doors, better engines, a honed marketing focus, not to mention a purpose-built production line; all of which moved the car on at pace with increasing customer demands.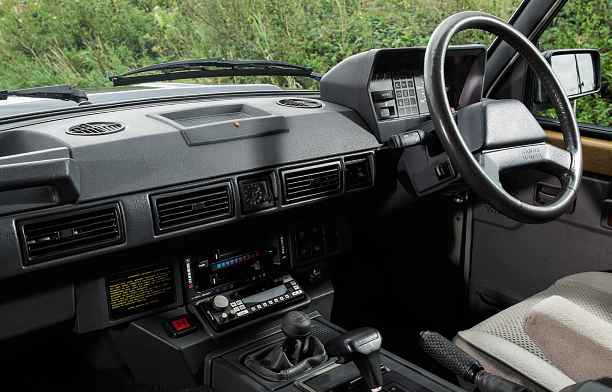 By 1984 the Range Rover was pretty much established in popular spec as a four-door, 3.5 V8 with automatic transmission, thanks partly to the In Vogue specials before. The company slowly altered from an engineering focus to being market driven, and all markets said the same thing: more luxury, please.
You can read up to 3 premium stories before you subscribe to Magzter GOLD
Log in, if you are already a subscriber
Get unlimited access to thousands of curated premium stories and 5,000+ magazines
READ THE ENTIRE ISSUE
December 2019