Restore ? OR RESTORED
Jaguar Magazine|Issue 202
DO YOU DREAM OF ENJOYING A CLASSIC? SHOULD YOU RESTORE, OR BUY ONE READY TO ENJOY? HERE IS A LITTLE ADVICE.
MOST OF US HAVE GONE TO SOME TYPE OF CAR DISPLAY and been smitten with the sight of row after row of immaculate gleaming classic cars. It is possible that experience might have even planted a deeply rooted desire to one day own one of them, and add your car to such a line-up.
That is often how it begins, and if you are yet to fulfill that ambition, reading this feature might just be your saviour from years of heartache and financial stress. We want you to succeed with your desire, but you need to go about it with loads of information to avoid making incorrect choices when you are in the heat of auto passion and flush with a pocket full of money!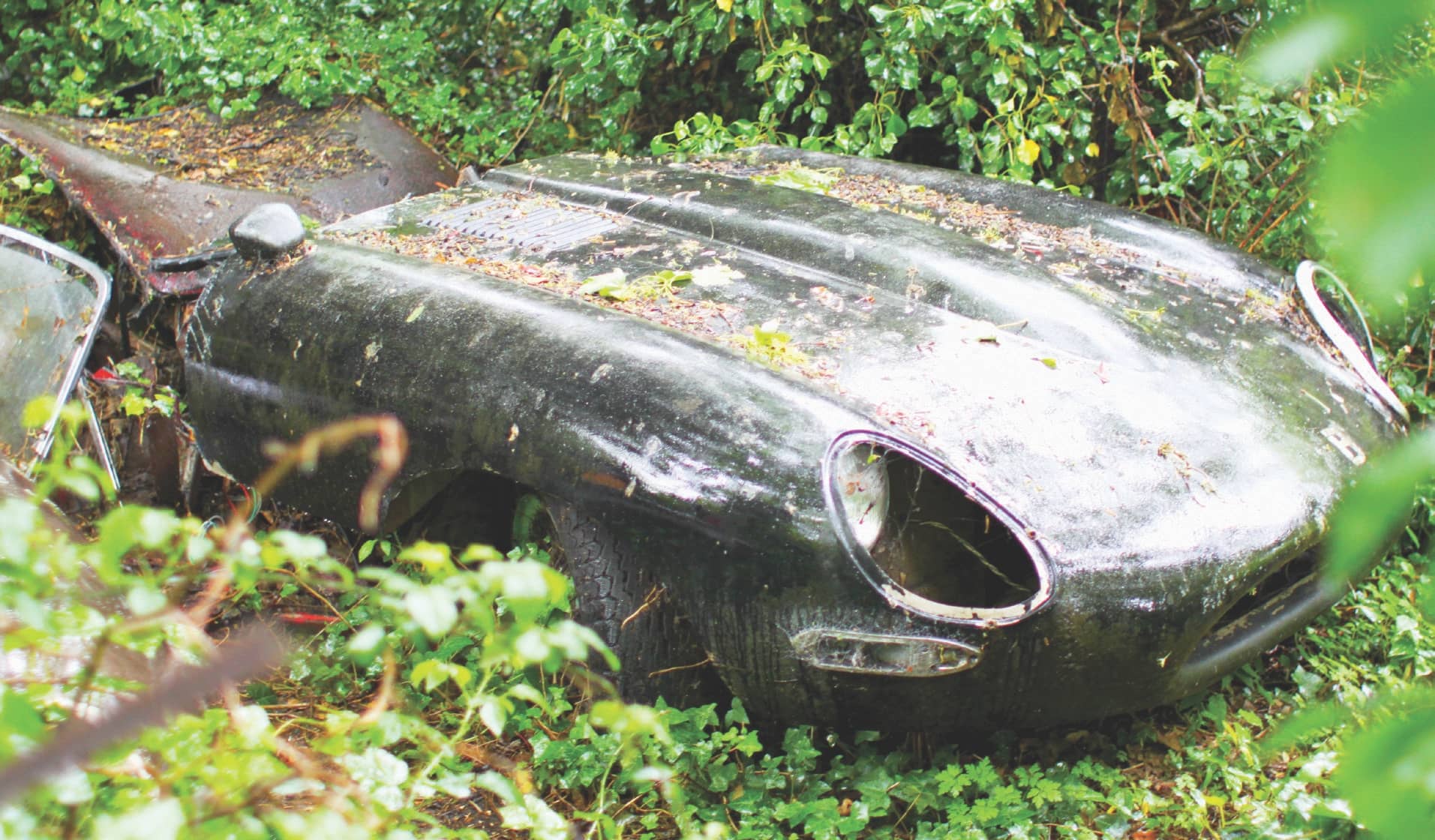 FIRST DECISION
The first major thing you need to decide is whether you will buy a car fully restored and ready to enjoy, or if a portion of your enjoyment will come from restoring a classic yourself, or overseeing its evolution back to life.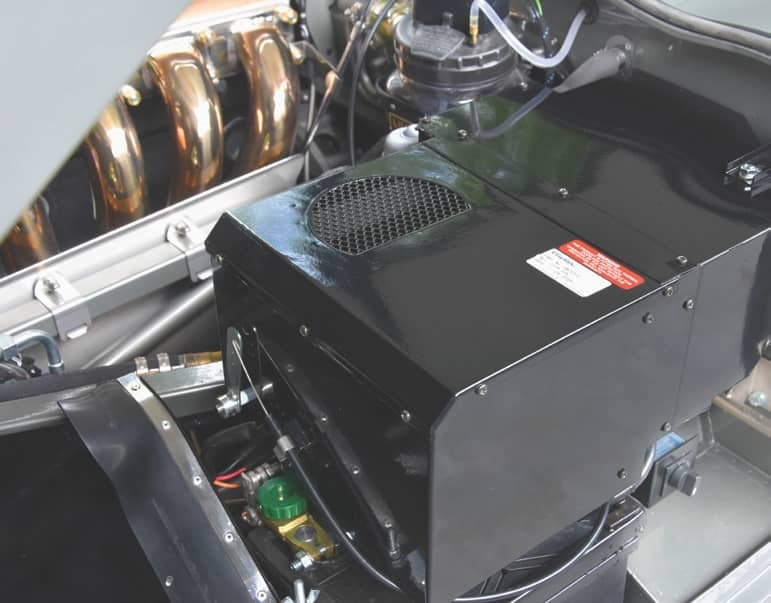 Please though be realistic about whether you really have the genuine desire to undertake a restoration. It can be long, painful and expensive - you will almost certainly exceed your budget. You will also need the correct facility to work in, the equipment including a full-sized hoist - and most of all - the skills it takes.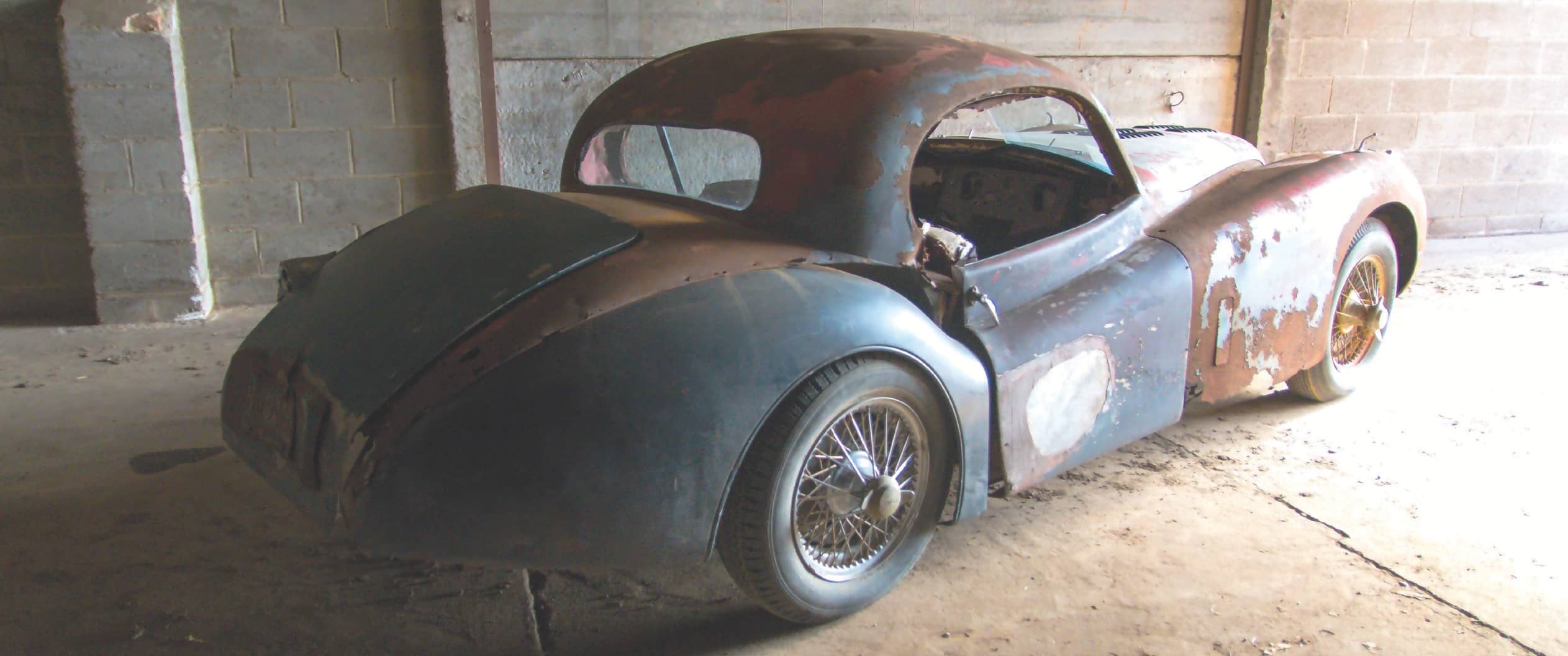 If you are already daunted, go to a specialist business who has all of the above, years of knowledge, the necessary craftsmen or craftswomen, and has access to the correct parts and skills to fit them without having to go back over their work.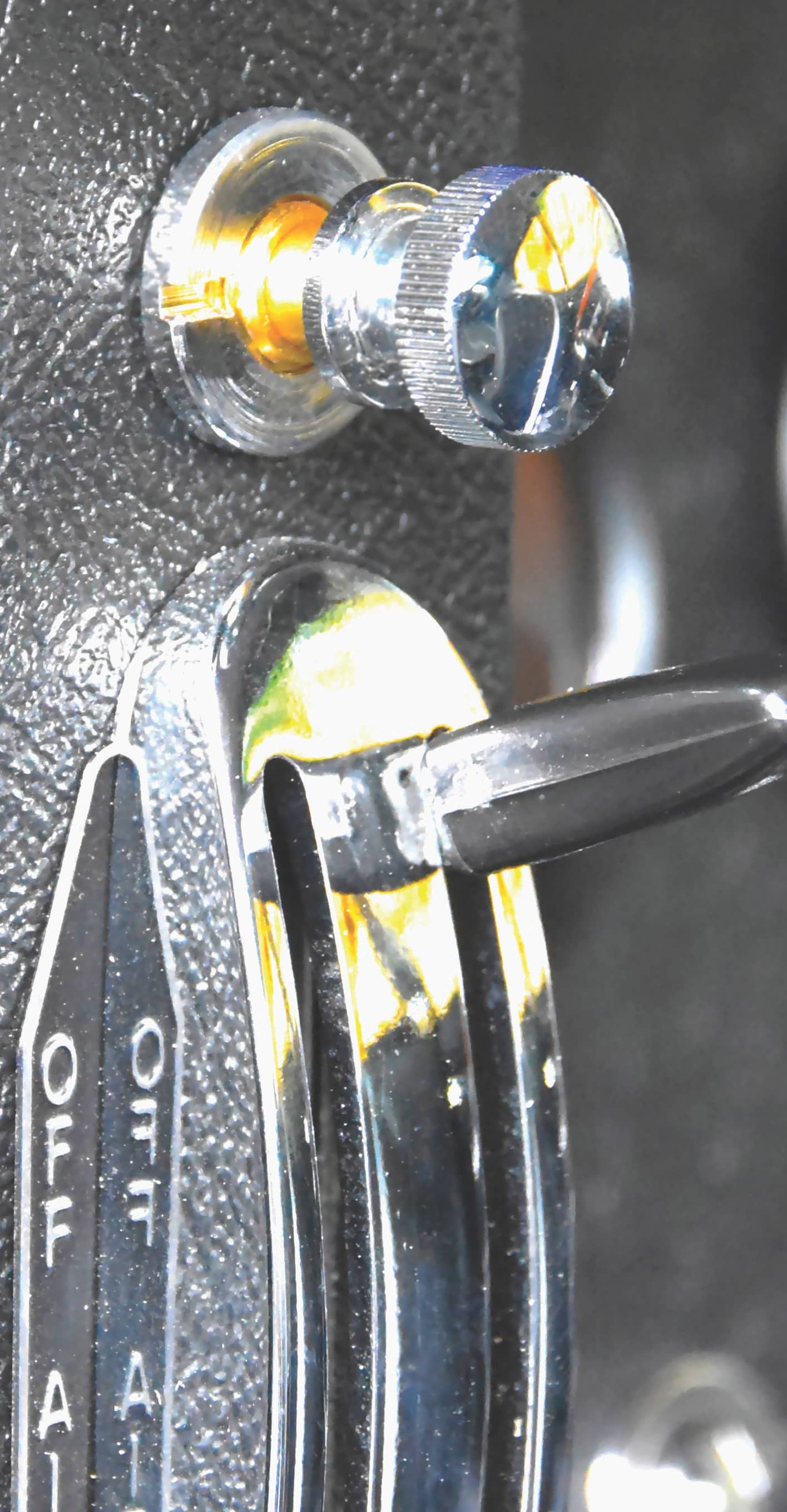 We have owned many special Jaguars ranging from 'Mk1's, Mk2s, MkVs, six-cylinder and V12 E-Types and XK sports cars - before they became too old and needed extensive work done on them. The pleasure they gave set us on the path to creating Jaguar Magazine, but these days they genuinely are not everyday vehicles for use in modern city traffic. If that is what you want then simply go and buy a new or good used Jaguar saloon or sports model such as a V8 XJ or XK. That is the type of Jaguar we own and love now. The price of a new XE with spectacular wheels like the one reviewed on page 64 might give you all of the satisfaction you are seeking right now from a special car - while saving you a load more expense.
Okay we get it, you have a modern car but still the passion for an immaculate fun E-Type, Mk2, XK140, MkV Drop Head Coupé or something of that ilk.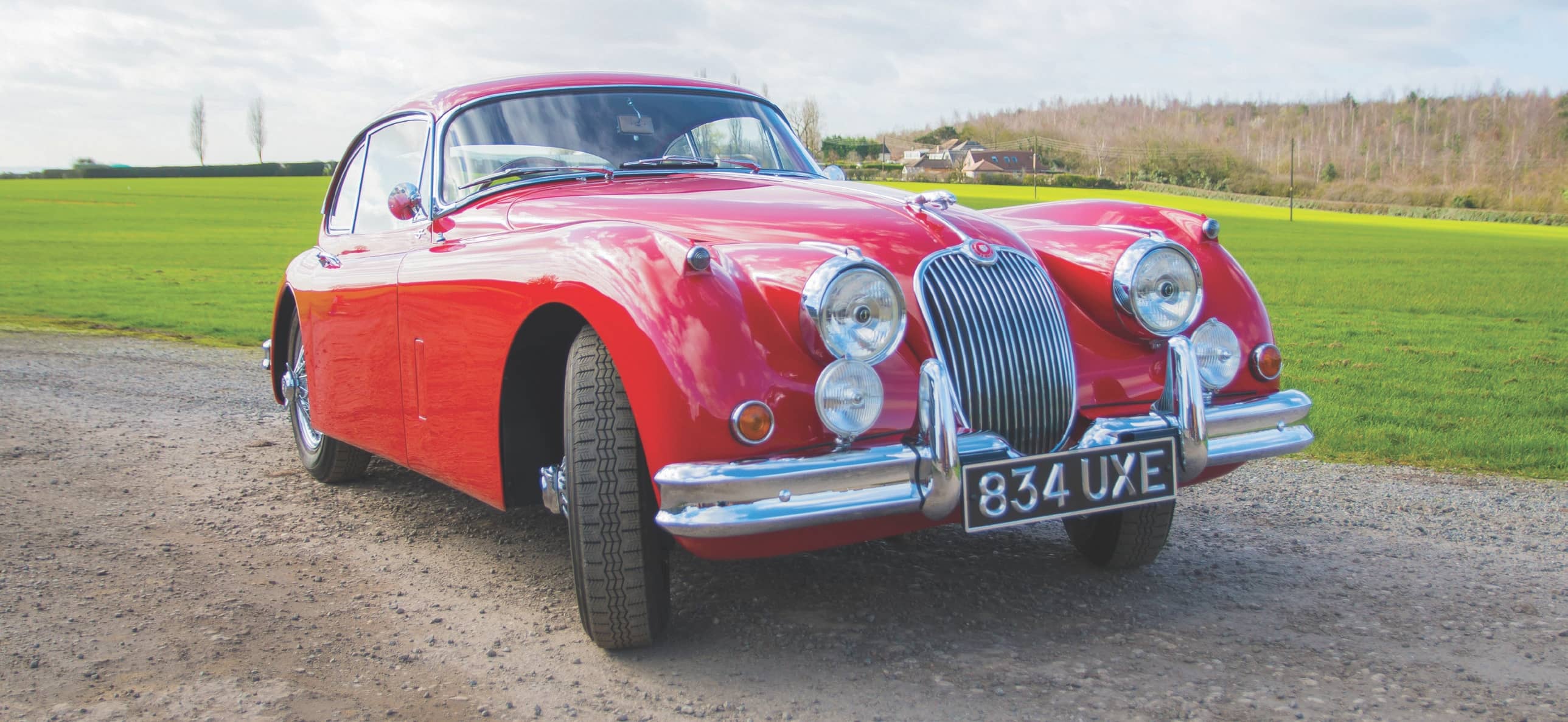 ALREADY RESTORED
If you have decided already you will look for one fully restored and ready to enjoy then there is more to consider. One person's definition of a restoration is going to be different to another's. For some it might just be a tidy up with body filler and a new coat of paint to hide any blemishes.
You can read up to 3 premium stories before you subscribe to Magzter GOLD
Log in, if you are already a subscriber
Get unlimited access to thousands of curated premium stories and 5,000+ magazines
READ THE ENTIRE ISSUE
Issue 202