SCARLETT NOIR
Hot Rod|August 2020
This Stunning Corvette Rides on a Handmade and High-Tech Tube Chassis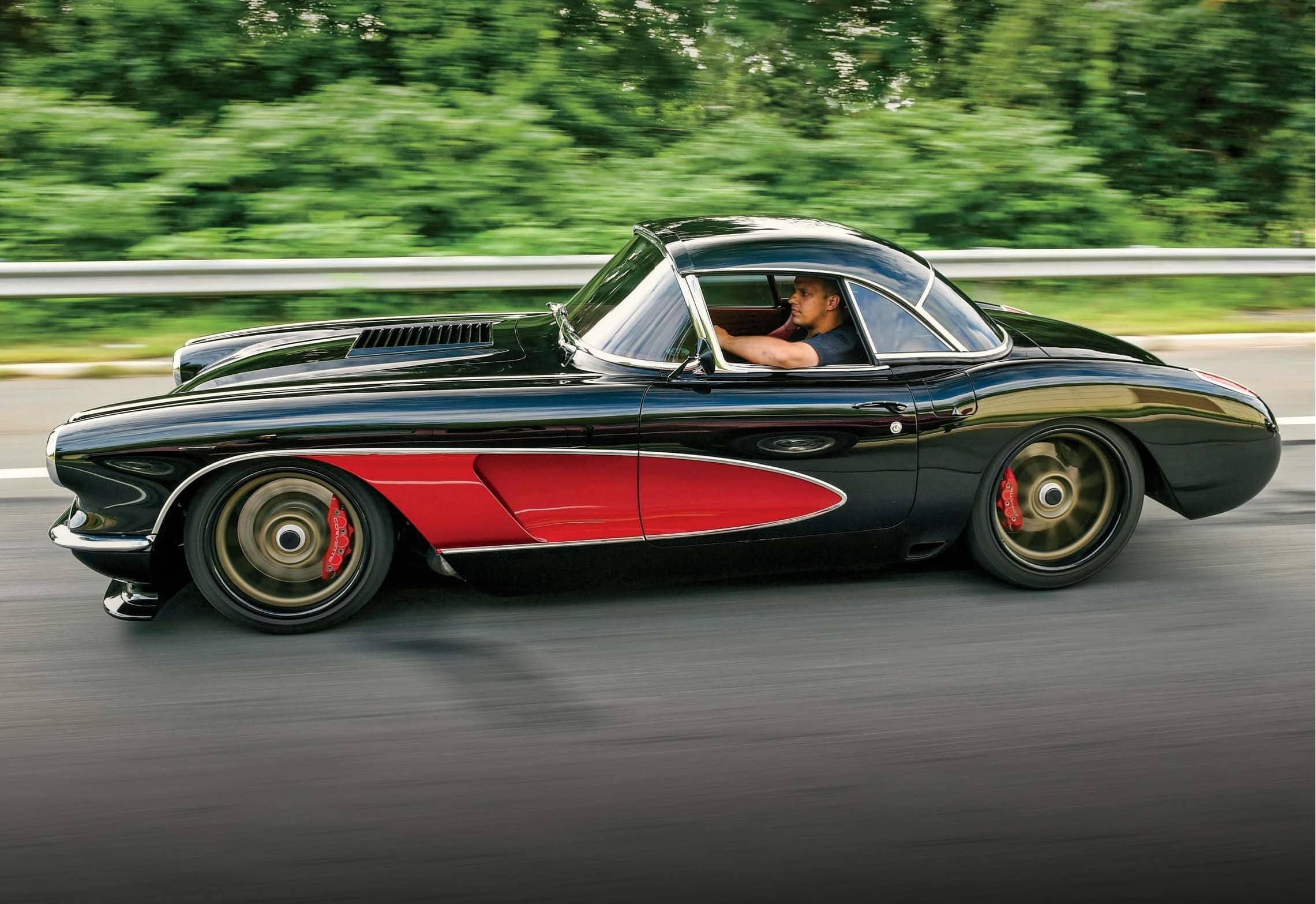 Nick Weber fell in love with the first-generation Corvette design back when he was a kid. "I saw a '58 Corvette at a house where I was helping my dad redo a kitchen. I was around 12 or 13, I think. That's when I fell for this body style," he says. Nick and his father, Nick, Sr., are Chevy guys through and through, so it's only natural that, since then, there has been a constant parade of Bowtie builds in and out of the family garage. One of Nick's builds, the killer unibody Chevelle, was featured in the November 2016 issue of HOT ROD. It showed that Nick had further solidified his propensity for doing things outside the box, all while working inside "The Box", his dad's one-bay garage where they do all their work.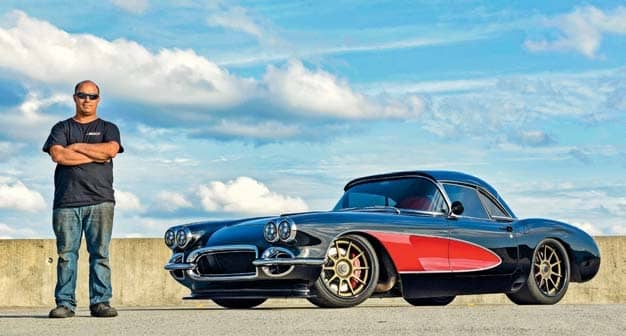 The GT40-inspired 1969 Chevelle made plenty of waves over the last few years and has been a top performer out on the streets and road courses all across the U.S.
Once Nick had finished the Chevelle, it was only a matter of time before he reset his mind, cleared the garage, and planned the next build. He needed a change of sorts. "I wanted something smaller, lighter, and nimbler," he says. True to form, a needy C1 Corvette was soon on a trailer parked outside the house, waiting for its turn in the Weber garage.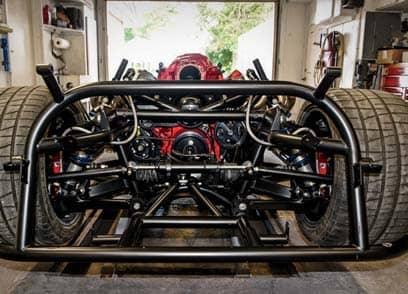 He found this 1960 Corvette online. "I locked the deal in and offered a $1,000 non-refundable deposit to get the first shot at it. A few days later I went to pick it up the car; it was an almost perfect body with no prior damage. Interestingly enough, it was an original Fuelie car that was turned into a drag racer in the '70s. It sat in this garage since 1982, untouched," says Nick. Soon, Nick and his dad began taking measurements to build the tube chassis he was going to stuff underneath the body. Now missing all its original parts, this Corvette will live on as a road course racer that will be able to do things that the OEM version could never dream of doing.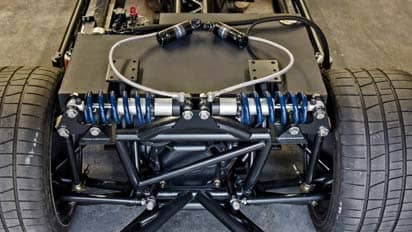 You can read up to 3 premium stories before you subscribe to Magzter GOLD
Log in, if you are already a subscriber
Get unlimited access to thousands of curated premium stories and 5,000+ magazines
READ THE ENTIRE ISSUE
August 2020