ICONICUS MAXIMUS
Hot Rod|April 2020
If you were asked to repaint the Mona Lisa, could you do it?

If we contracted you to renovate Fallingwater by Frank Lloyd Wright, would you be up to the task? And if you were entrusted to reimagine one of the most significant automotive shapes of all time, would that frighten you? Most of the time, questions like this are hypothetical. Let's face it, the Mona Lisa is priceless, and Fallingwater is an architectural wonder, so it's doubtful anyone is going to make a run at those anytime soon.
But what about that last question—the one about the car . . .
I look at its shape now in disbelief, 51 years after its reveal, and wonder what the public must have thought when they first laid eyes on it. There are no bad angles or harsh lines, and as a singular form, it possesses a menacing arrogance that few have matched. This is not a car for those without passion, or for those who walk a quiet line through life. Instead, it's a vessel that captures emotions, mixes them with gasoline, and then ignites them in a way that sets fire to the imaginations of petrolheads the world over. This, the 1968 Dodge Charger, is the automotive antihero that other automobiles aspire to be. It's the movie bad guy, the television celebrity, and in truth, one of the most stunning shapes ever to come out of Detroit.
Now, of course, I'm biased; I've owned an oil-slick-black '68 for more than 15 years. To date, I've logged over 65,000 miles on it, and it's the reason that I became an automotive journalist in the first place. That car is my happy place, and I'm more comfortable sitting behind its three-spoke wooden steering wheel than just about anywhere else on the planet. I was captivated by the Charger's toughness by watching movies like Bullitt, Cannonball!, and then, of course, The Dukes of Hazzard, but it wasn't until I saw one in person that the fork was placed in me and I was done.
Music producer Scott Spock was also struck by lightning after a childhood encounter with a Dodge Charger would, decades later, lead him down a path that he could've never imagined.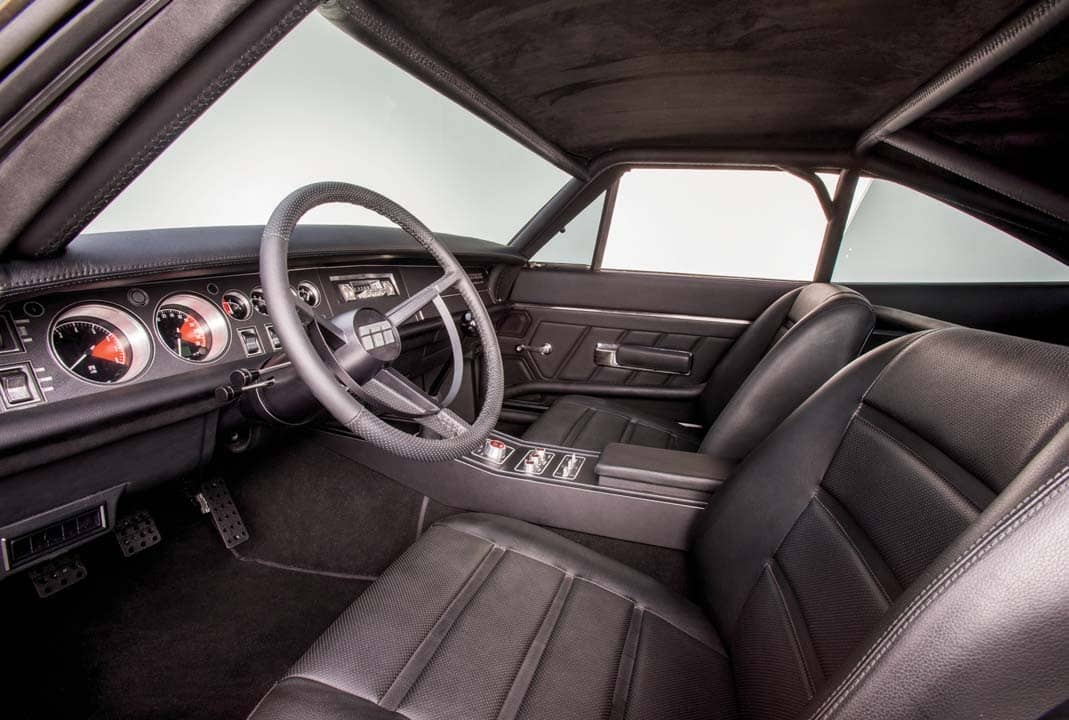 Ladies and gentlemen, meet Maximus. An eight-year, 16,000 man-hour, a bare-metal homage to one of the greatest muscle cars ever created. This isn't some garage-built restomod or a bolt-on showcase. Instead, Maximus is a one-off, coach-built masterpiece that has been crafted from forged steel, desire, and the will to create the most influential, and technologically advanced 1968 Dodge Charger the world has ever seen.
"This journey started when I was 8 years old as a little kid playing in my front yard. It was in the early 1970s, and this guy comes driving by in a 1968 Charger, and it was the meanest, most incredible machine I'd ever seen in my life. It just stuck with me." Scott says.
Before Scott had the chance to dive into a Charger build though, life happened. Work; family; a career, as well as the rigors that go along with it, placed the Charger dream on hold for a spell. What it didn't do, however, was keep Scott from tinkering with cars. After all, once a hot-rodder, always a hot-rodder.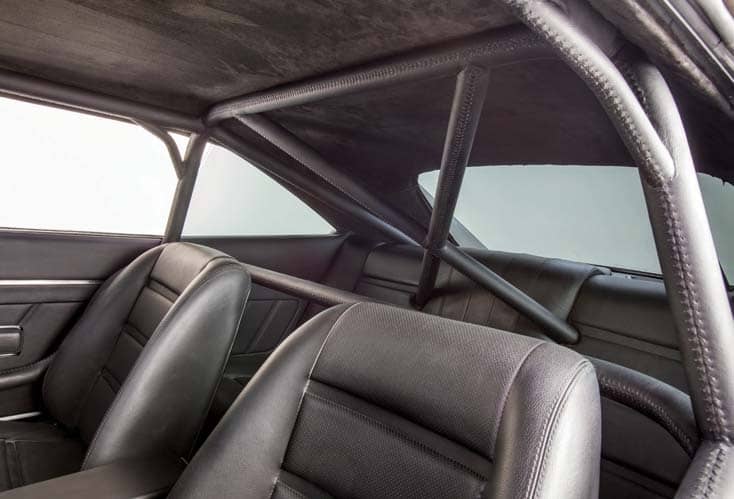 "I always had a car I would tinker on, and I've always loved Hemis. Regardless of what we worked on, though, I always thought that 'One day I'm going to find a Charger, I'm going to fix it up, and I'm going to make it something I can drive every day. It's also going to be the most incredible 1968 Charger ever built.' The problem was I just needed to figure out how to do that," Scott says.
Now, this is where the story gets weird, at least for your author anyway, and here's why.
"It wasn't until 2010-2011 that I finally started thinking about the build seriously. I come from the entertainment industry as a music producer, and in the beginning, it was tough. I starved until I was about 30 but then had some great success. And it was then when I was finally in a place where I thought I could make it happen.
"It was also at that time I started looking online, and looking at different builds, and I came across this one fella who had this black Charger called Mr. Angry [the author's car], and it was inspirational to me. There are times you see a particular version of a car that you love and you start to think, 'Yeah, maybe I should do it,'" Scott adds.

See folks! Sometimes all you have to do is drive to get noticed. That's it: Just get out and drive.
Now that Scott was ready to build the Charger, his next quest was to find someone with the skill, knowledge, and track record to pull it off, and he knew his guidelines and ideas weren't going to be easily met.
You can read up to 3 premium stories before you subscribe to Magzter GOLD
Log in, if you are already a subscriber
Get unlimited access to thousands of curated premium stories and 5,000+ magazines
READ THE ENTIRE ISSUE
April 2020