DEFCON 3
This Rusted Out 1963 Chevy II Becomes An Epic ProTouring Ride.
It started as most projects do, a simple to-do list of some bodywork, paint, and a mild 350 engine. Then everything changed. The mild got mean, and this little 1963 Chevy II was soon on the fast track to Pro Touring, supercharged, LS madness.
Jason Scudellari, Motor Trend's long-time tech center manager, is no stranger to building cars. This car is the end result of years of wrenching, welding, metal working, and every other skill honed as our go-to fabricator in the heart of the magazine world.

The Nova had a tumultuous life before finding its way into Jason's welcoming arms. It was purchased out of a field by a former Super Chevy editor, and it was equal parts climbing vines and car. Once in a garage, it was stripped to a bare shell, which revealed rust in the fenders, hood, quarters and doors. The years hadn't been kind and hopes for a quick bolt-on project were dashed. The car sat on a homemade body dolly for years before it was given to Jason, one of the few guys who had the skill set to tackle a revival of this magnitude.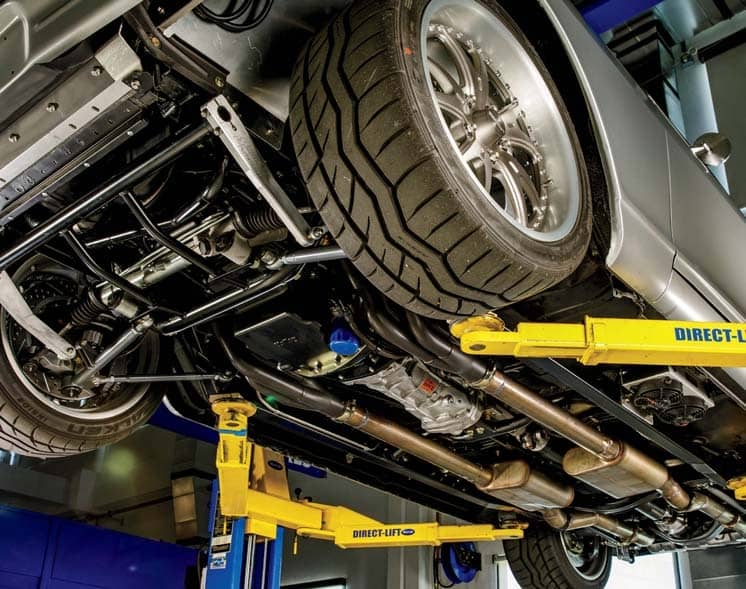 "I was trying to build a simple cruiser," said Jason. "It was my wife's dream car." The car went under the knife in a big way at Superstition Restoration. The rust was repaired where necessary and panels too far gone were replaced with fresh metal from Golden Star Auto. Superstition helped hang the panels, set the body gaps, and get the car prepped for a wrap job by SoCal Wraps.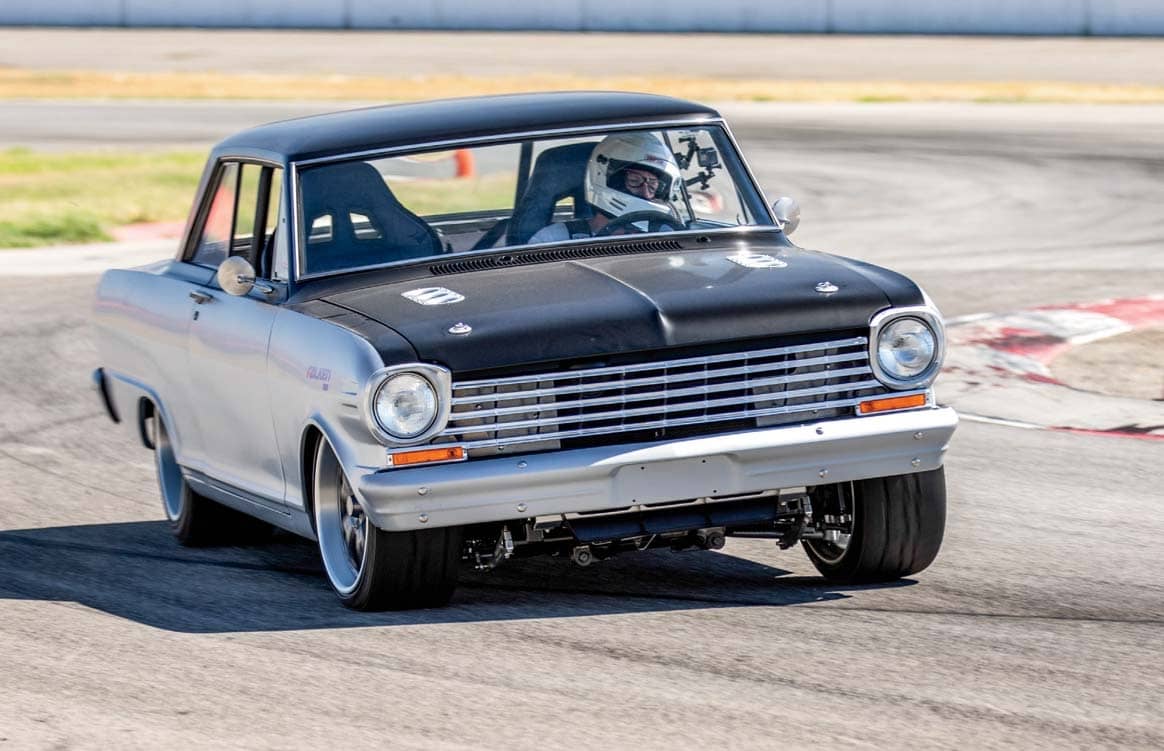 Once the uphill battle of bodywork was finished, the snowball really began to pick up speed and mass in the form of a G-Machine chassis from Schwartz Performance. "I was going to put a small-block Chevy and an automatic in it," said Jason. "But once the Schwartz chassis was underneath, I said to myself, 'I gotta make this car badass.' That's kind of where everything snowballed."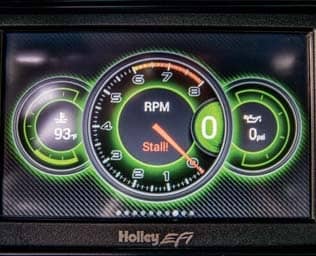 You can read up to 3 premium stories before you subscribe to Magzter GOLD
Log in, if you are already a subscriber
Get unlimited access to thousands of curated premium stories, newspapers and 5,000+ magazines
READ THE ENTIRE ISSUE
September 2020