Blue Bird
Fathers. The plan was this: My son Sebastian and I had just finished one of many restorations, the Blood Sweat & Gears 1948 Prefect.
We wanted to do a father-and-son project to keep the family tradition going in the same manner as my dad and I had done, and he and my grandfather had done before that. We wanted to find a project car that had no history, so Sebastian could dictate the direction of the build. I wanted my son to take the lead so he could learn the building process. He would pick a time period, research what was being done to cars at the time, and pick a car.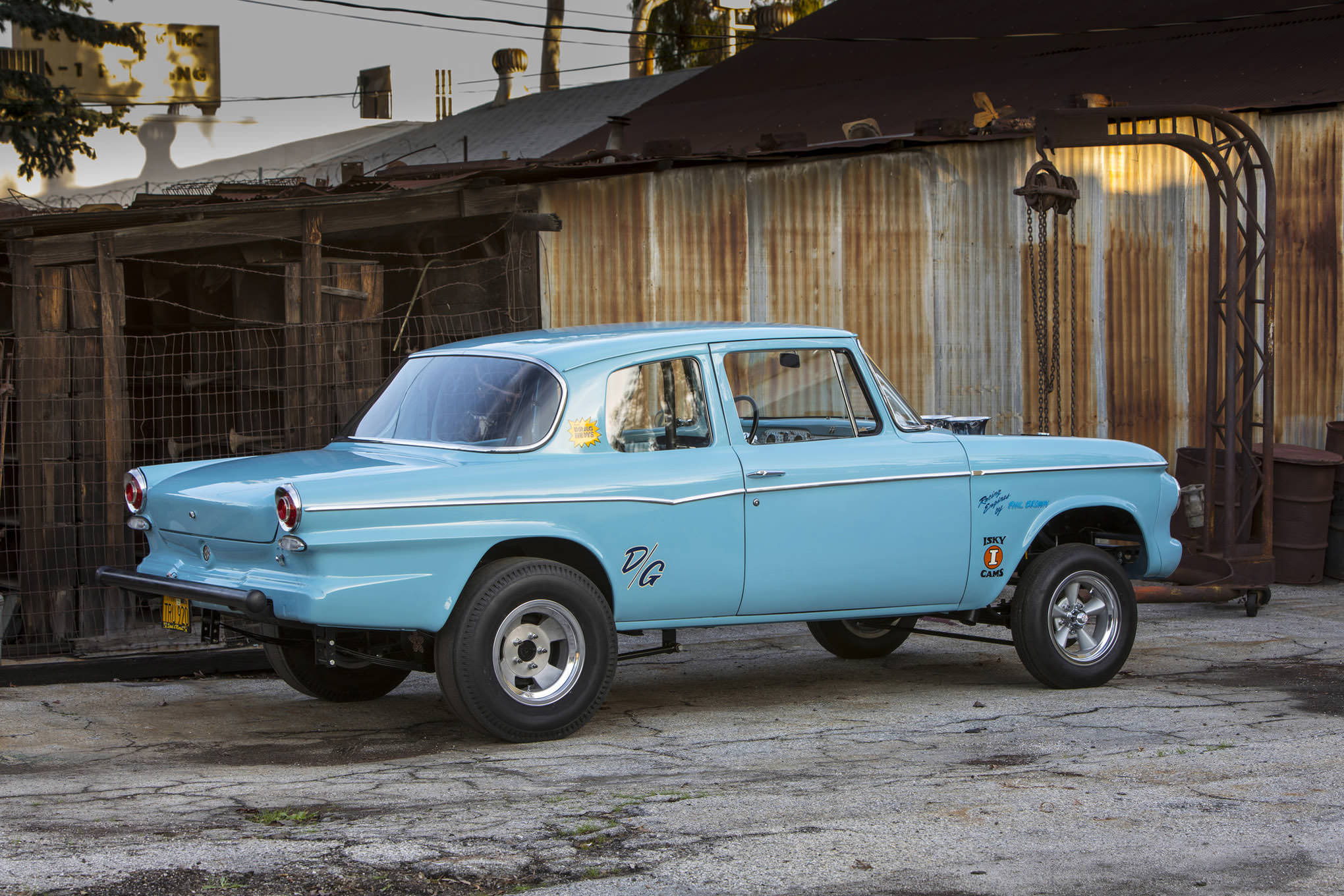 Though he looked at many brands, in his heart he wanted a Studebaker. He always had a thing for the Flintstone Flyer. He searched for '59-'61 Larks for months, and then a '62 Lark popped up on Craigslist. We looked through the ad, and the phone number caught my eye. It belonged to a friend, Chicago Mike. Seconds later we were on the phone with him, and I asked the standard questions: Any rust, body damage, and do you have the title? He asked, "Didn't you read the description in the ad?" to which I said, "Obviously not." He answered my questions and also told me he couldn't get the trunk open.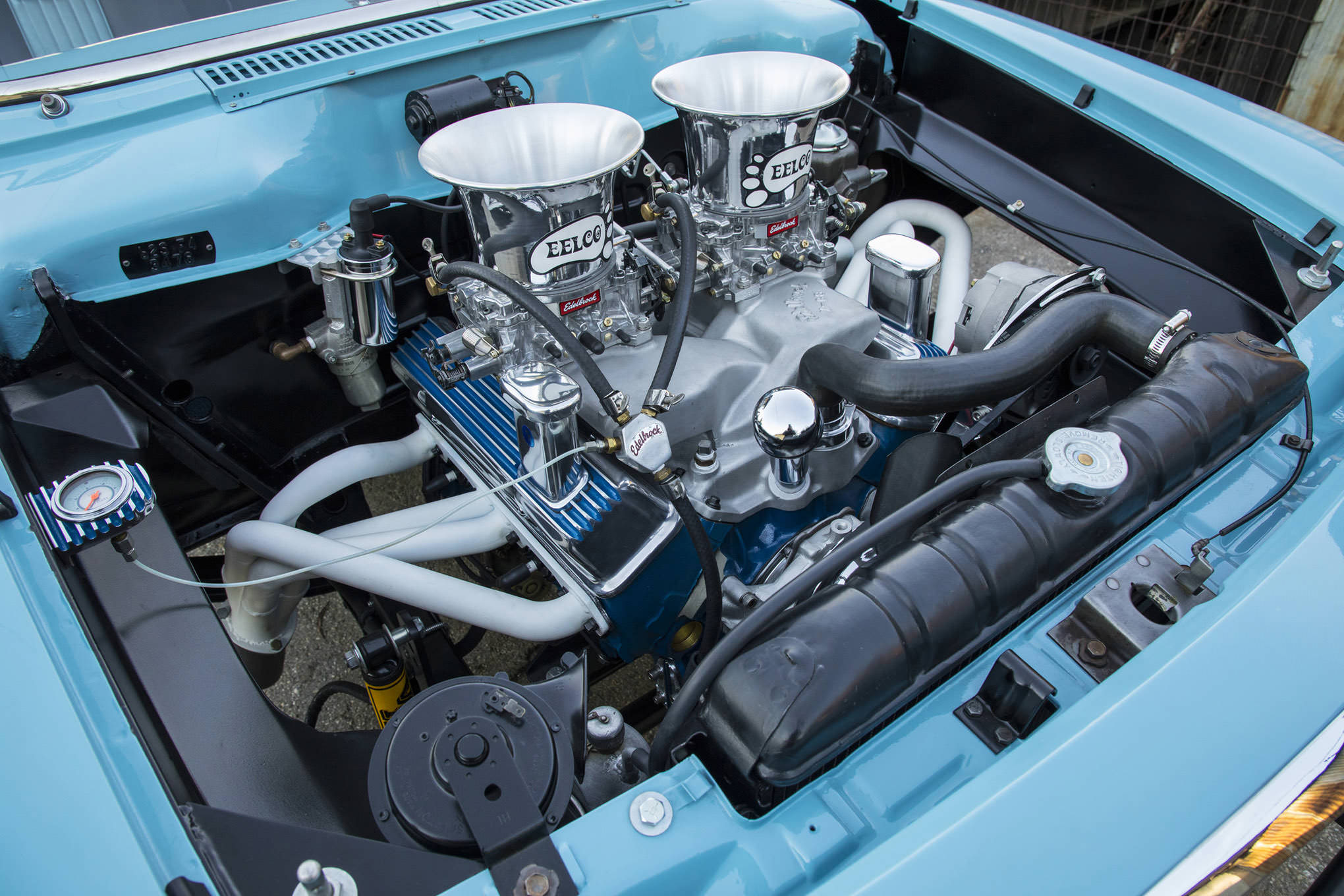 When it came time to talk about a price, I thought I was going to have to haggle. But when Mike learned that the car was for my son, he cut the price in half. With that, the car was on a trailer back at our house within a couple of hours. Mike was still messing with the trunk when we came to pick it up.
You can read up to 3 premium stories before you subscribe to Magzter GOLD
Log in, if you are already a subscriber
Get unlimited access to thousands of curated premium stories, newspapers and 5,000+ magazines
READ THE ENTIRE ISSUE
May 2017