The Studebaker Curse
Shaun shares his story of hard work, coincidence and the payoff that's worth the curse
Cars have always been a big part of my life. Growing up, my father was a used car dealer who always brought home something cool. Some new, some older, some in between… but my favorites were always the classics.
He drove around a '32 Ford Sedan for a while — as well as a '48 Jaguar Mark VI. The feeling of driving down the road in a classic car is something you'll never forget as a child. Sticking your head out the window, seeing other people watching, the occasional honk and wave from other drivers. It's a sensation that you couldn't get in a modern car.
In my early 20s (now 34), my friend Cathy took me to my first car show here in San Diego, CA. It happened to be the Good Guys Car show at the Del Mar Fairgrounds. I instantly fell in love with the sights, the sounds, the smell and the feeling of being around so many classic cars. In fact, I recall getting vertigo halfway through the first event hall. It was a classic case of sensory overload.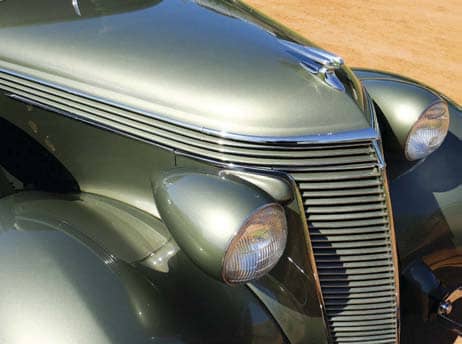 Fast forward a couple years later, I purchased my first classic car. It was a 1959 Studebaker Silver Hawk that I somehow negotiated from $7,000 down to $2,500. I rented a small garage and worked every day restoring that car. I learned a lot by asking my dad, talking with different people, and researching on the Internet. I finished that car in 6 months and went on to win multiple first-place awards at local shows.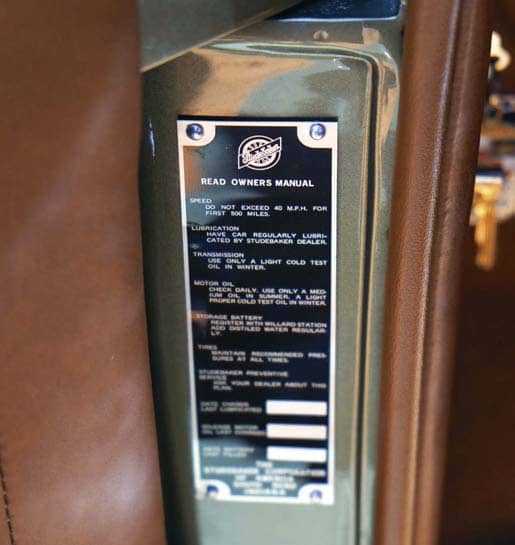 The car was painted a bright cherry red and I called her Rosie. I was so proud of my accomplishments with that car. I sold it a couple of years later and started restoring and flipping 60s and 70s muscle-era cars, like Camaros and GTOs. It became a little side hustle of mine to find something decent, repaint and lightly restore it, drive it for a few months then flip it for a profit. Looking back, I was blessed to be able to combine my passion with a way to make a profit.
You can read up to 3 premium stories before you subscribe to Magzter GOLD
Log in, if you are already a subscriber
Get unlimited access to thousands of curated premium stories, newspapers and 5,000+ magazines
READ THE ENTIRE ISSUE
September 2020