FULLY LOADED TACO
Drive!|August 2020
'17 Tacoma TRD Pro Gets All the Things
Three years ago, Overlanding and the vehicle adventure lifestyle were new to Malcolm Tweed— but you'd think differently from the look of his truck, conversations with him about offroading, and his enthusiasm. Having grown up camping with his father on fishing trips, Tweed yearned to get back out into nature and relive those experiences. After some time deployed while serving in the Navy, he came back to the States with newfound knowledge about a different way of camping and exploring the outdoors. And like many before him and many who will follow, a simple truck purchase turned into much, much more. Inspired by the community via YouTube and Instagram, his new truck would soon take him on many adventures, deepen his relationship with his now-fianceé, Ali, and reunite him with the love of the outdoors.
A New Passion
While in the Navy Tweed was stationed in San Diego, but he didn't get to see much of the city before he was deployed overseas. Not knowing how long he'd be gone, he sold his Volvo and figured he'd get something when he returned. Tweed returned from his deployment in December 2017, nine months later, and needed something to drive. He went to a dealership in Pacific Beach, California, and drove away with this '17 Tacoma TRD Pro, used with 10,000 miles. A test drive behind the wheel of the Tacoma TRD Pro and he couldn't say no; plus he was able to negotiate the cost down to $45,000. He knew he wanted a truck. What he didn't expect was to buy this truck and change just about everything on it, except for the engine.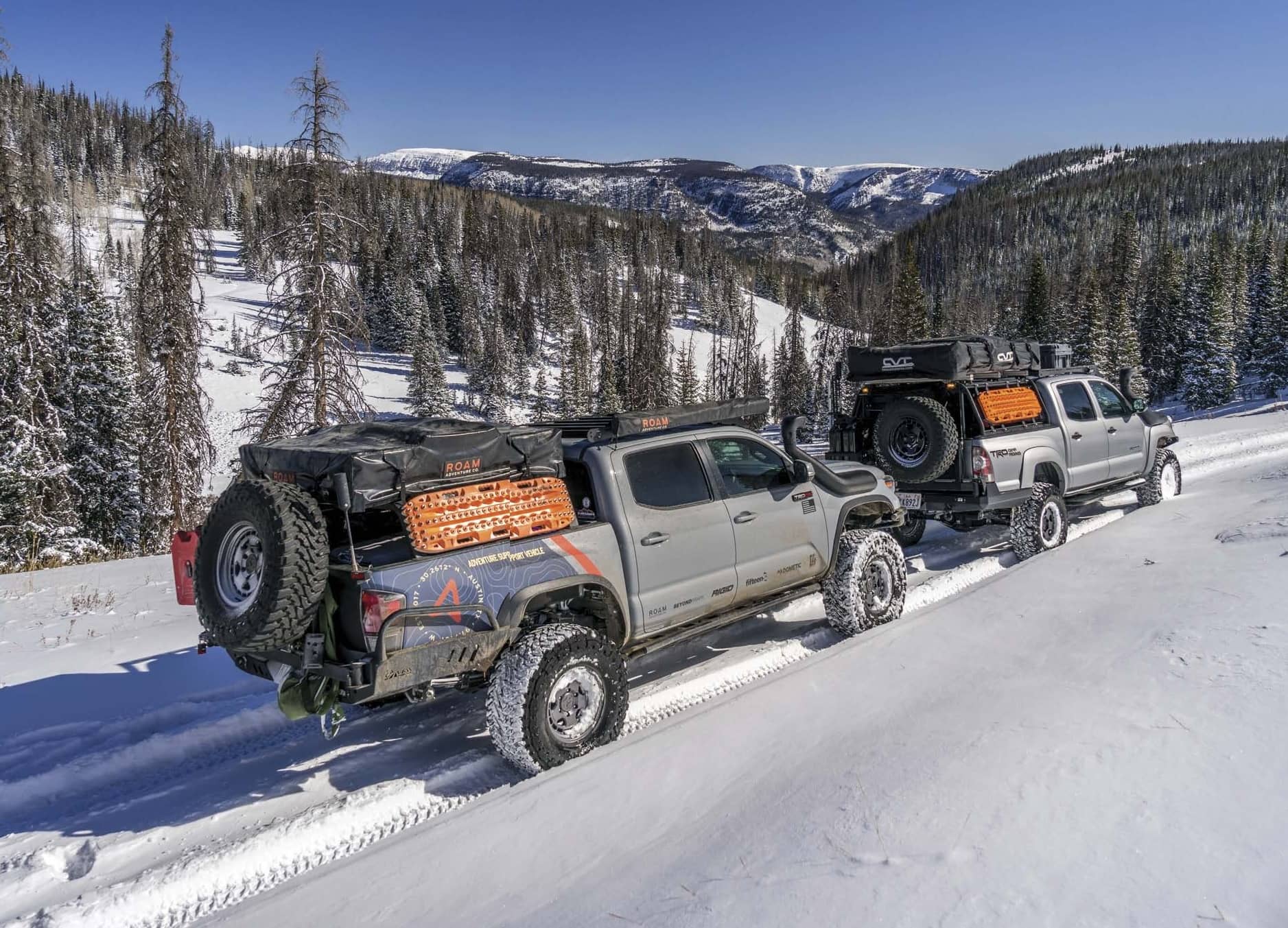 What started as some light online reading when deployed turned into a full-blown lifestyle shift—for the better. Tweed hadn't seen much of California before he was deployed, so he was looking forward to exploring the state and all it had to offer. This welcomed change of pace kept him wanting to learn more. Through the beauty of the Internet and a desire to learn from others, he let Clay Croft and Xpedition Overland teach him through hours of video watching. He learned how he wanted his vehicle to perform and began taking the steps to make that happen. Tweed doesn't consider himself an overlander by any means, but he saw an opportunity to transition into a new form of camping while being able to experience off-roading at the same time. He wanted to build a truck that could take him exploring for weeks on end and also be capable of driving on a variety of terrain in various conditions. The outcome is just that and more. Tweed's Tacoma TRD Pro handles daily driving with ease and flexes its real capabilities when off the pavement.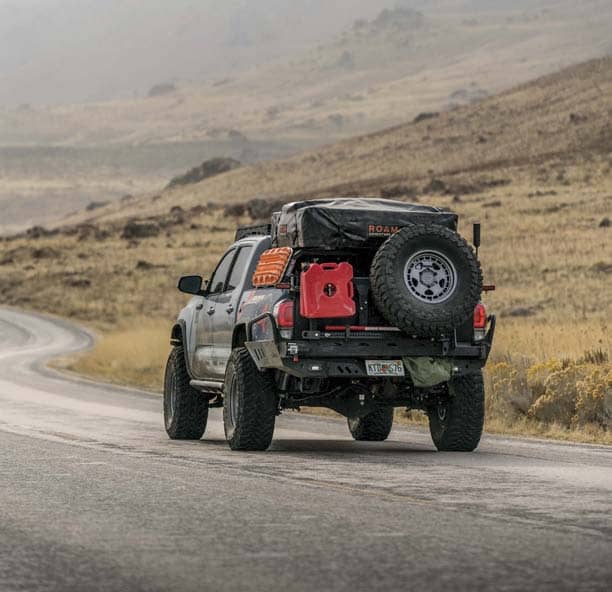 The Build
You can read up to 3 premium stories before you subscribe to Magzter GOLD
Log in, if you are already a subscriber
Get unlimited access to thousands of curated premium stories and 5,000+ magazines
READ THE ENTIRE ISSUE
August 2020