A LEGEND LIVES ON
Jessi Combs: An Inspiration We'll Never Forget
On Aug. 27, 2019, we lost one of the most influential and endearing offroad automotive greats: Jessi Combs. Inspirational in many respects, Jessi Combs was fearless, compassionate, funny and dedicated to making a difference. This one-of-a-kind woman, who died at the young age of 39, left us too soon, but the impact she made on the world is felt by all, especially those who got to ride alongside her in life. Her encouragement and influence helped women excel in their non-traditional careers, take chances on new paths, and retain resiliency to forge ahead and face challenges head-on.
Jessi was a talented welder, fabricator, offroad racer and prominent TV personality on shows like "Overhaulin'," "Xtreme 4×4" and "Mythbusters." Her physical life ended while trying to beat her own land speed record of 483 miles per hour and attempting to top Kitty O'Neill's 1976 record of 512.7 mph at Oregon's Alvord Desert, but her spiritual life will continue to inspire many for years to come.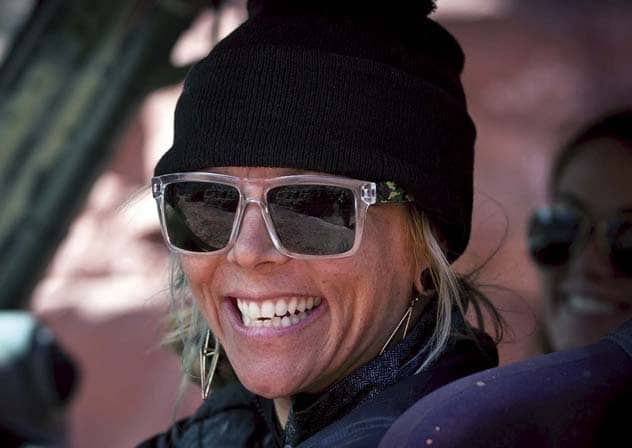 According to a press release from the Harney County Sheriff's office, "a mechanical failure of the front wheel, most likely caused from striking an object on the desert" caused the front wheel assembly to collapse on the jet-powered North American Eagle. This, in turn, led to the crash that occurred at speeds near 550 mph, according to the sheriff's office.
Even though Jessi is physically no longer with us, her spirit will carry on. She was a huge advocate for women in skilled trades and a role model to young children, no matter their gender. No matter how busy Jessi was, she took time to chat with people interested in meeting her. In her mind, she wasn't a celebrity; she was just another girl doing what she believed in.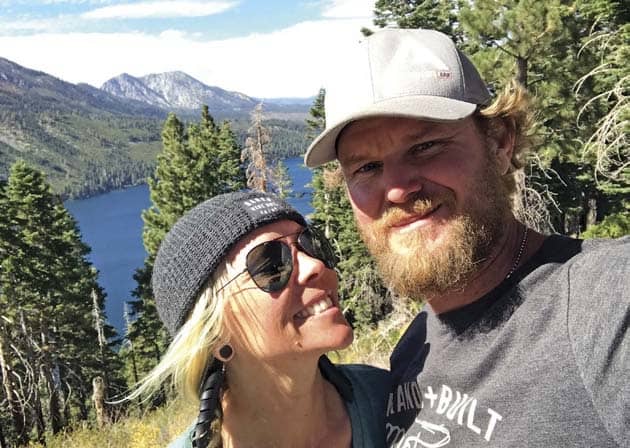 Best Friend, Life Partner
Terry Madden, Jessi's best friend and life partner, knew Jessi for years. During that time, they got close as they attended multiple events every year all over the country, such as King of the Hammers, the SEMA Show, Easter Jeep Safari and Hand Built, to name a few.
"We actually sat down after King of Hammers a few years ago and had the talk of 'do we want to risk this amazing friendship and screw it up by publicly dating?'" Terry said. "I invited her to Malibu for the weekend and she said no; she was gonna stay on the lakebed. I went by myself and about 11pm that night I got a text. Jessi texted, 'Where are you camped? I'm here!'"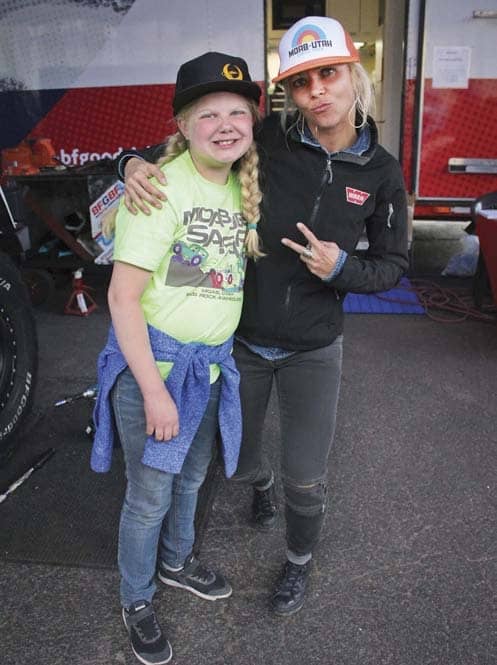 And with that, the rest was history.
There is no description for Jessi's personality, said Terry.
"She was truly my unicorn," he said. "She had an amazing way of [no matter what she was dealing with internally] putting it all away and taking care of others."
That's where Terry and Jessi bonded. They both held in their issues over the years and finally had a person to confide in where they did not feel judged. The inseparable pair were lucky enough to live and work in the life they loved. Their worlds merged as they were able to travel and work together.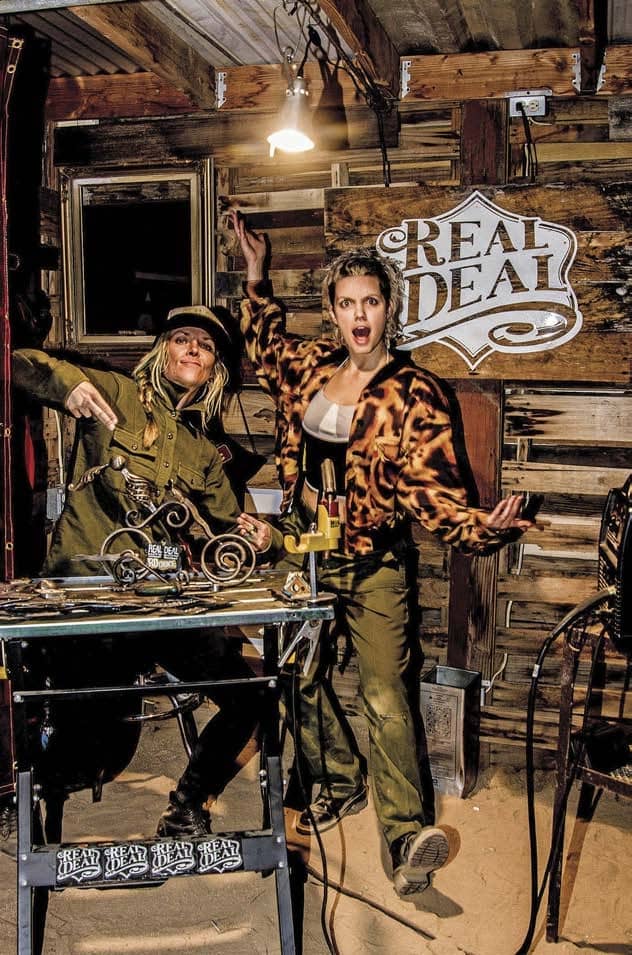 "I learned a lot from her that I never wanted to learn," he said. "If I didn't know better, I would swear she was grooming me for being able to handle things when she was gone."
The Real Deal
You can read up to 3 premium stories before you subscribe to Magzter GOLD
Log in, if you are already a subscriber
Get unlimited access to thousands of curated premium stories, newspapers and 5,000+ magazines
READ THE ENTIRE ISSUE
June 2020