Shelby GT350 Versus Mercury Cougar Eliminator
Die Cast X|Summer 2020
An uncommon pair of upscale Boss 302 muscle cars
The performance credentials of the original pony car—the Ford Mustang— were greatly bolstered by the special GT350 models prepped by race tuner Carroll Shelby, but the arrival of Chevy's competing Camaro in 1967—available with a big block—changed the focus of Mustang performance. Ford widened the '67 Mustang to accommodate its own big block, but its lethargic 390 was no match for the Chevy, so Shelby took it upon himself to introduce a tuned-up 428 into the '67 range. He christened the new car the GT500. The small-block powered GT350 faded to the background, and lost more luster still in 1968 when Ford discontinued its special 289 engine and replaced it with a regular production 302, which was down more than 50 horsepower. Shelby installed a 351 as a stopgap for 1969, but that was still a far cry from the raucous, rev-happy Shelbyspec 289 that gave the original GT350 both its character and its performance. There was, however, a new engine in the Mustang stable that became available later in 1969 with those characteristics and the potential to restore the soul of the original GT350: the Boss 302.
In anticipation of the 1970 Shelby models someone high up in Ford management put in a special production order for one of the last '69 GT350s to be stuffed with a Boss 302 to serve as the pilot car for the next model year. Sadly, Carroll Shelby had become so disillusioned with Ford bureaucracy that he resigned at just about the time the car was being built. The remaining '69 cars were retitled as 1970 models and sold off; and with that, the Shelby Mustangs were no more. The Acapulco Blue Boss Shelby pilot car is the only one of its kind, and a testament to what could have been.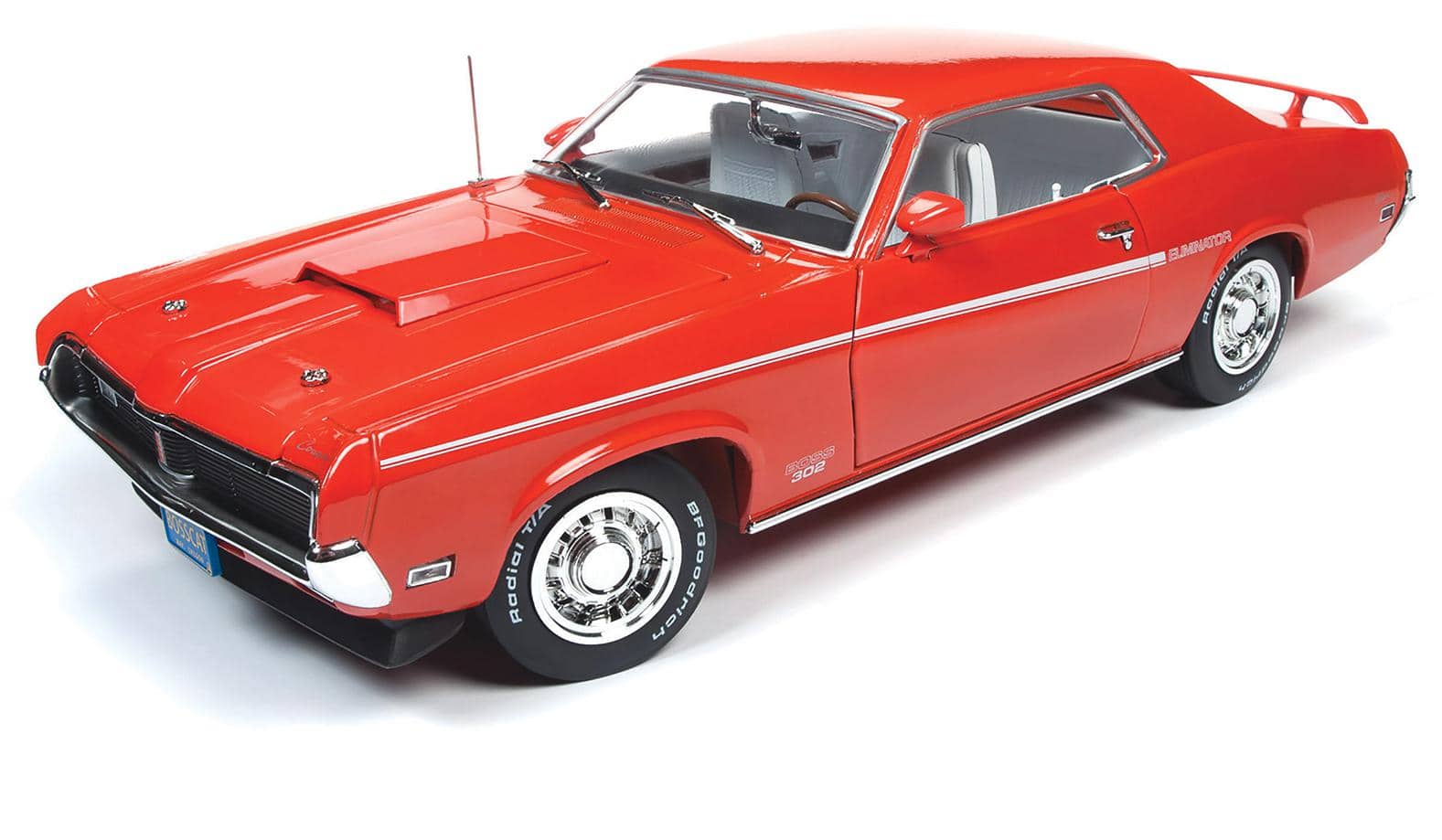 The pilot Shelby was not the only unconventional model to receive the Boss 302 motor. Mercury was positioned as the midlevel brand in the Dearborn stable—more mature and upscale than Ford, but more youthful and energetic than Lincoln. The Cougar had been launched in 1967 to share in the Mustang's success, and used almost all of its major mechanicals, although it rode on a more luxurious 111-inch wheelbase (three inches longer than a Mustang). More luxurious, yes, but the Cougar still had sporting intentions, and it made the most of the Mustang's power train options, offering most of the same performance V-8 options. One of the rarest, most interesting, and, depending on your tastes, potentially the most desirable, was the high-winding little Boss 302, introduced late in the 1969 model year. It was available only in the Eliminator package, and only as a hardtop with a 4-speed. Just 169 were built late in 1969, and 469 more were sold in 1970, after which it was discontinued.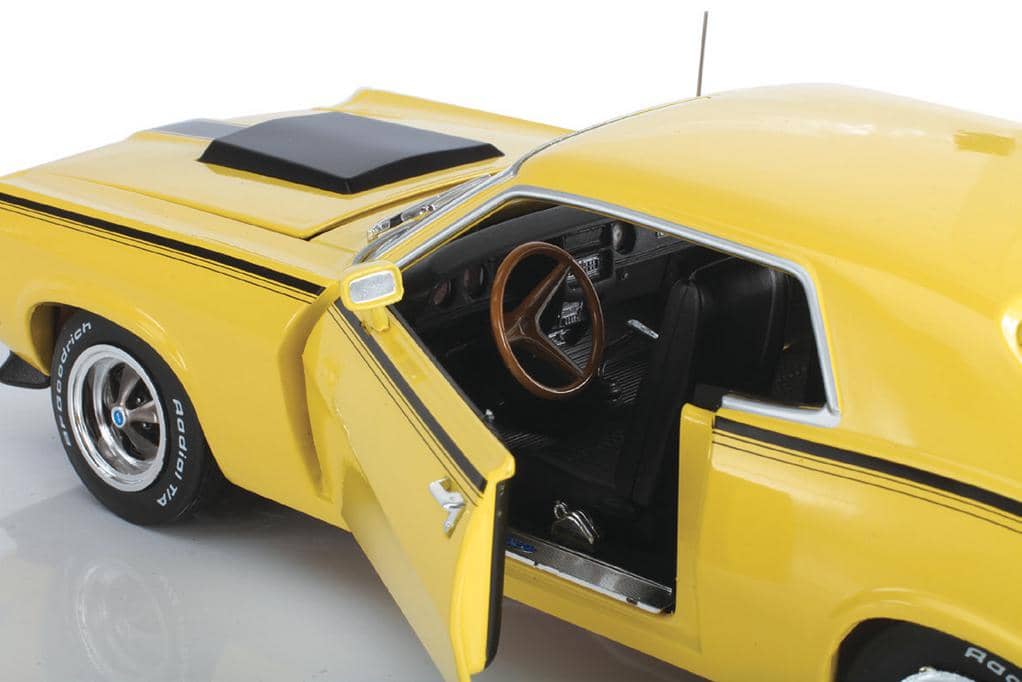 You can read up to 3 premium stories before you subscribe to Magzter GOLD
Log in, if you are already a subscriber
Get unlimited access to thousands of curated premium stories and 5,000+ magazines
READ THE ENTIRE ISSUE
Summer 2020