OWNER PROFILE: DATSUN 240Z
A 50-year love affair
I've always loved the Datsun 240Z. Ever since the first time I saw one back in 1970 as I was laying on my bunk reading Road & Track aboard the U.S.S. Okinawa, an aircraft carrier doing rectangular patterns in the South China Sea off the coast of North Viet Nam. Mail call had come and my monthly subscription to R&T was the first thing to get opened. It had a full-page ad showing a Z sitting on a dry lake bed (El Mirage?) with the sun setting behind it. Wow was it pretty; a twoseater that reminded me of a cross between a Jag XKE and a stretched MGB-GT with just a little 250 GTO thrown into the mixture.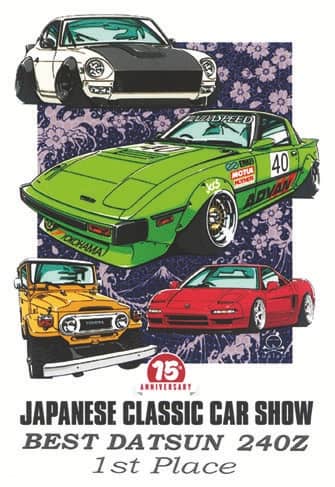 I looked at it and said to myself, "If this beauty is half as mechanically competent as it is beautiful, I've got to have one!" Subsequent issues of R&T and Car and Driver would confirm that it was—and then some. I mailed my dad $200 and asked him to put $100 deposits at each of the two Datsun dealers in San Diego County. I finally took delivery of my 240Z four months after returning to Southern California from WestPac (Western Pacific – Viet Nam).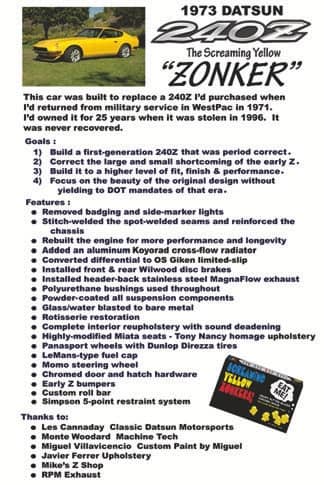 Over the next 25 years, my Z and I went over 200,000 miles together. It brought my baby boy Scot home from the hospital when he was born; we took round trips to Texas and back to California, then to Michigan and back to California. Years later it took Scot and me on another trip—this time from Michigan to Road Atlanta and back to watch Paul Newman race his Bob Sharp Racing ZX at the SCCA Runoffs. Over its lifetime, the car got several new sets of wheels, had the upholstery redone, and got body work and a repaint in the original color that included removing all the bumper overrides, badging, and sidemarker lights. I loved that car, and Ben Millspaugh was kind enough to feature it prominently in his book Z Car Enthusiast Guide.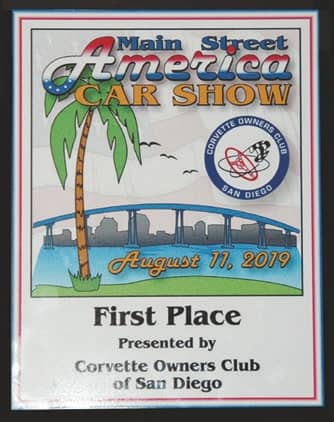 Finally, back in California, my son asked if he could drive it to work one day because his car wouldn't start; I said, "Sure." When he came out from work to go home there was only an empty parking space where he had left it. As close as San Diego is to Tijuana, it was probably in a Mexican chop shop before lunchtime. Gone. Forever.
You can read up to 3 premium stories before you subscribe to Magzter GOLD
Log in, if you are already a subscriber
Get unlimited access to thousands of curated premium stories, newspapers and 5,000+ magazines
READ THE ENTIRE ISSUE
Holiday 2020