EARL HAYDEN
Cycle World
|
Issue 3 - 2020
STORIES FROM EARL'S LANE
"What's wrong, son?" chuckles the man, laying his hand gently against the young boy's cheek. A lamp on the bedside table reveals stubborn defiance and a trembling lower lip, the little face framed by a pillowcase adorned with a motorcycle motif.
"No!" the young boy demands. "Wrong ending! Tell it again!"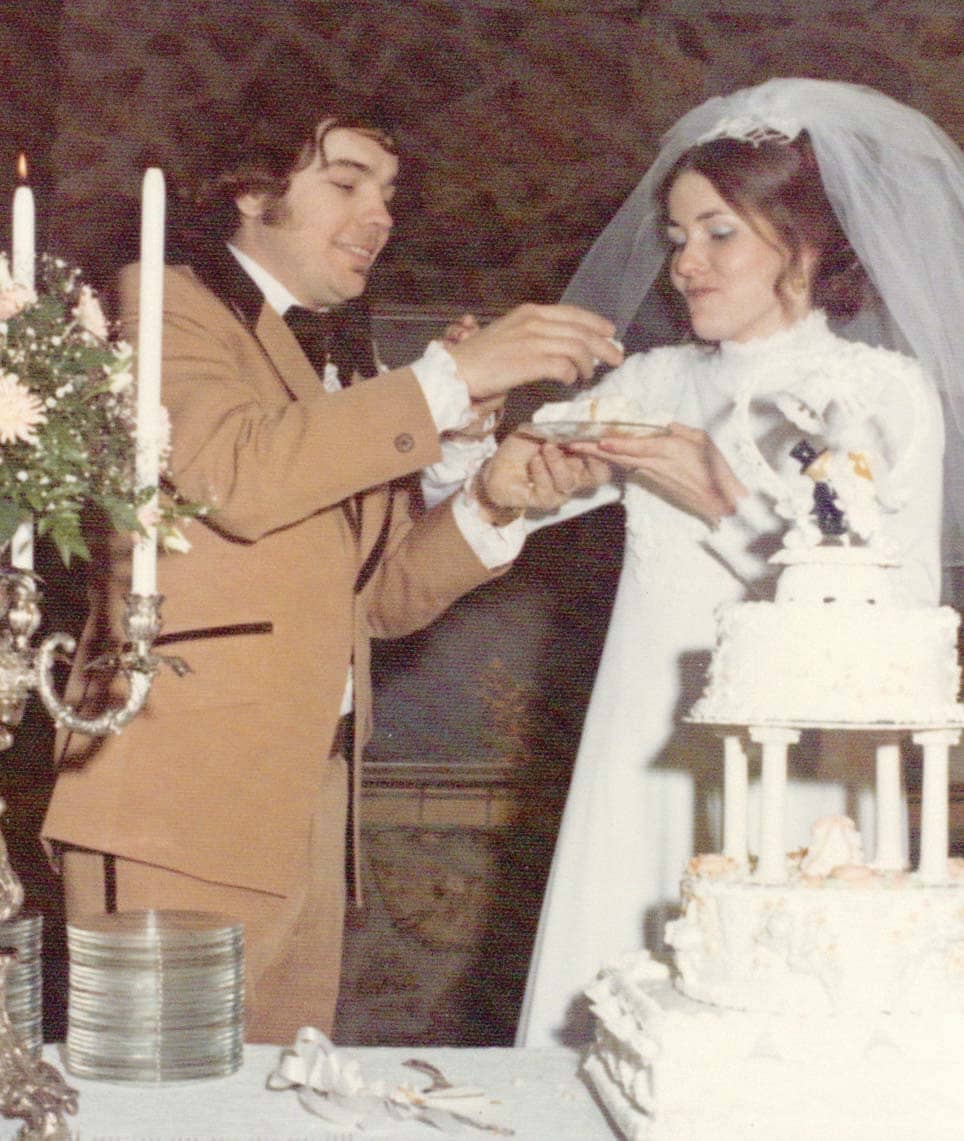 And so, with mock reluctance, the man launches into what is clearly a familiar tale of a thrilling racing battle waged between protagonists identified by colorful nicknames. A glimmer of suspicion lingers on the young boy's rapt visage as the astonishing exploits of King Kenny and Fast Freddie tumble out until, with the imaginary conflict seemingly approaching its climax, a new character is introduced.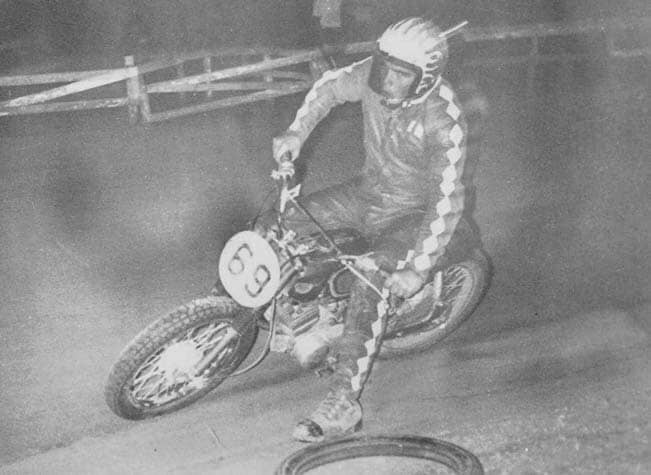 "But wait, who's this?!" the man exclaims, and the young boy's wariness morphs into gratification. "Number 69? The race program says he's a rookie, entered as a wild card. He's listed as an American, name of Nicky, but how can he be up to third place after starting from the last row of the grid?! And he's not finished yet! They enter the final corner, and Nicky swoops under Fast Freddie and locks onto King Kenny's rear tire! Now he's pulling out of the draft, and as they cross the line, it's Nicky by a hair!"
And with that, finally, the young boy permits Earl Hayden to tuck in the sheets, switch off the lamp, and kiss him good night.
You can read up to 3 premium stories before you subscribe to Magzter GOLD
Log in, if you are already a subscriber
Get unlimited access to thousands of curated premium stories, newspapers and 5,000+ magazines
READ THE ENTIRE ISSUE
Issue 3 - 2020