Memories In The Ivy...
Classic Trucks
|
January 2010
One Tank at a Time
Memories can be a funny thing. They usually tie us to experiences in our past that we remember fondly, oftentimes with friends or loved ones. Some have even been known to stir up emotions and experiences that we would like to forget. This story is one of those fond memories that start with a father and son, and the experiences they shared with a truck.
In the '60s and '70s, trucks were thought of as a tool, a machine to do work, not as a fine show vehicle. Function over form. No bells and whistles, just pure machine. Manual locks, seat and heat knobs, dial turn radio, crank windows with push-out vent window— nothing like today's rolling living quarters.
East of Dayton, Ohio, in the early '80s, in the small town of South Vienna, Rodger Martin was busy building a life for himself and his family after relocating from the East Coast. He had a few rental properties that kept him busy while trying to raise his young family. Rodger had a work truck, a '67 C10, that he used to haul tools and supplies to the rentals. When Rodger's son, Lane, was old enough to work, he would have Lane drive the old truck down to the rentals and help him with the maintenance chores.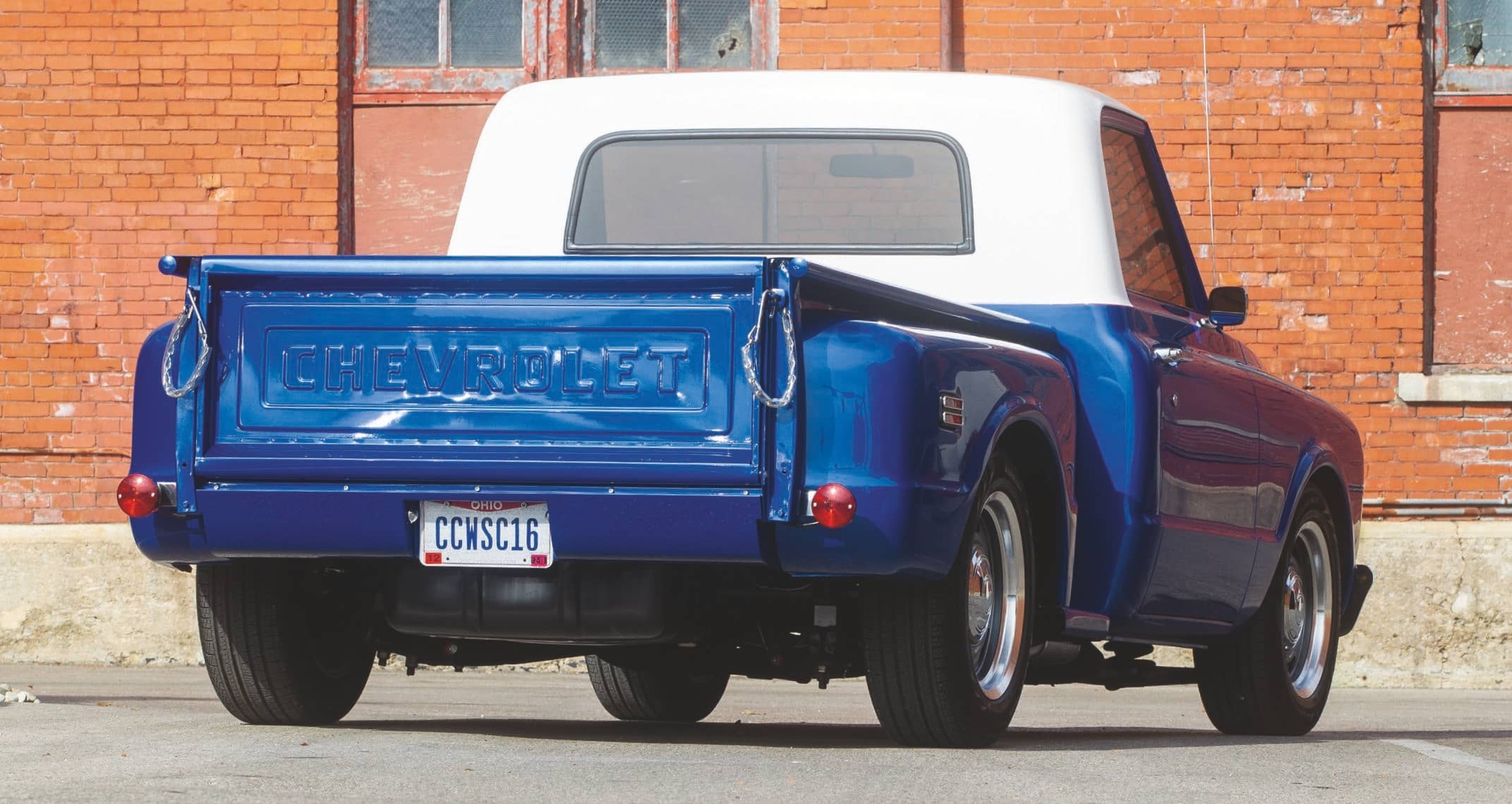 We all know that there are some vehicles that make it much easier to drive, especially when you are first learning. Lane was barely 13 and he didn't have the ideal height to see out of the small back window, nor did he have the strength necessary to shift that three-on-the-tree, crank that manual steering box, or mash those manual brakes. It took everything he had to maintain control of that old work truck, but Lane enjoyed it because his dad was there to teach him and give him reassurance.
Eventually, Lane got the hang of it, put on some pounds, and outgrew that old truck. Like many of us, he grew up and wanted his own car. He didn't think much of that old truck after that, and eventually, he moved out of town and got on with life. He wanted to get away from home and get out and see the world.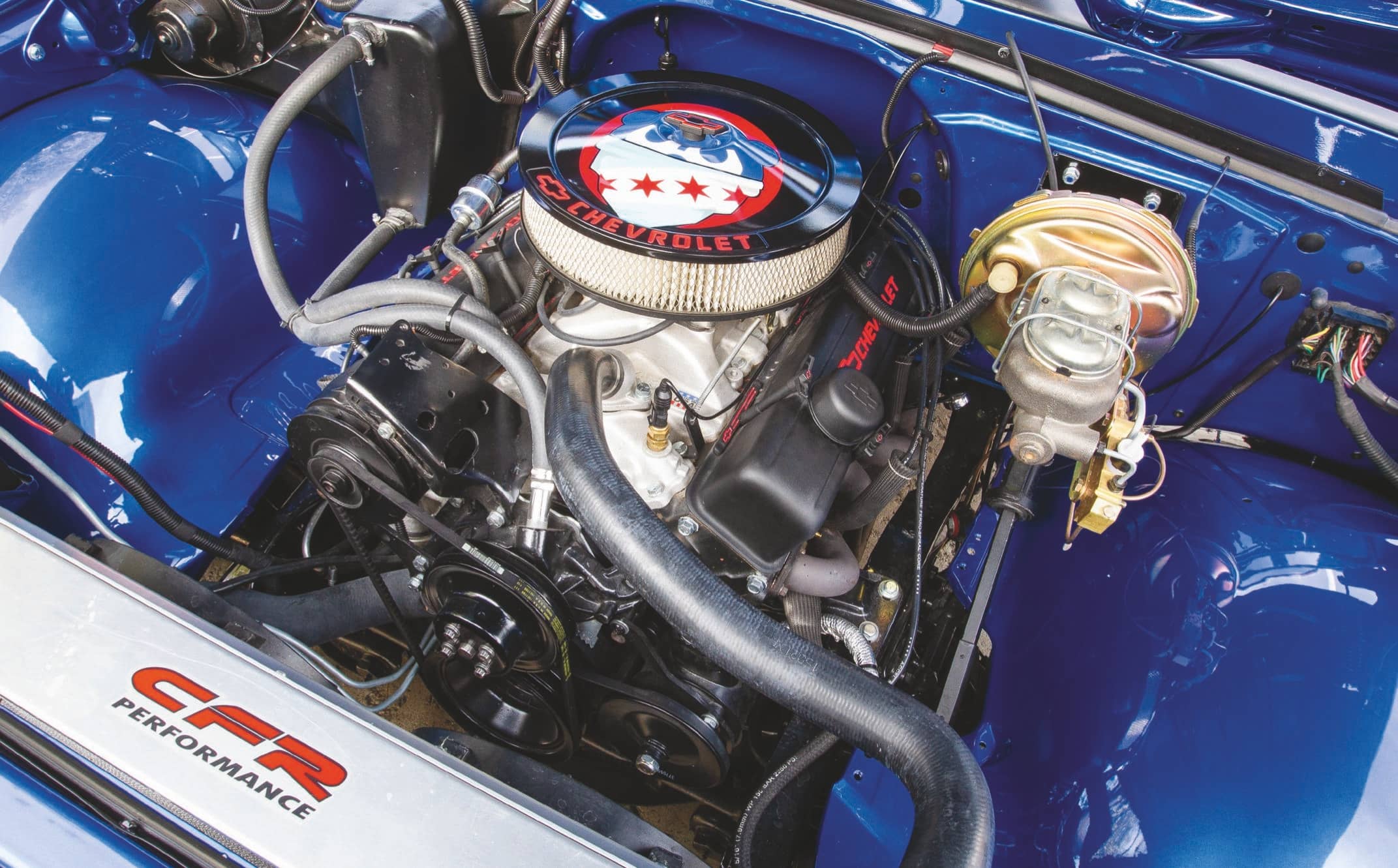 In the early '00s, Lane moved to Chicago, Wrigleyville to be exact, and he had an apartment just behind left field at Wrigley Field. Now, whether it was by chance or if he was somehow drawn to this spot is unknown, but Lane and Rodger had both been lifelong Cubs fans. I'm sure like many of us he shared the love of sports with his dad. It was one thing that they really enjoyed doing together and that they had in common.
You can read up to 3 premium stories before you subscribe to Magzter GOLD
Log in, if you are already a subscriber
Get unlimited access to thousands of curated premium stories, newspapers and 5,000+ magazines
READ THE ENTIRE ISSUE
January 2010