ESCORT 1300L
Classic Ford
|
January 2020
Original classic Fords: We all dream of finding an untouched, one-owner classic Ford, but for Allan Binns it's a regular reality, with this Mk1 being his finest find yet— and now he's made it even better.
At first glance you'd be forgiven for thinking this 1300L has been treated to a full-on meticulous restoration. Wherever you care to look, this car is spotless and we mean totally spotless — it would be a credit to any professional restorer for sure. Yet, when you take a look inside, that unmistakable new-car scent and the ultra-low odometer reading of 12,305 miles provide a clue that this Mk1 hasn't actually undergone a major restoration at all. Despite this, lucky owner, Allan Binns has poured hours of work into this unique timewarp car to bring it up to such a high concours standard, even one-off finds don't arrive quite as immaculate as this!
Since a young age, Allan has been into his classic., "My Dad was always fixing cars and I'd be there to help out," he smiles, "we even dug a pit in our garage at home so we could work on the underside of cars easier."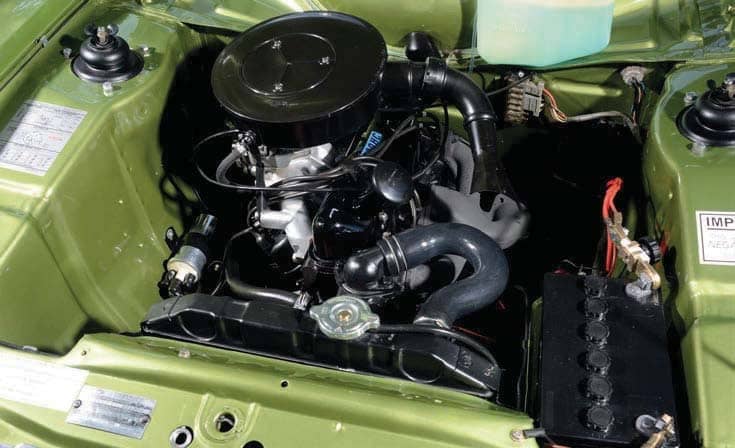 During the 1970s, Allan worked as a service engineer and the company cars issued at the time were Mk1 Escort 1300L estates, "so I guess I've always had a soft spot for them," he confesses. As the years rolled on, Allan would go on to form his own successful communications company, though classic cars have always remained his hobby. "I'm often to be found in my garage at home working on my cars and spend hours detailing them to the highest standard," he tells us.
Back in 2001 Allan came across a barn-find 1965 Mini, totally original and with barely a spot of rust to be found anywhere on the car. "Other than the carpet, the interior was like new and the engine ran perfectly," he explains, "and with a little work and plenty of cleaning I managed to bring it up to concours standard and still own and show that car today."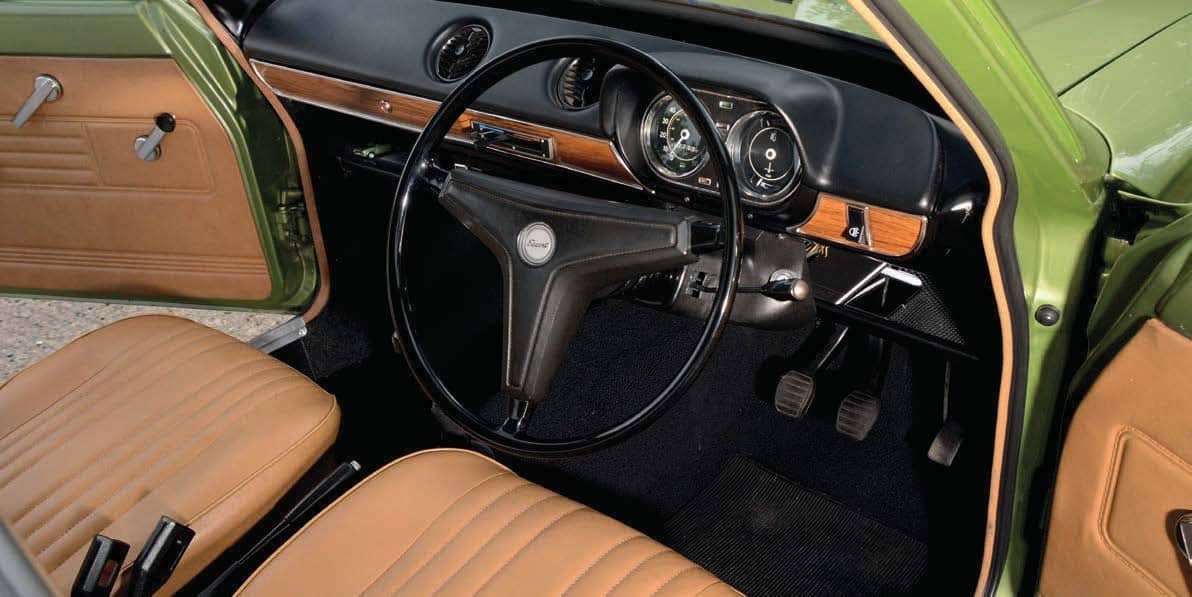 Lucky find
You can read up to 3 premium stories before you subscribe to Magzter GOLD
Log in, if you are already a subscriber
Get unlimited access to thousands of curated premium stories, newspapers and 5,000+ magazines
READ THE ENTIRE ISSUE
January 2020